A big HELLO from all the team at Rees Tiles!
We are proud to be a local, family run business which focuses on delivering a high quality of service to every single one of our customers. We have been trading as a company since 2000 and over the years we have seen the team grow, the business expand to cover the North West and even opened a second showroom. Our original showroom is based in Heversham, Milnthorpe and it is here that the Rees Tiles journey began.
Rees Tiles is the brainchild of the Armer family and is still, to this day, lead proudly by them. Even back then there was a strong emphasis on making sure that we had something for everyone, importing high quality ceramic and porcelain tiles direct from the continent, keeping up to trend with what was breaking the market and be able to offer it to customers at an affordable price. We still have this mind set and since then have expanded into other areas of flooring alongside tiles such as LVT, Karndean Designflooring and Polyflor, as well as being able to supply natural stone, engineered wood and laminate.
Our second showroom opened in Lancaster in 2012 and has been a great success from the start. Lancaster was lacking any kind of alternative to the high street retailers for tiles and flooring so we thought this was a good opportunity for us to bring Rees Tiles to the area. The response was very positive and we established relationships with many a local tradesperson and happy customers.
Both our showrooms have an extensive selection of all the tiles, flooring and products we offer and no matter which showroom you go to, you'll be welcomed with a smile and assisted every step of the way. So be sure to make use of our sample service where you can borrow your favourite tiles free of charge to see how they look at home and don't forget that we offer a free local delivery service too. Rees Tiles have also established ourselves as a trusted distributor of tiles and flooring products all over the North West, covering a variety of areas in Lancashire, Cumbria and Yorkshire.
Meet the Team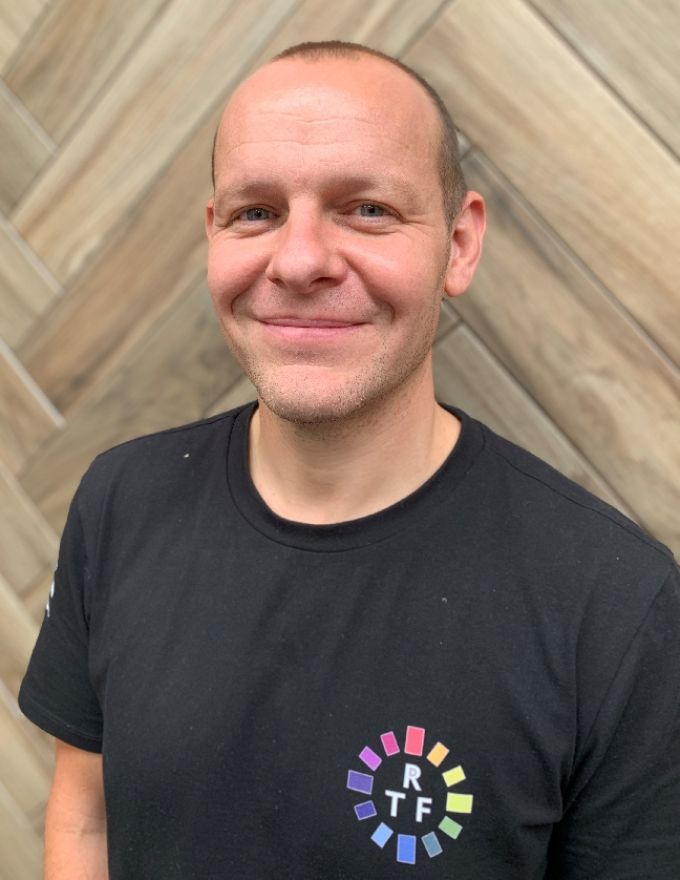 Steve Armer
Director & Lancaster Showroom Manager
A member of the RTF team right from the beginning. Steven is an integral cog of Rees Tiles who knows the company in and out and joined his parents as a Director in 2010. He's the brains behind what tiles we import, what products we stock and how we keep ahead of the game. When he's not working he's either Super Dad, cheering on the kids at the football pitch or on the golf course.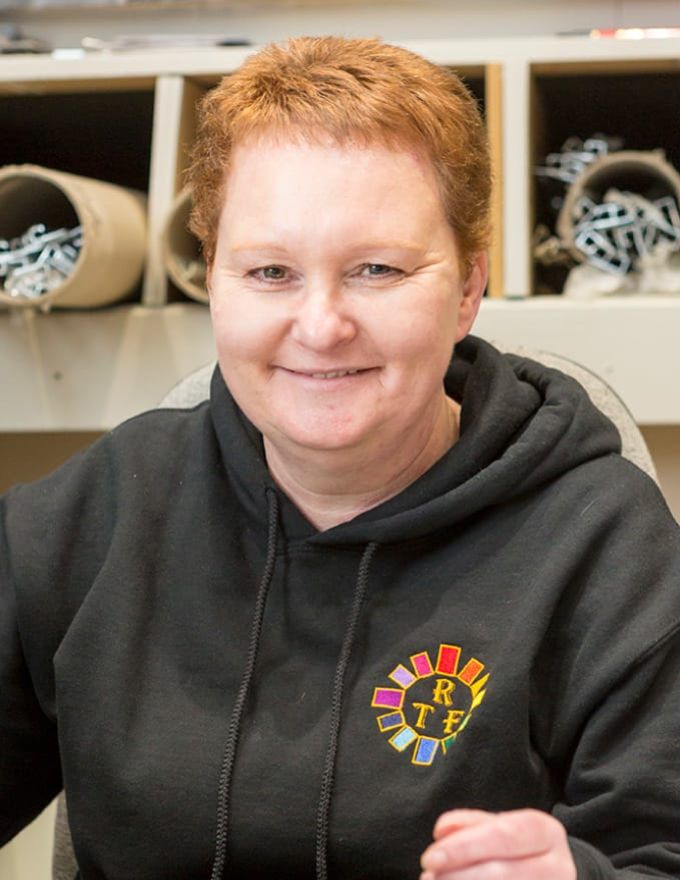 Julie Hayden
Heversham Showroom Manager
A face and name that everyone knows and one of the longest standing members of the team (since 2002). You could say that Julie is part of the wood work at the Heversham showroom! She's responsible for the day to day running of many parts of the business and with a head full of knowledge she will always be able to answer any query. Out of work she enjoys spending quality time with her family.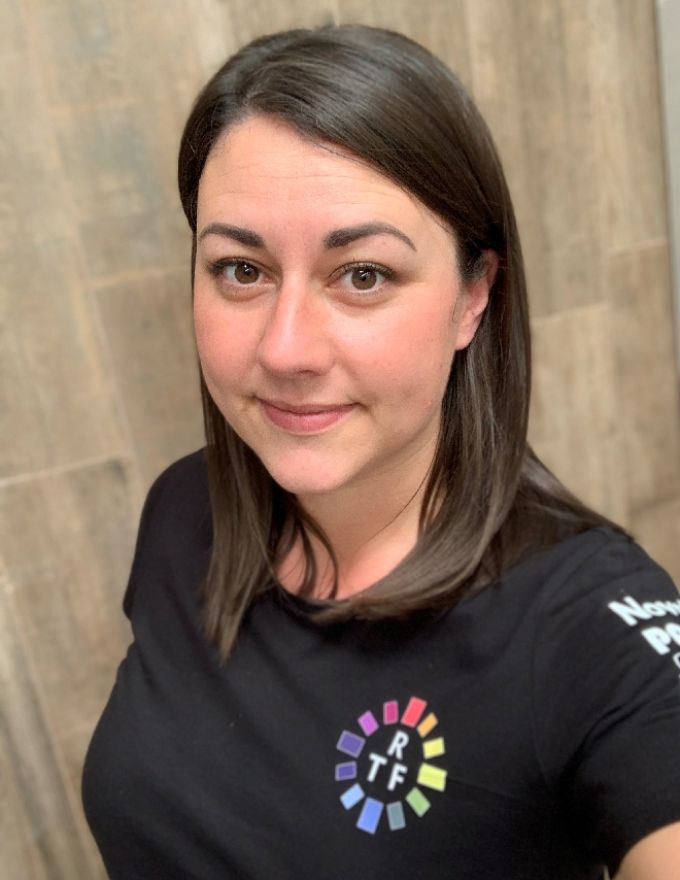 Holly Armer
Marketing & Lancaster Showroom Assistant
Holly joined the team in 2013 when we opened the Lancaster Showroom. She's responsible for all things Marketing and fluffy in the business with a large focus on social media, advertising and the website and works part time in the Lancaster showroom. When not at work she's being Mum and loves music, cooking and photography.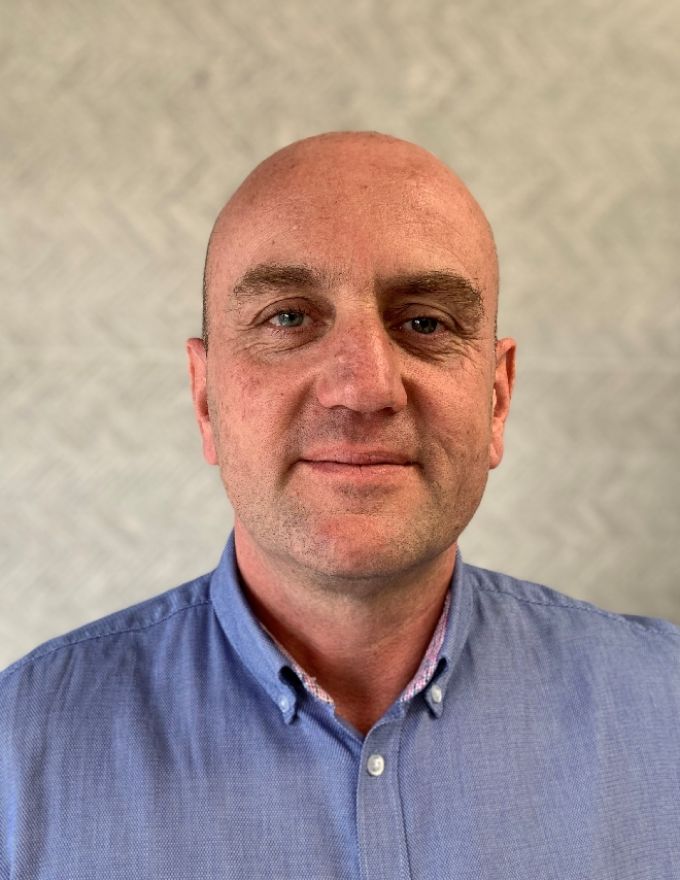 Will Cawley
Company Rep
Will joined the Rees Tiles team in 2019. He has spent many years working in the industry and is a font of knowledge when it comes to all things tile-related. He is the face of Rees Tiles out and about and predominately deals with the distribution side of our business. When Will is not at work he enjoys watching his beloved Liverpool FC, practising martial arts with his son and spending time with his family.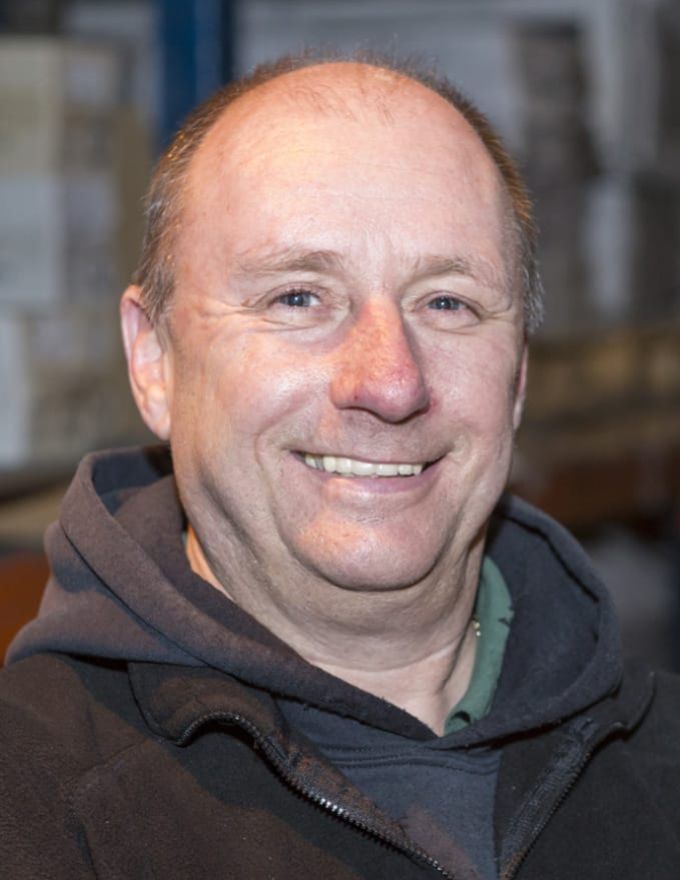 Leo Hext
Delivery Driver
Leo's cheery face has been delivering orders for us since 2010. He travels all over the North West taking deliveries to all of our distribution customers as well as doing the local deliveries for our retail customers. He'll always greet you with a happy smile and a helping hand. When he's not working he helps out at Cartmel Racecourse and enjoys football.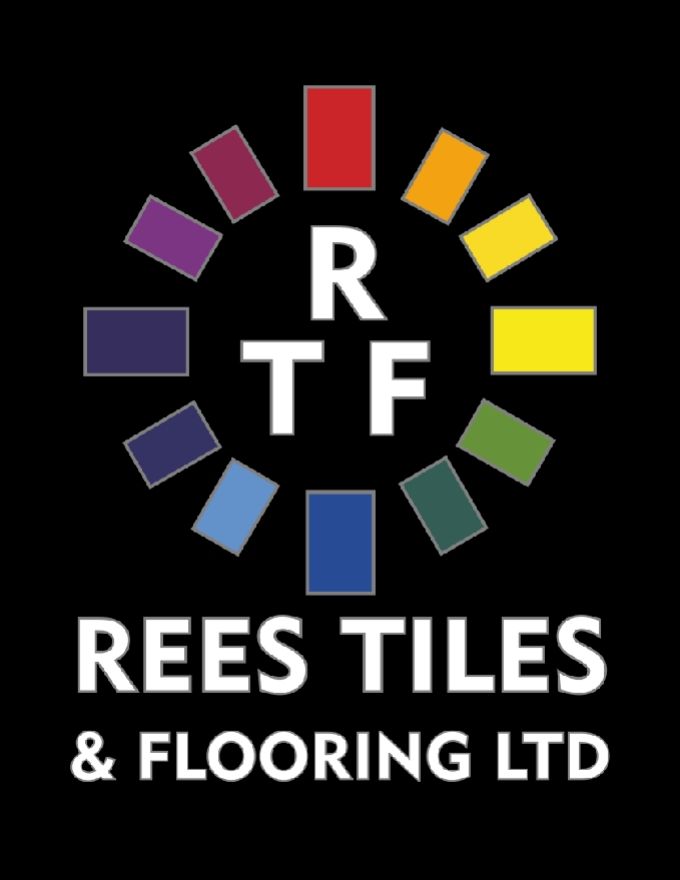 Martin O'Kane
Lancaster Showroom Assistant Manager
Martin joined Rees Tiles at the end of 2020 and has brought with him a wealth of knowledge of the interior design sector. You'll often see Martin in both of our showrooms, so whether you know what you're after or you need some inspiration, Martin is the man to help. Outside of work he enjoys walking with his partner and Maxwell the dog in the local area or The Lakes and exploring other parts of the UK in their caravan.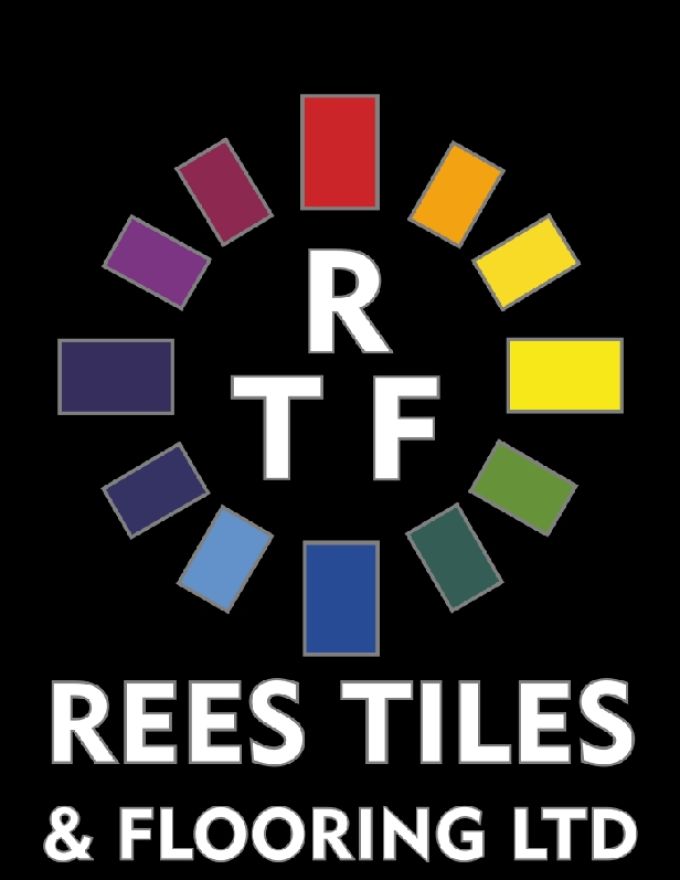 Colin Glen
Warehouse Supervisor
Making the magic happen in our Warehouse is Colin. He sorts and organises, alongside our team members, all orders and deliveries that happen within the company. This means that our delivery team are good to go and customers are able to have their orders Next Day or even collect the same day! In his free time he enjoys going to watch Leeds United Football team and Morecambe FC, he also has a passion for Scooters.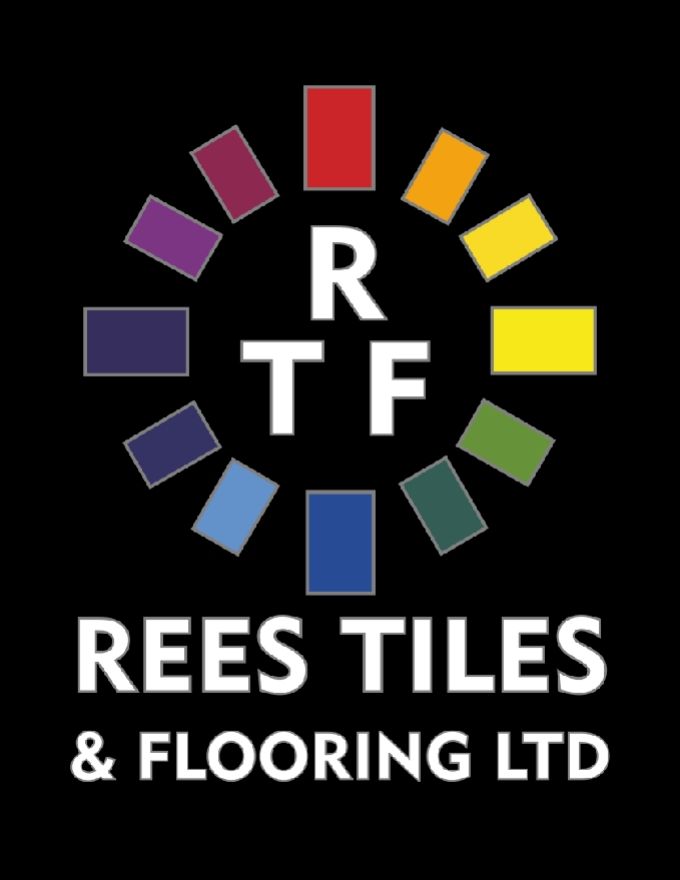 Phil Blackburn
Delivery Driver
Phil became part of the team in 2021 and immediately slotted in. His cheery disposition and helpful attitude has been a hit with all our customers and he is a lovely addition to Rees Tiles. Phil relocated to the area a few years ago after spending many trips here growing up. In his spare time enjoys being out and about in the local area with his wife and dog.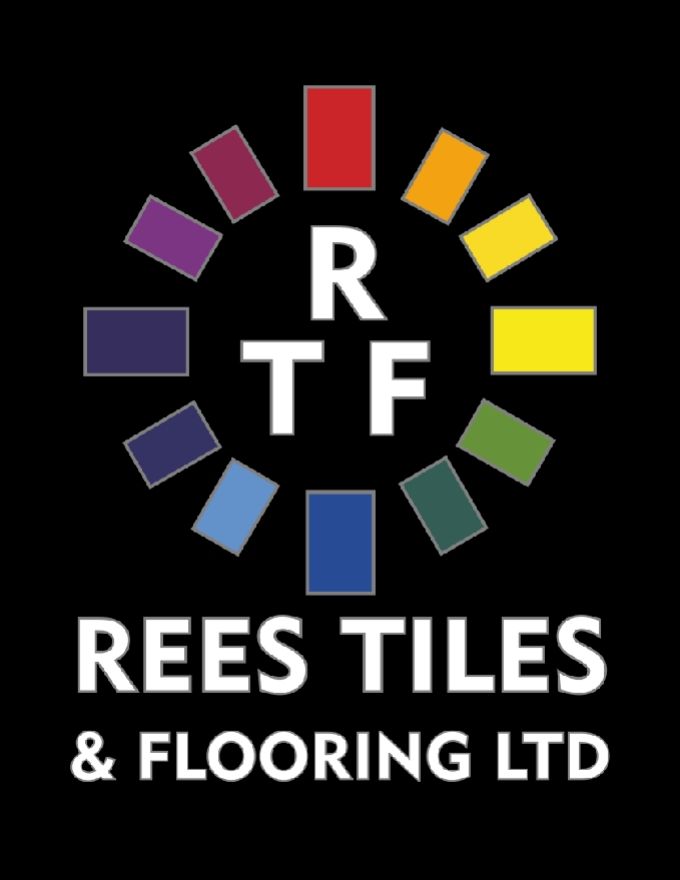 Mick Grantham
Warehouse Assistant
Mick became part of the busy RTF warehouse team at the end of 2021. He can be seen whizzing about the warehouse picking and prepping orders, ready for our delivery team to fulfil, as well as unloading and organising our International deliveries.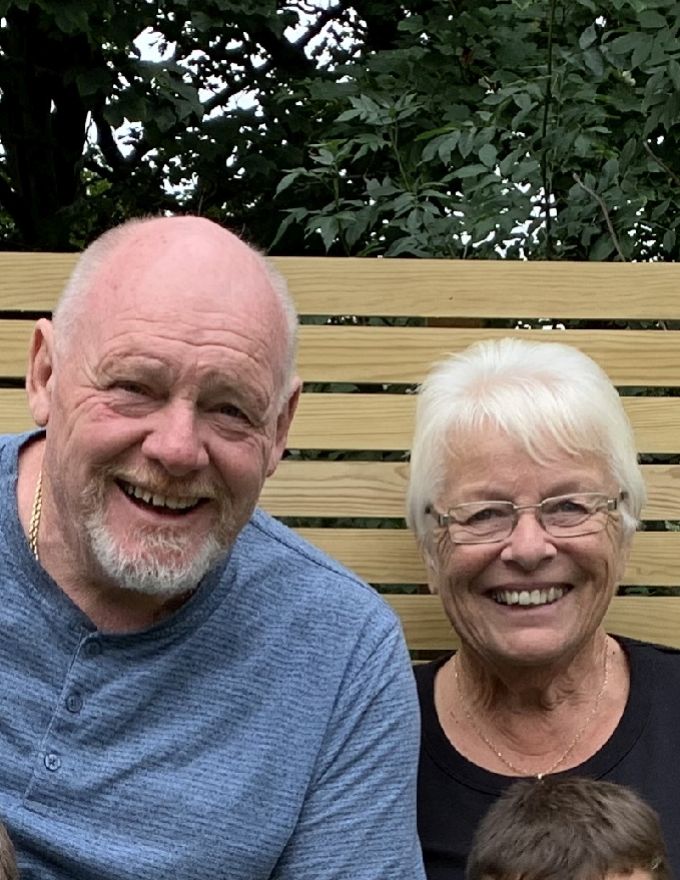 Mike & Christine Armer
Directors
The original founders of Rees Tiles and Flooring.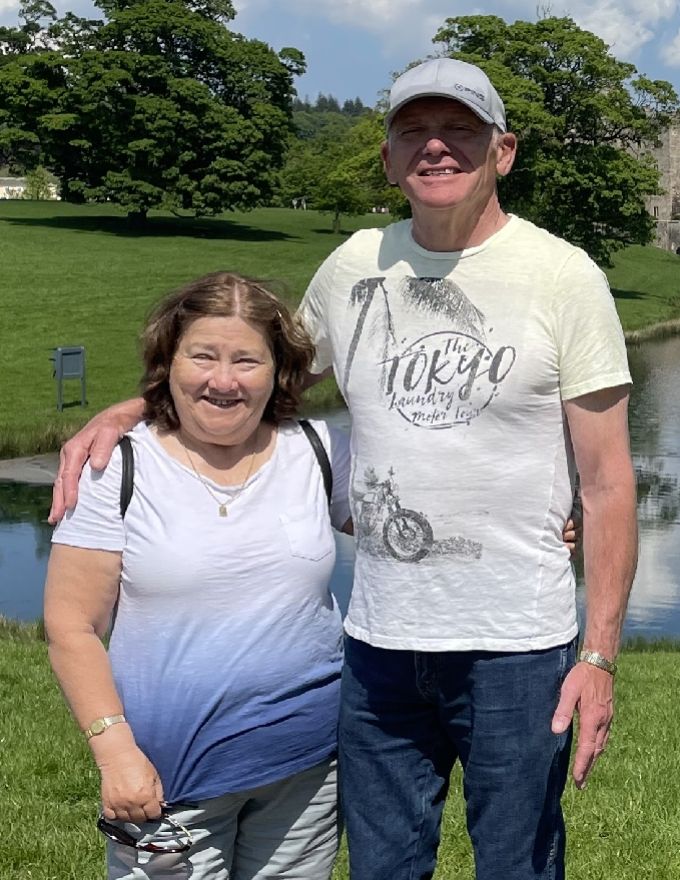 John & Fiona Armer
Directors
The original founders of Rees Tiles and Flooring.