Self-Build - Woods, Lancaster
We always love it when we get customers who are doing a completely new, self-build project. Being able to do what you want, start afresh and plan each room exactly as you want it, must be fantastic. Obviously, these things come with their stresses and that's why we like to get involved – to help reduce the stress. Competing a self-build can be full of questions and decisions, right down to what kind of door handle you want on your door and this can make people feel a little exasperated. That is where we step in, ready to listen to your vision and give you inspiration.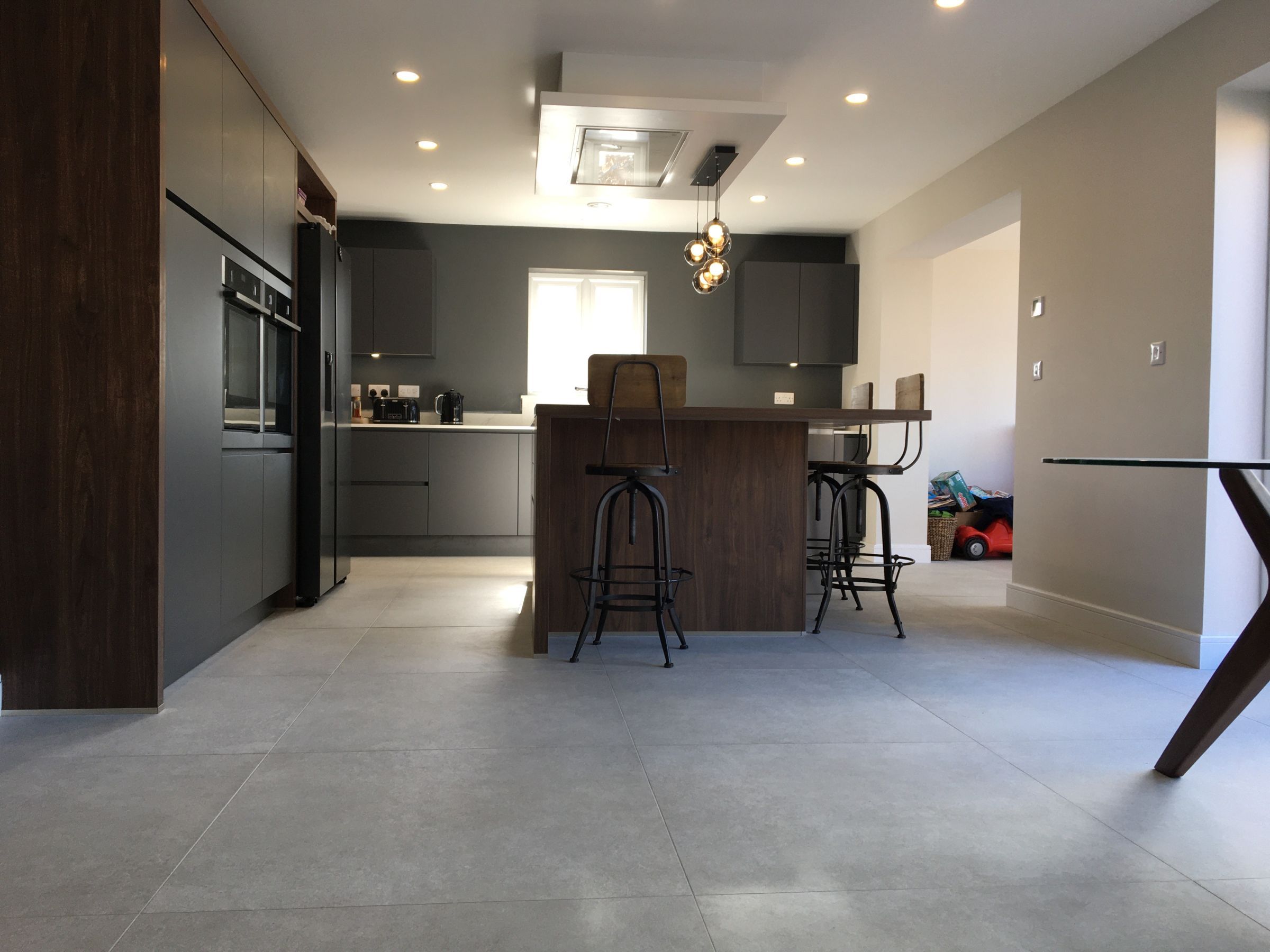 One such project we were involved in during 2020 was a self-build in the local area. The customer was building a new home, with open plan living for some of the downstairs space and bathrooms on the upper floor that all required tiles. They wanted light, bright large format tiles for the downstairs floor to create a tranquil and inviting entertaining space and make the most of the sizable area they had to work with. The kitchen colour scheme was dark grey, with woody tones and a white worktop so we needed to find something that would contrast nicely against the dark colour palette. We pulled out a few ideas but very quickly the customer fell in love with 'Grunge' for the whole of the downstairs floor. This large format, square tile fit the bill perfectly and brought light and warmth into the room.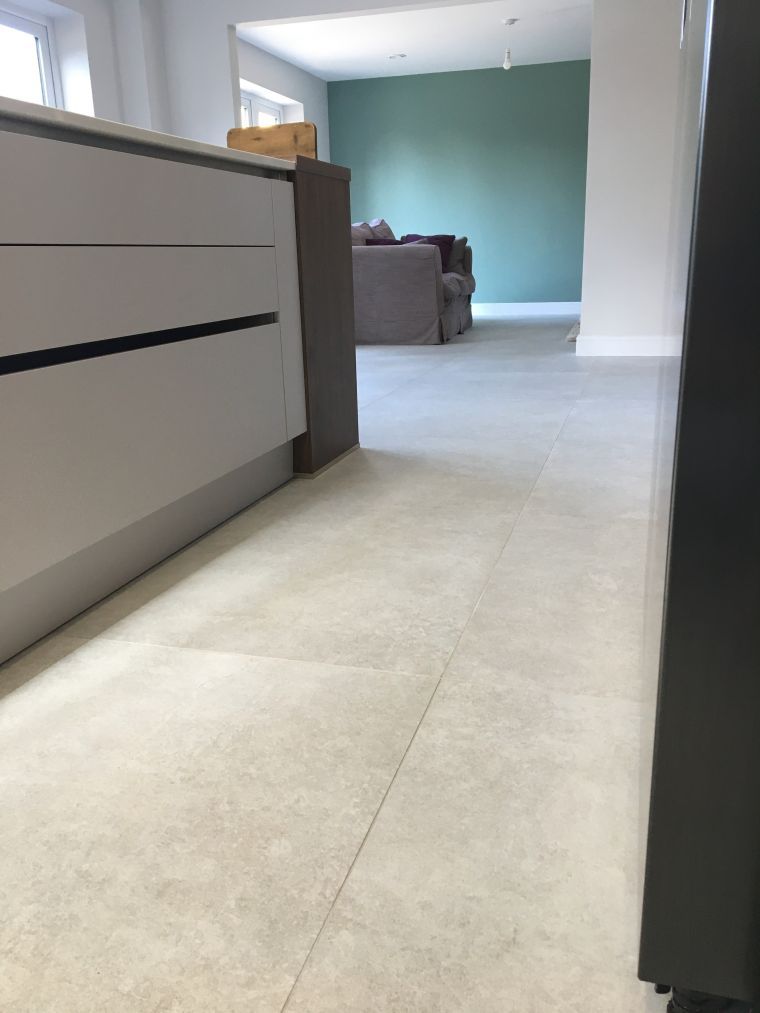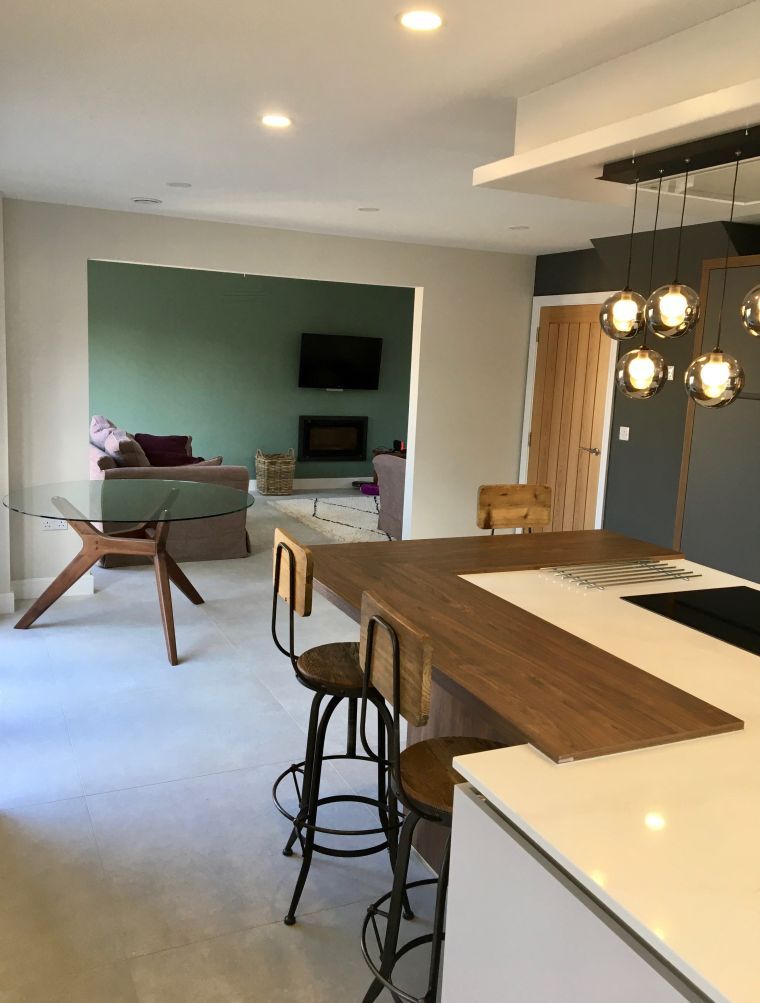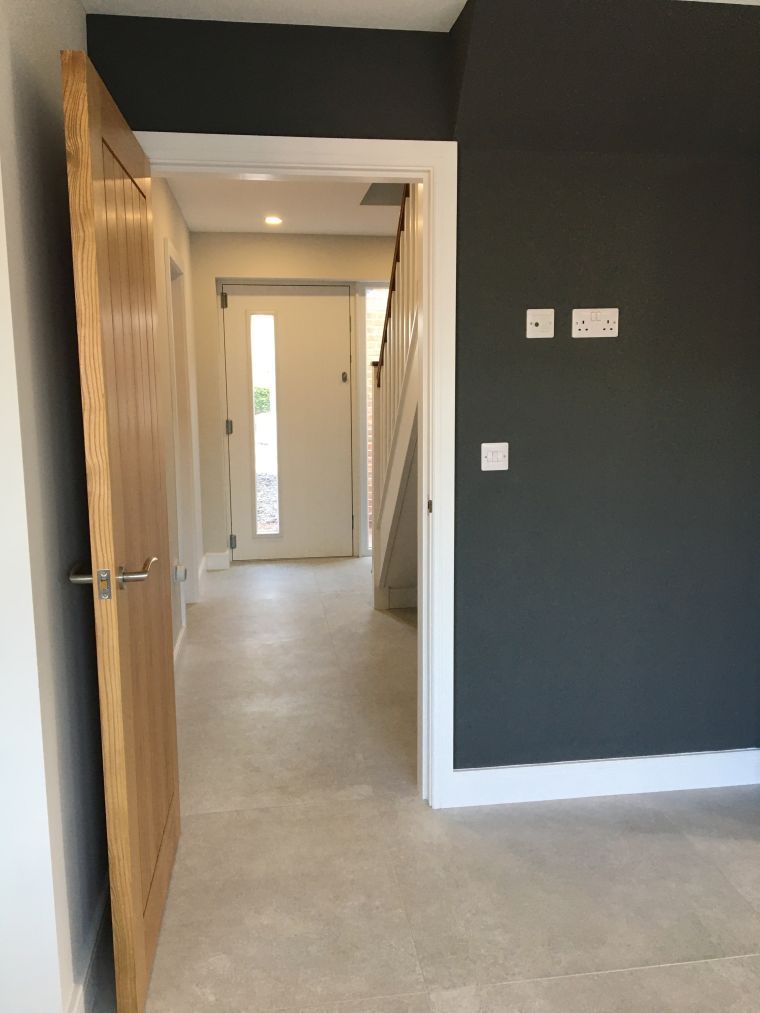 Onto the bathrooms and we were requested a grey colour scheme, but not too dark. A fairly new collection sprung to mind and we showed the customer our 'Ullswater' collection. This particular collection comes in 4 different colour ways, with a textured décor tile and a corresponding square floor tile, so it's perfect for bathrooms where you want to make a statement with feature walls or varying colours. They selected one of the shades and this was used in 2 of the 3 bathrooms.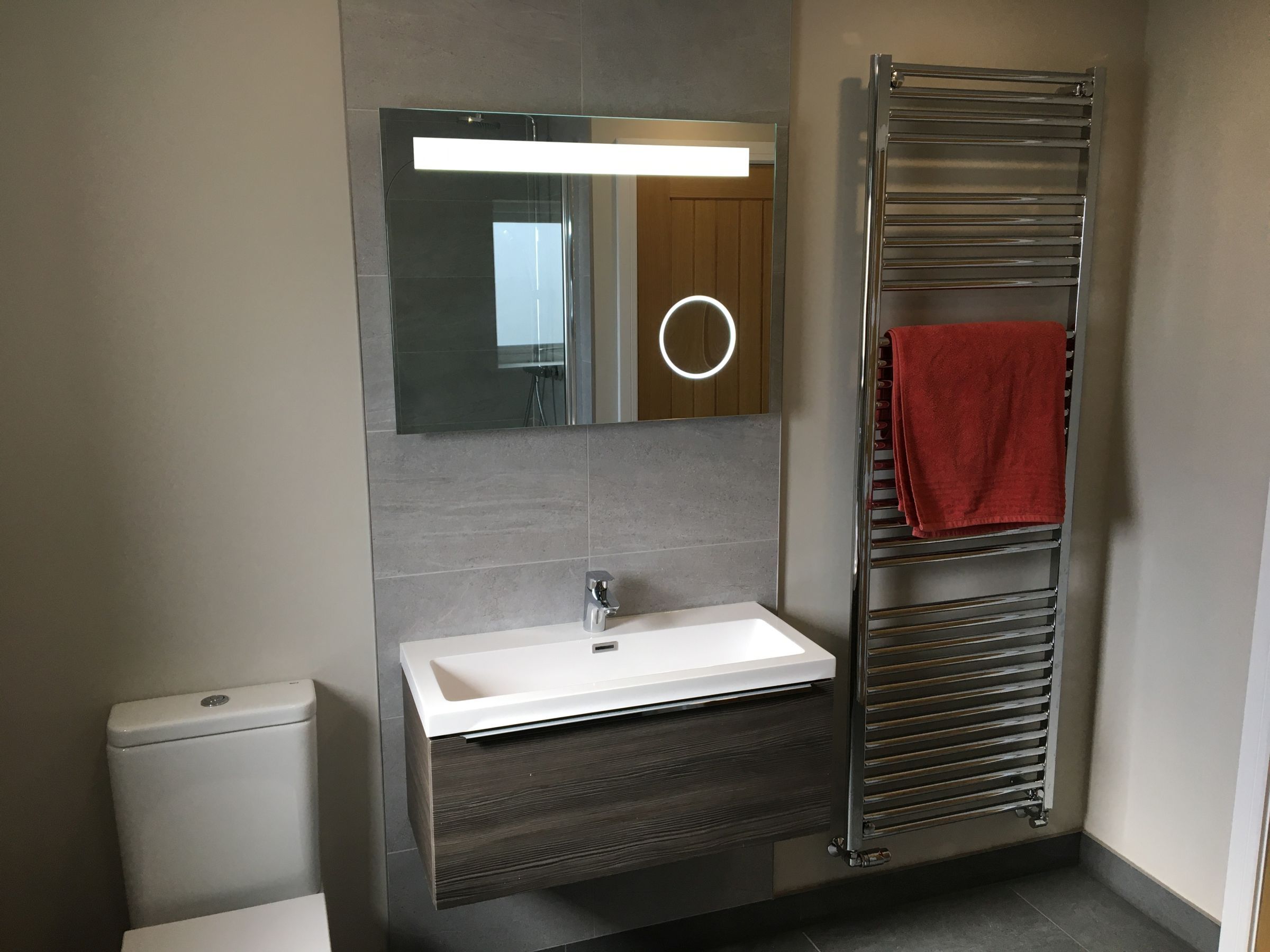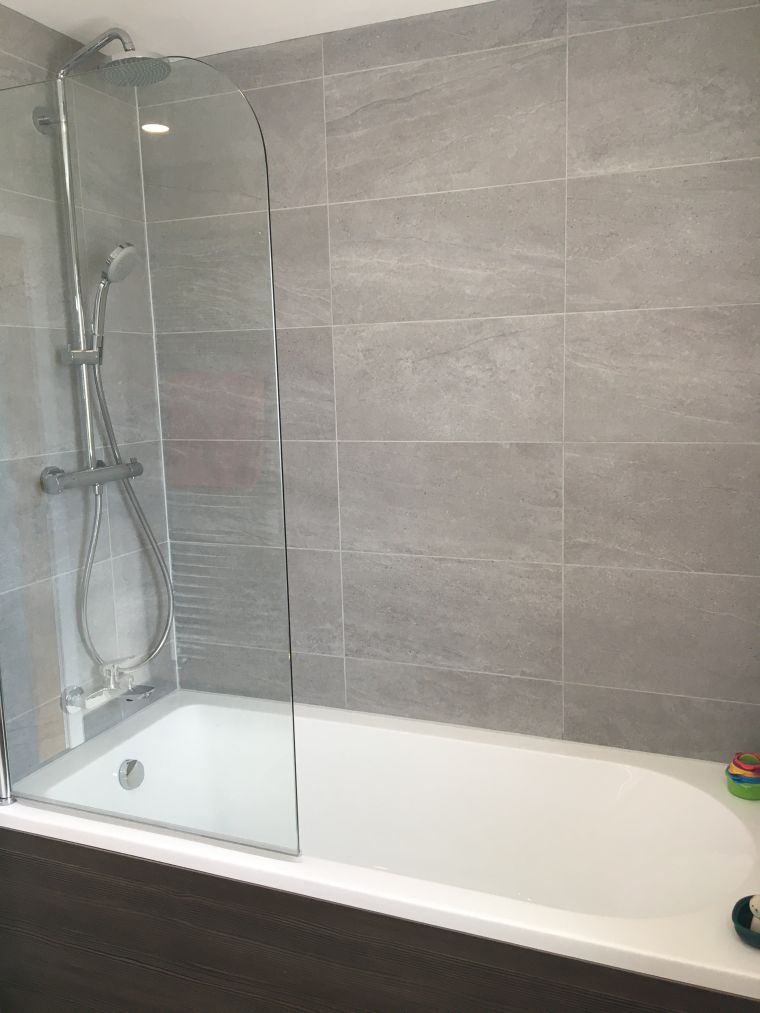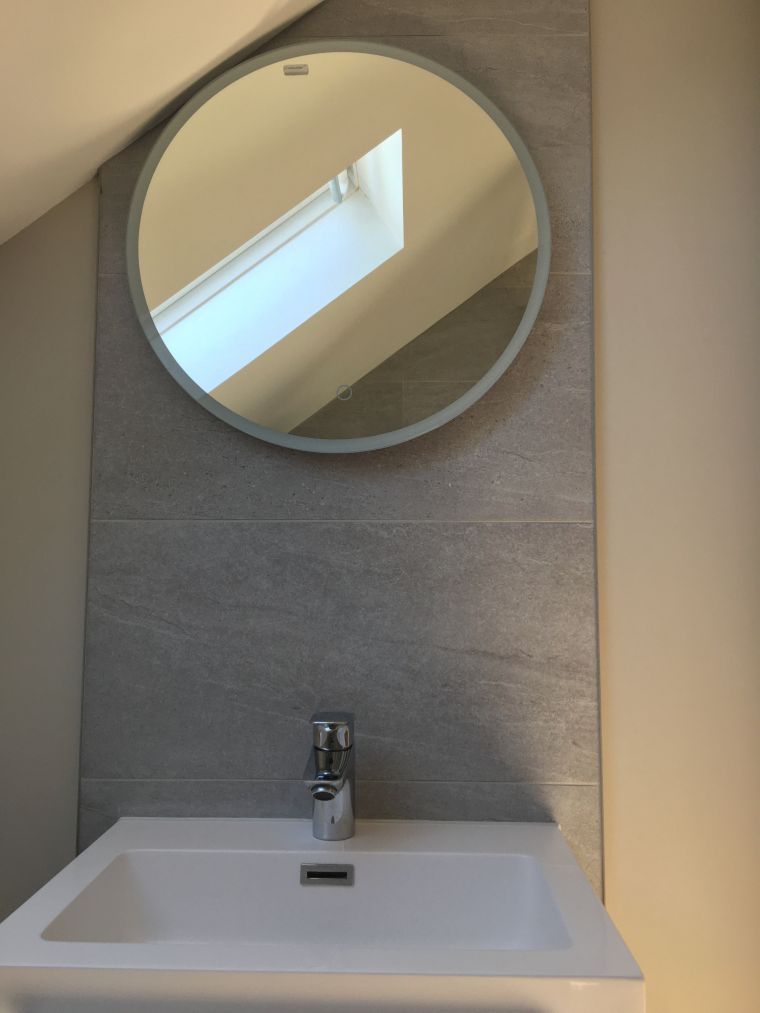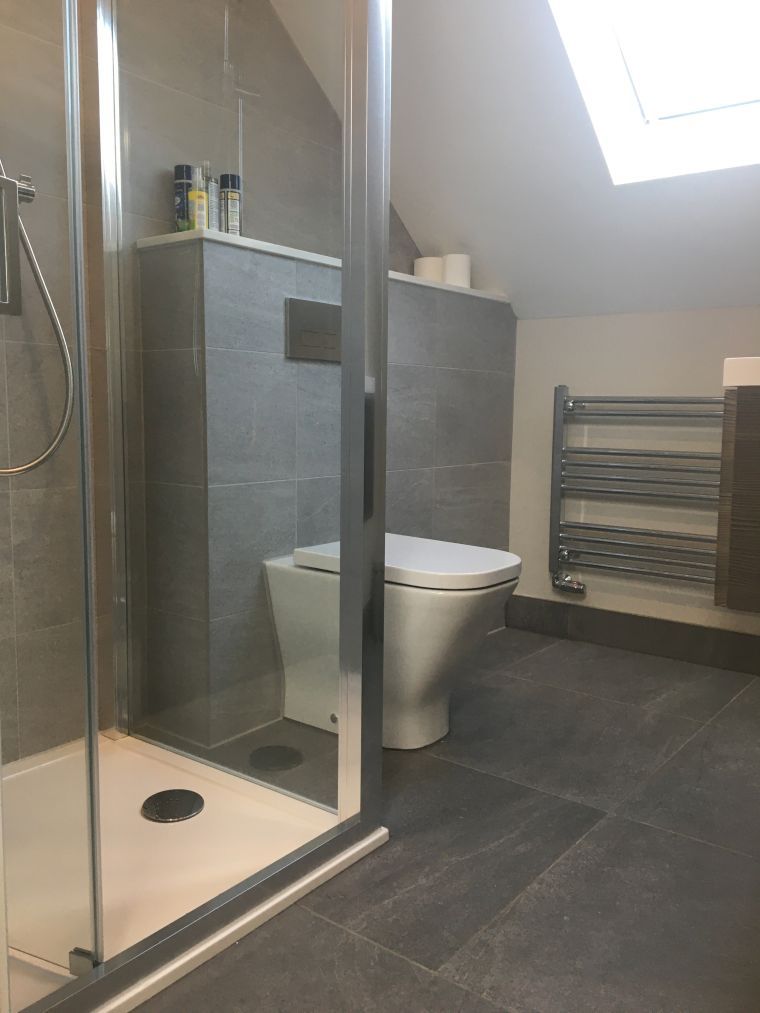 The final bathroom features a different tile, 'Oxidatio', which is a large format, rectangular tile inspired by metal. It features elements of metal tones and shading throughout the whole collection and again, there's several colours are available. The customer chose the lightest shade to ensure the bathroom was kept bright and airy whilst complimenting their chosen furniture. We are so pleased at how this project turned out and it certainly reminded us why we love a self-build!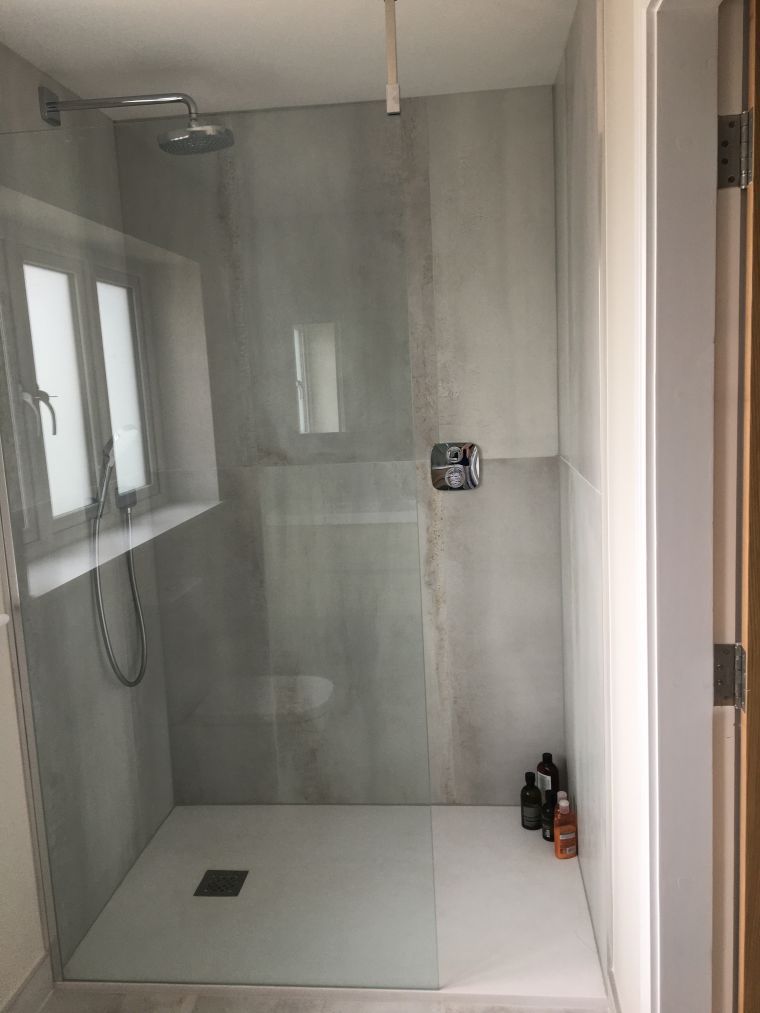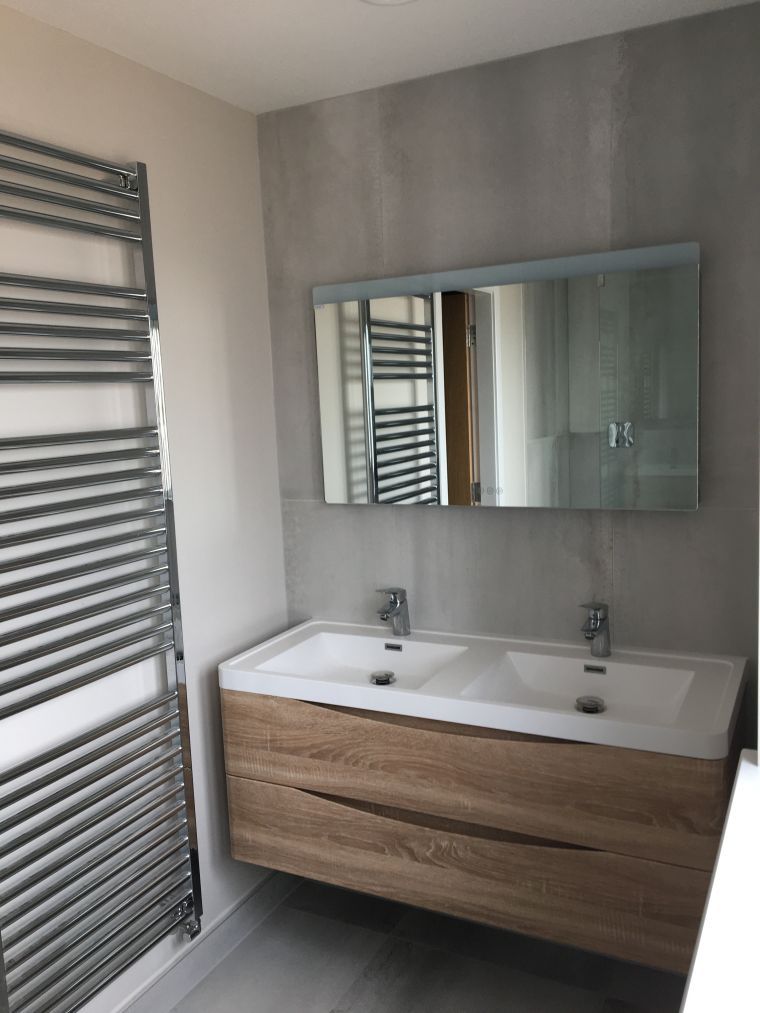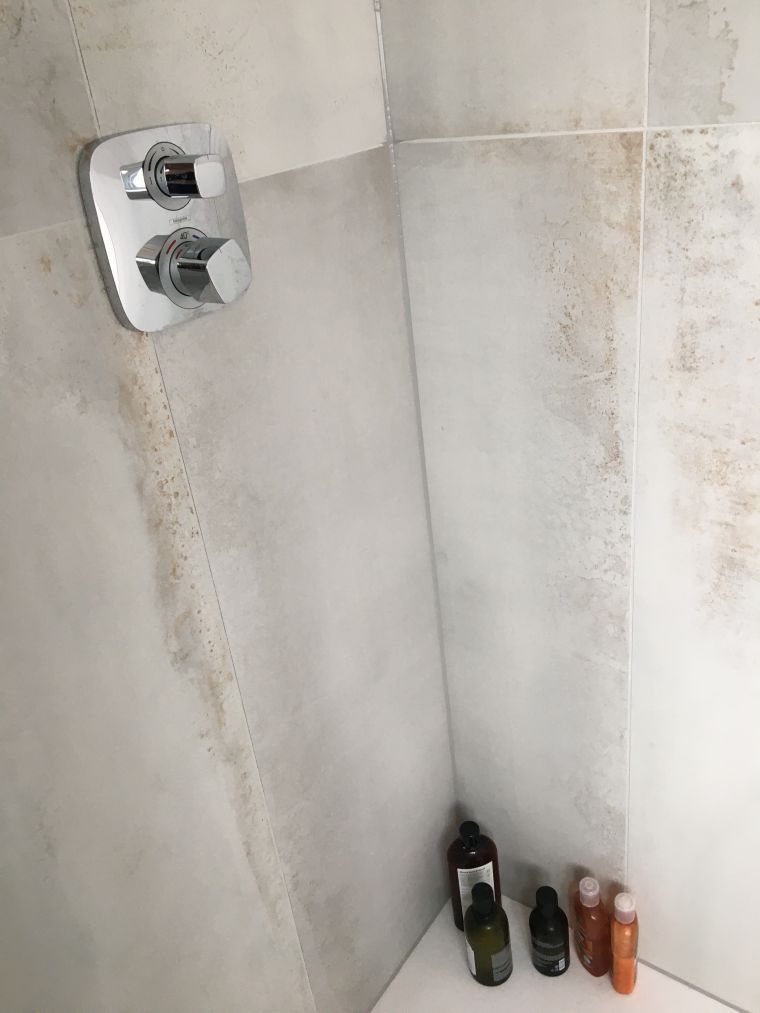 "We recently undertook a self-build project and had both the bottom floor and all the bathrooms to tile. Steve was really helpful from the outset and just "got" what I was after straight away, picking out a selection of tiles that were all suitable. It meant that rather than taking ages to choose, I'd actually picked most of the options in my first visit - which is great when you have so many other decisions to make! Steve and the rest of the team were great throughout the whole process and I wouldn't hesitate in recommending them to others."