Modular Tiles
Do away with uniformed straight lines and symmetrical flooring by installing modular floor tiles. The multi sized pieces soften the feel of the room and there's lots of patterns that can be created with modular flooring. Traditionally this style of tile is usually used in more rustic settings, like a country cottage kitchen, or a barn conversion bathroom, but there's no reason why this wouldn't work in a contemporary home too.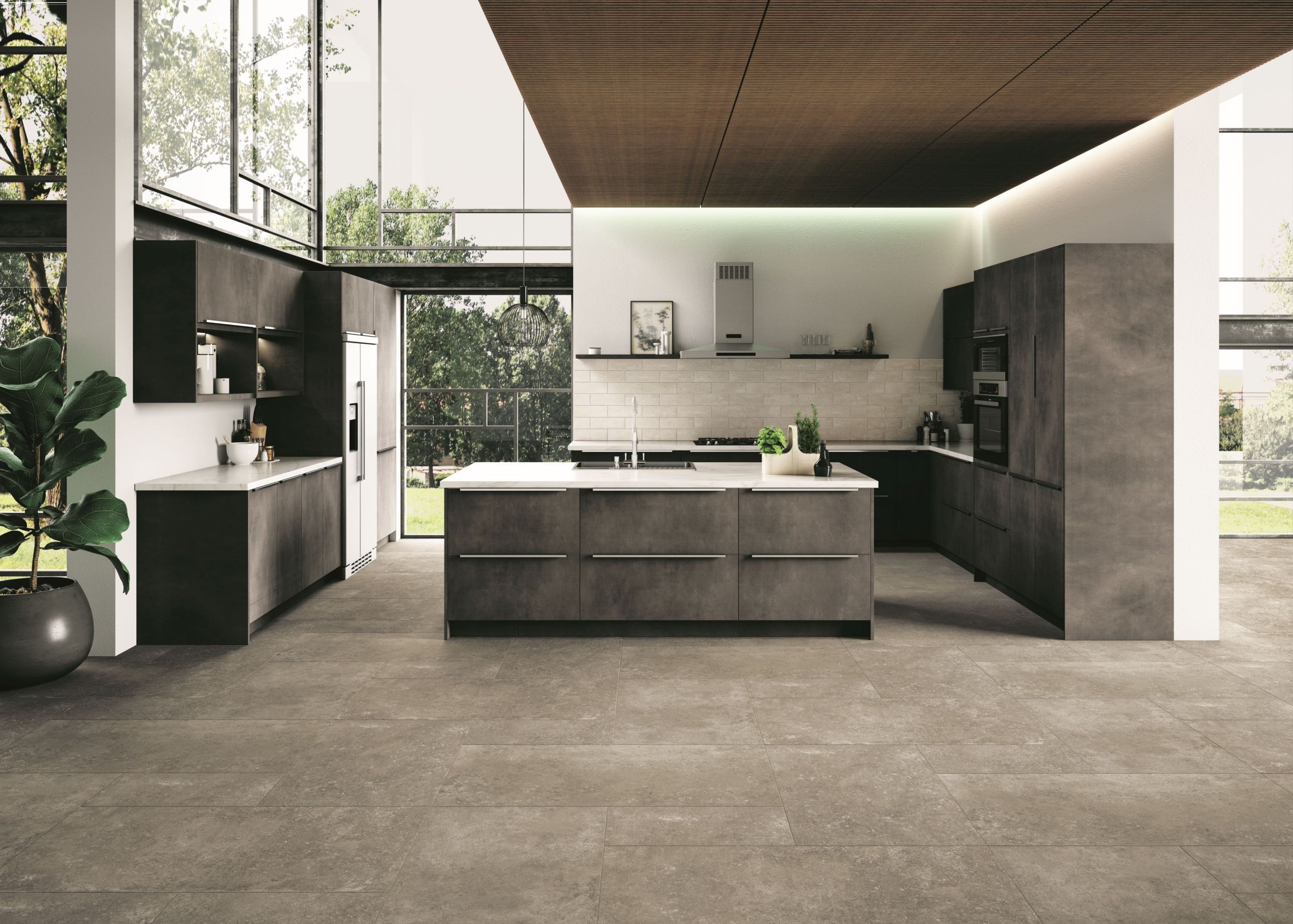 It can be a clever trick of the eye also, as modular tiles allow the eye to wander rather than follow a straight line from one side of the room to the other, therefore making the room seem larger than it is and bringing a more natural feel to a space. They create texture and interest through irregular patterns on the floor and with no straight lines connecting the tiles, modular tiles help to maximise the space – perfect for homes and rooms that are on the smaller side.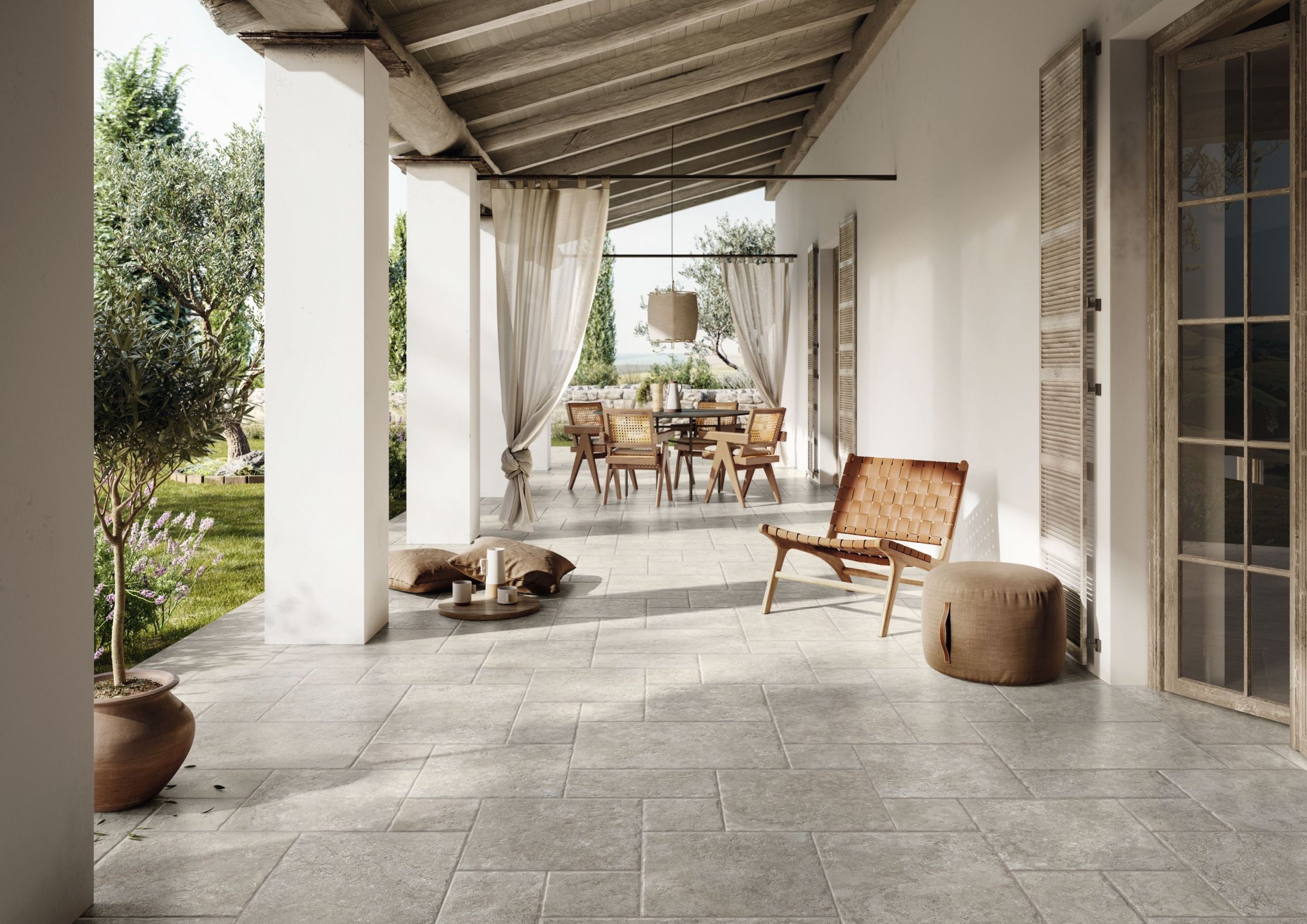 We have welcomed some brilliant new tile collections this year, 2 of which are modular format collections; Cottage and Buttermere. Both of these collections come in a variety of colour ways and are pre packed, ready mixed in boxes.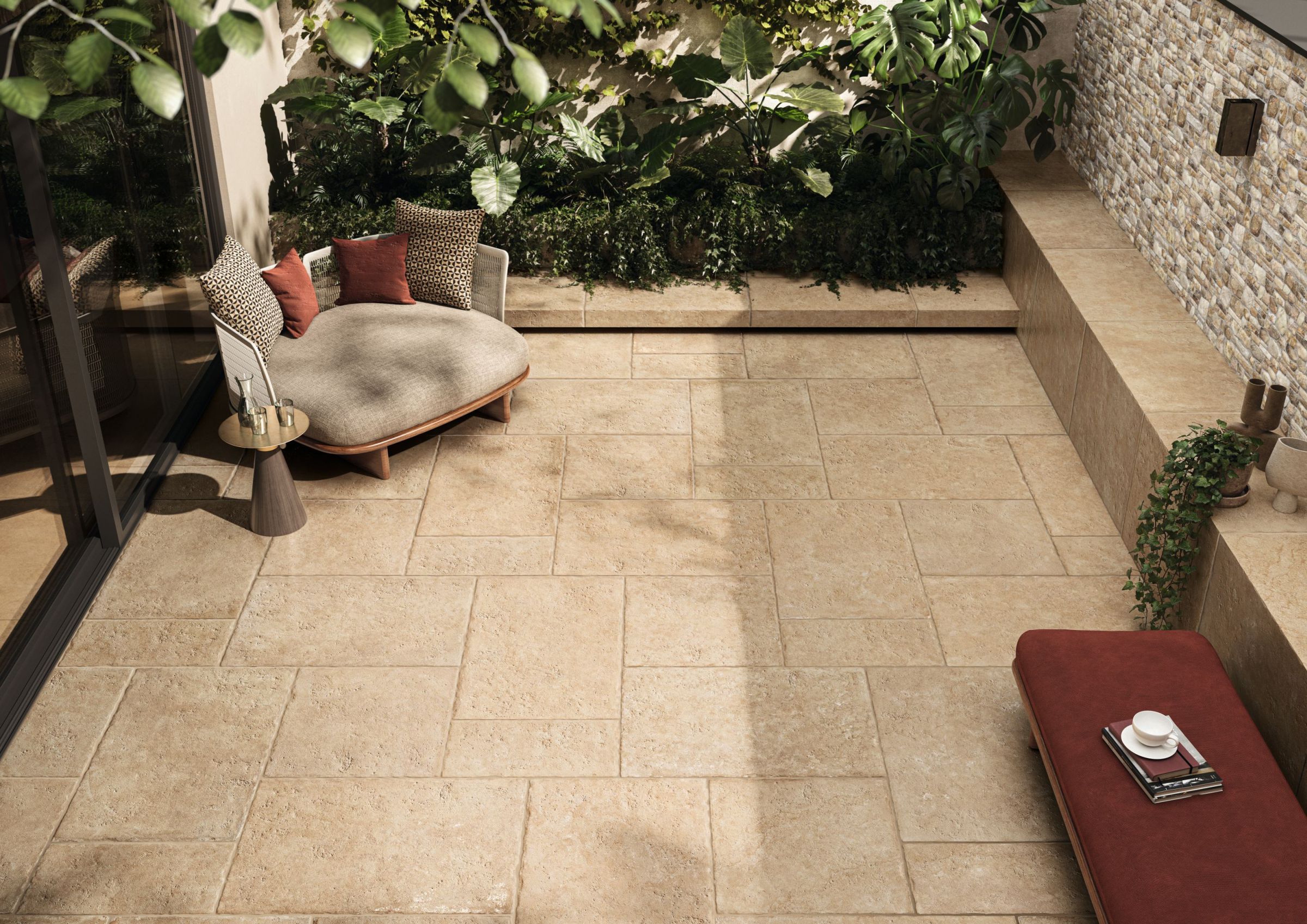 Cottage
An attractive and warm stone effect collection compromising of 3 different sized tiles, perfect for creating a soft, harmonised feeling to a space.
Sizes: 60x120cm, 60x90cm and 30x60cm (Pre mixed only)
Colours: Milk, Honey, Taupe, Mud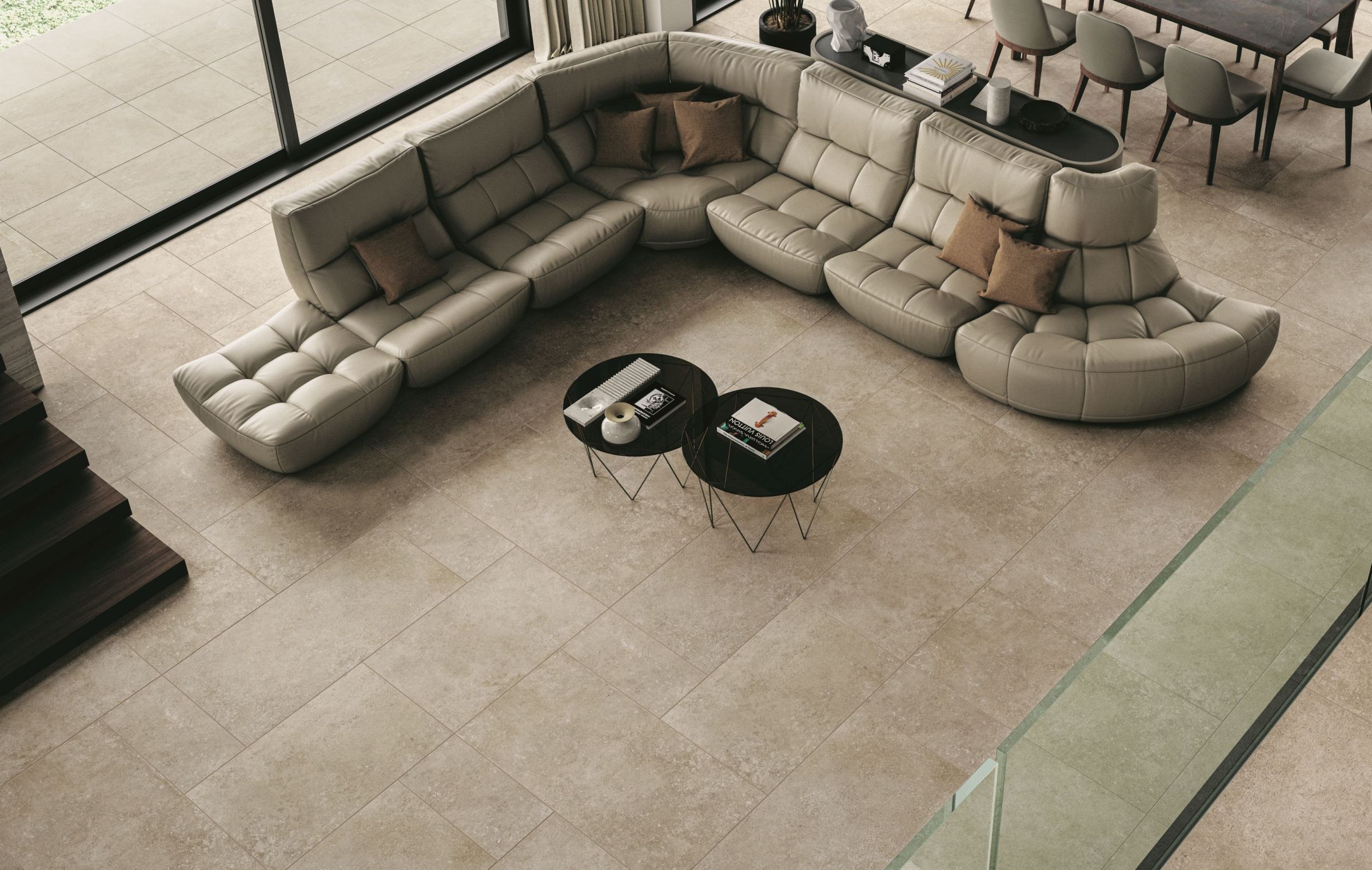 Buttermere
Rustic tumbled edges and soft and welcoming colour scheme, perfect for an inviting entertaining space or cosy snug.
Sizes: 40x60cm, 40x40cm, 20x40cm, 20x20cm (Pre mixed only)
Colours: Talco, Sabbia, Ambra, Cenere