B is for Bestile
Bestile are a Spanish tile manufacturer based in Castellon. They were established in 1992 and have been successfully creating a wide variety of ceramic tiles for the past 25 years. Their designs range from textured and colourful small tiles right through to larger wall and floor tiles. This company is not afraid to use colour and pattern which is a welcomed breath of fresh air in a world that is largely dominated by stone effect, marble and grey right now. From ornate designs to splashes of bold colours, textures, metallics and iridescent finishes, there's so much we love about Bestile's product offering!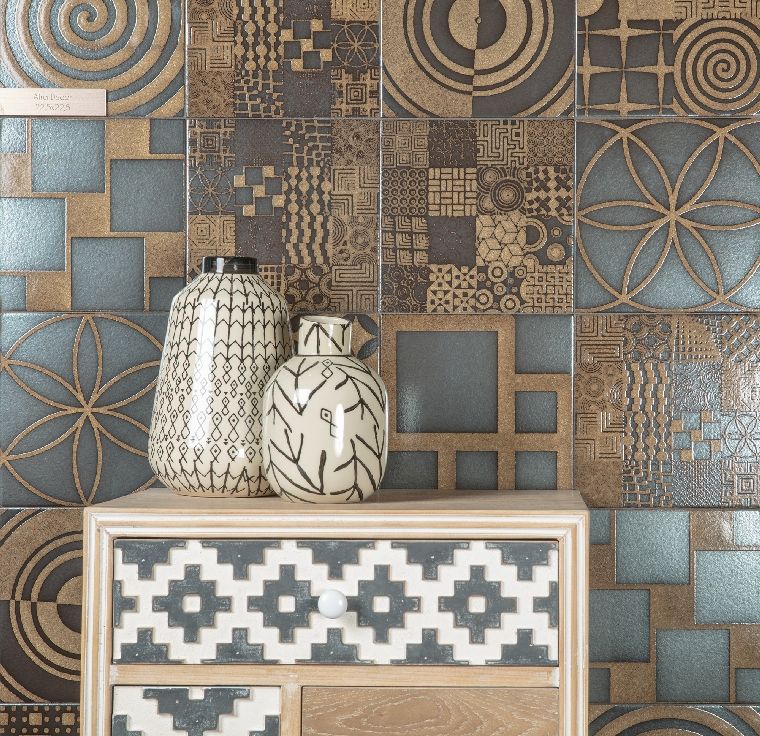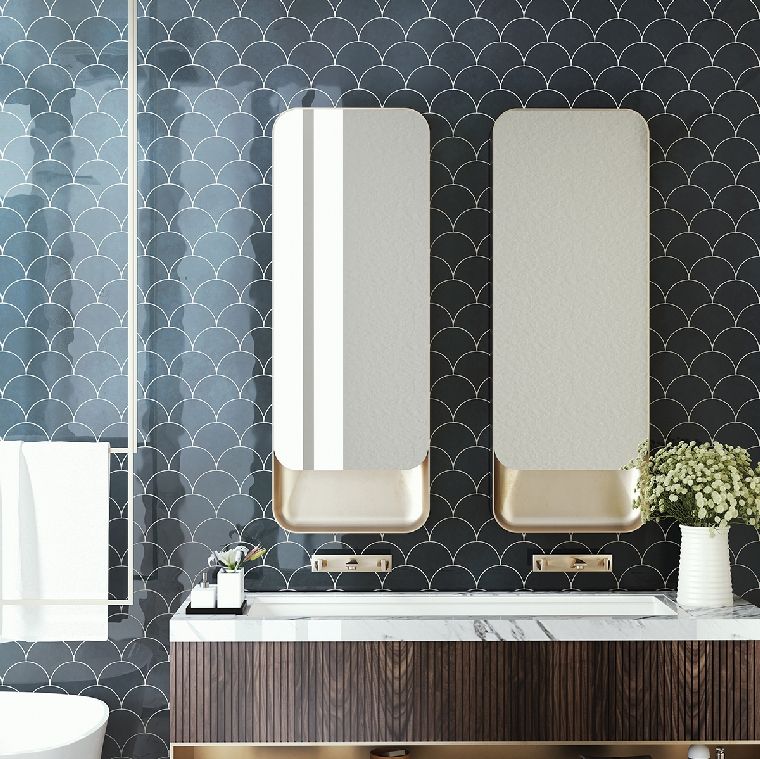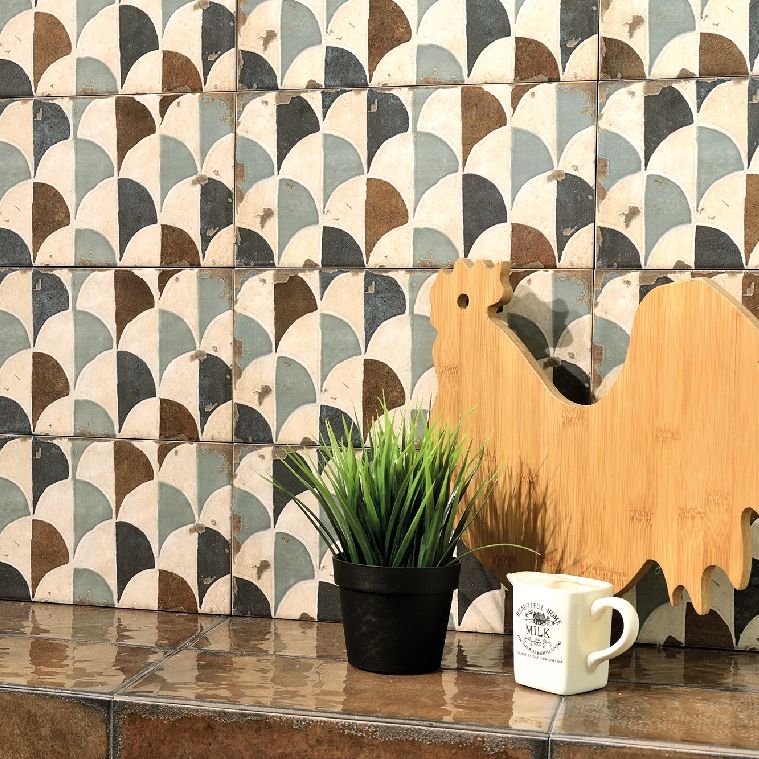 One of the reasons we love Bestile is that they offer such a plethora of decorative shapes. Geometric designs are really on trend and Bestile is one of our 'go-to' suppliers to show customers for inspiration. We are particularly fond of their 'Bondi' collection right now, with its multiple shapes and colourways – it looks really effective when tiled. There's diamonds which double up as chevrons, hexagons and triangles, all of which come in gloss or matte finish and leave us in geometric heaven!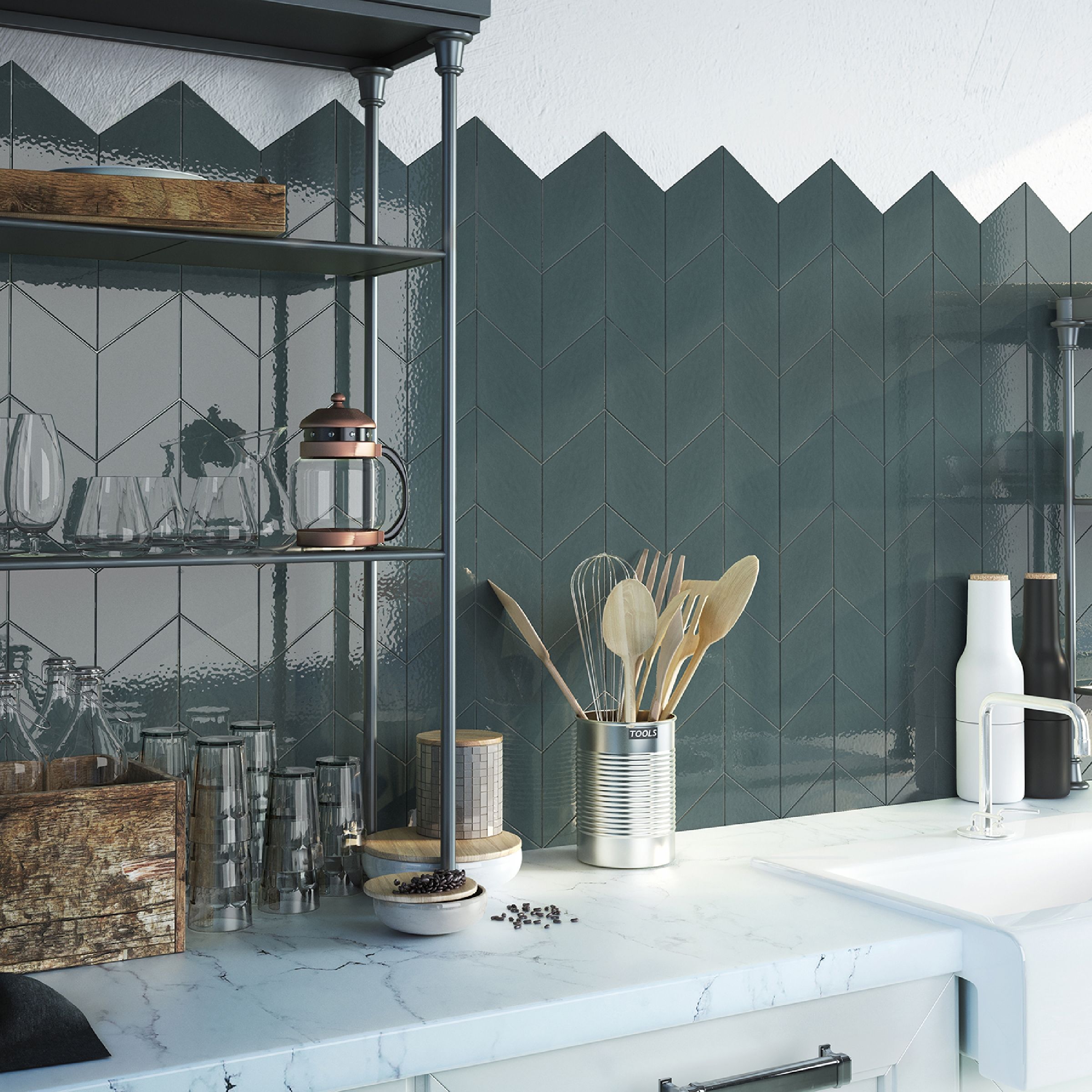 In 2018, Bestile expanded into the production of 20mm outdoor tiles, allowing you to bring a bit of the outdoors in (or visa versa). Their 20mm tiles can be used as an alternative to flags or natural stone outside in a garden and create a continuation and flow throughout the garden and home. Perfect for use with bi-folding doors and a great way to open up and make a space feel much larger.