Beautiful Coniston
Those of you who are familiar with our location will know that we are on the cusp of the Lake District in Cumbria. The Lakes are utterly gorgeous and each one oozes such beauty and tranquillity, and it's because of this that we love stocking tiles named after them. The latest collection we are adding to the Rees Tiles compendium is Coniston, an earthy and naturally inspired stone effect tile perfect for creating calmness.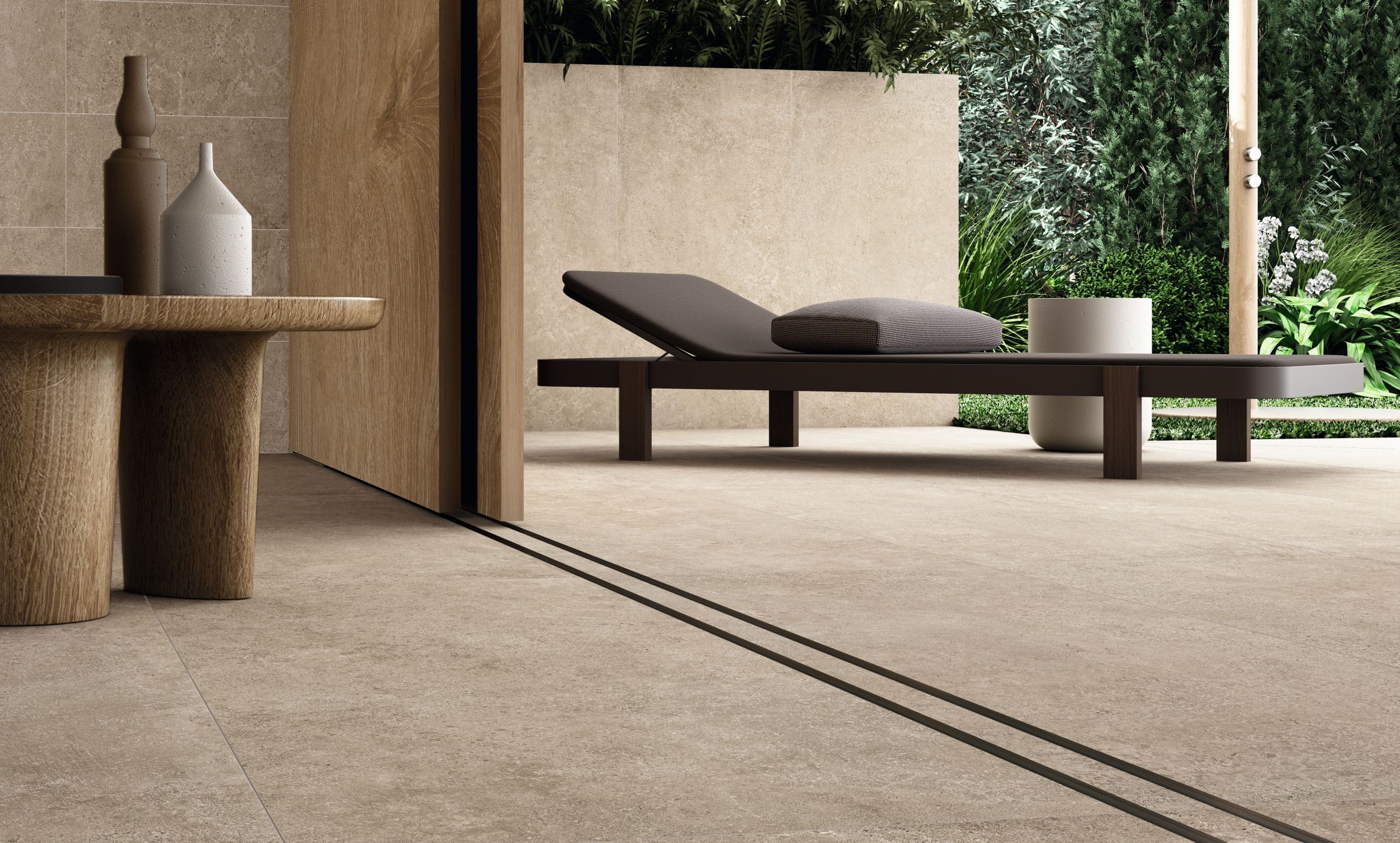 Coniston is a stunning, porcelain tile available in 30x60cm and 60x60cm dimensions and 5 natural colourways. It's silky finish and smooth design will make any space come alive. This collection is calming and warm, even the grey tones have cosy vibes. We can't wait to get this tile up on display to see it in all its luminous glory. So, let's give you a run down…
Ivory is a beautifully bright and airy colour, illuminating up the room from top to bottom and compliments a variety of colour schemes. Just like a summer's day in beautiful Cumbria.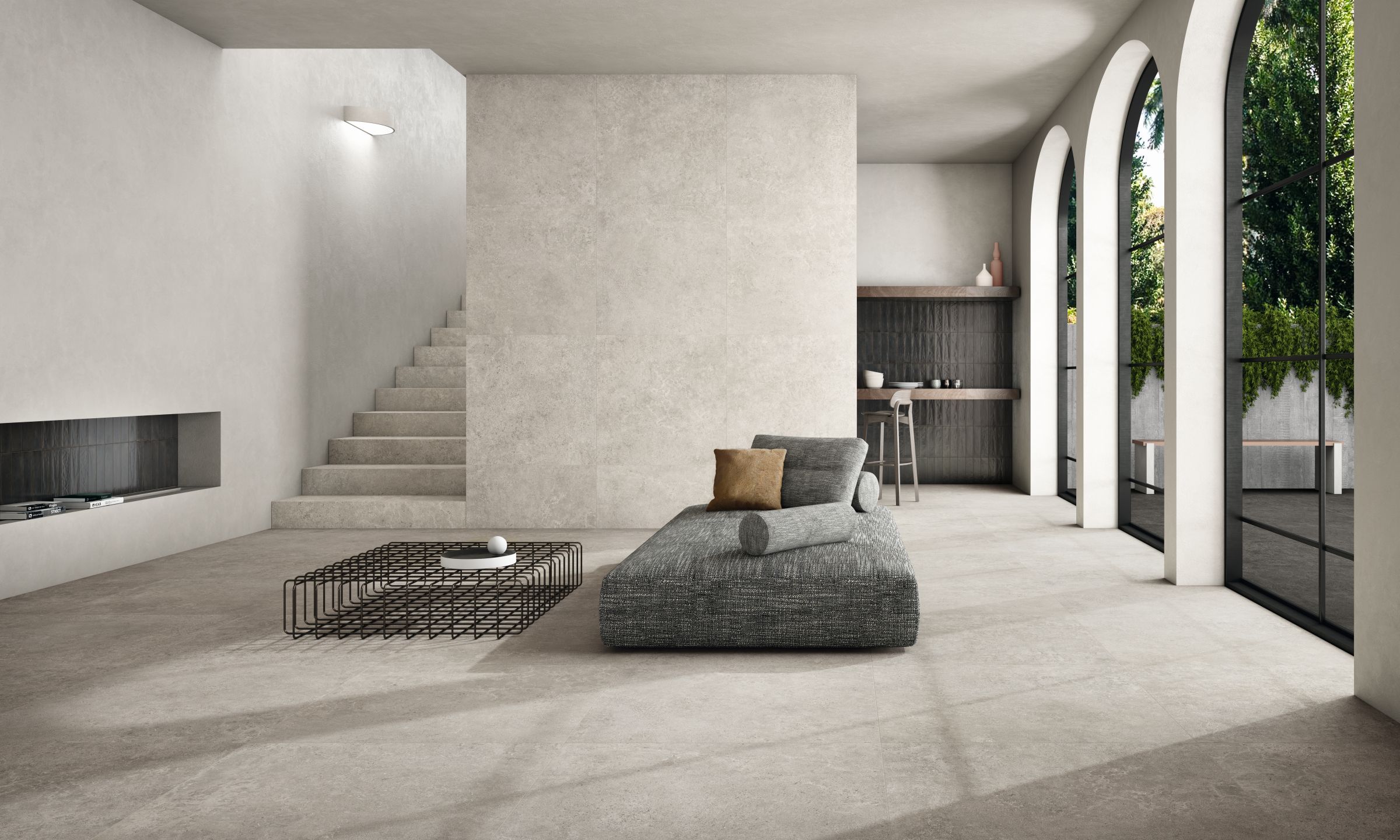 Earth has warmer, brown tones giving more of a natural feel and a relaxed vibe to a space. More in tune with the land and ground of the area around Coniston Water.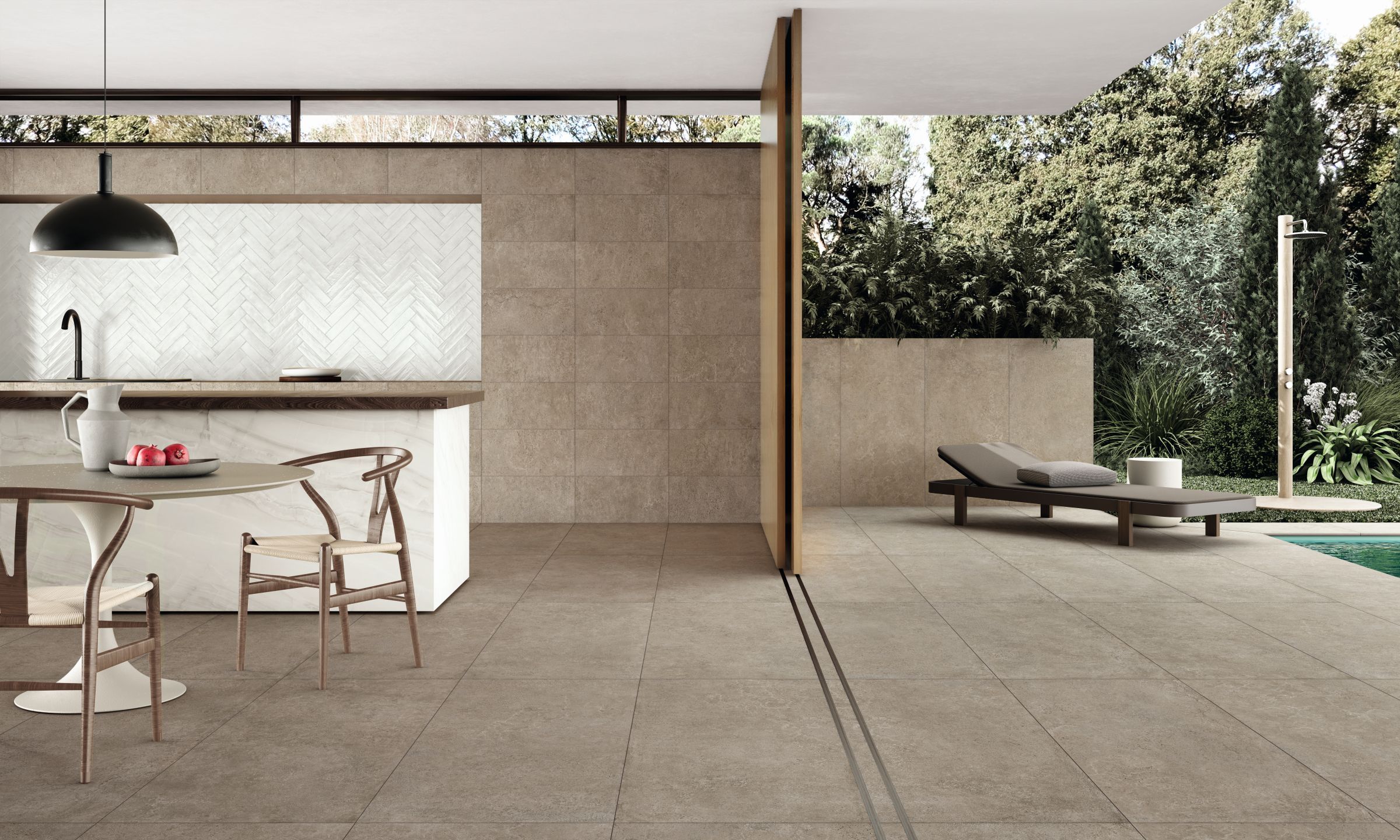 Pearl reminds us of crisper, winter days up North, similar to that of frost on the ground. Its light grey colour way is refreshing and dazzling, much like plunging into a Lake is.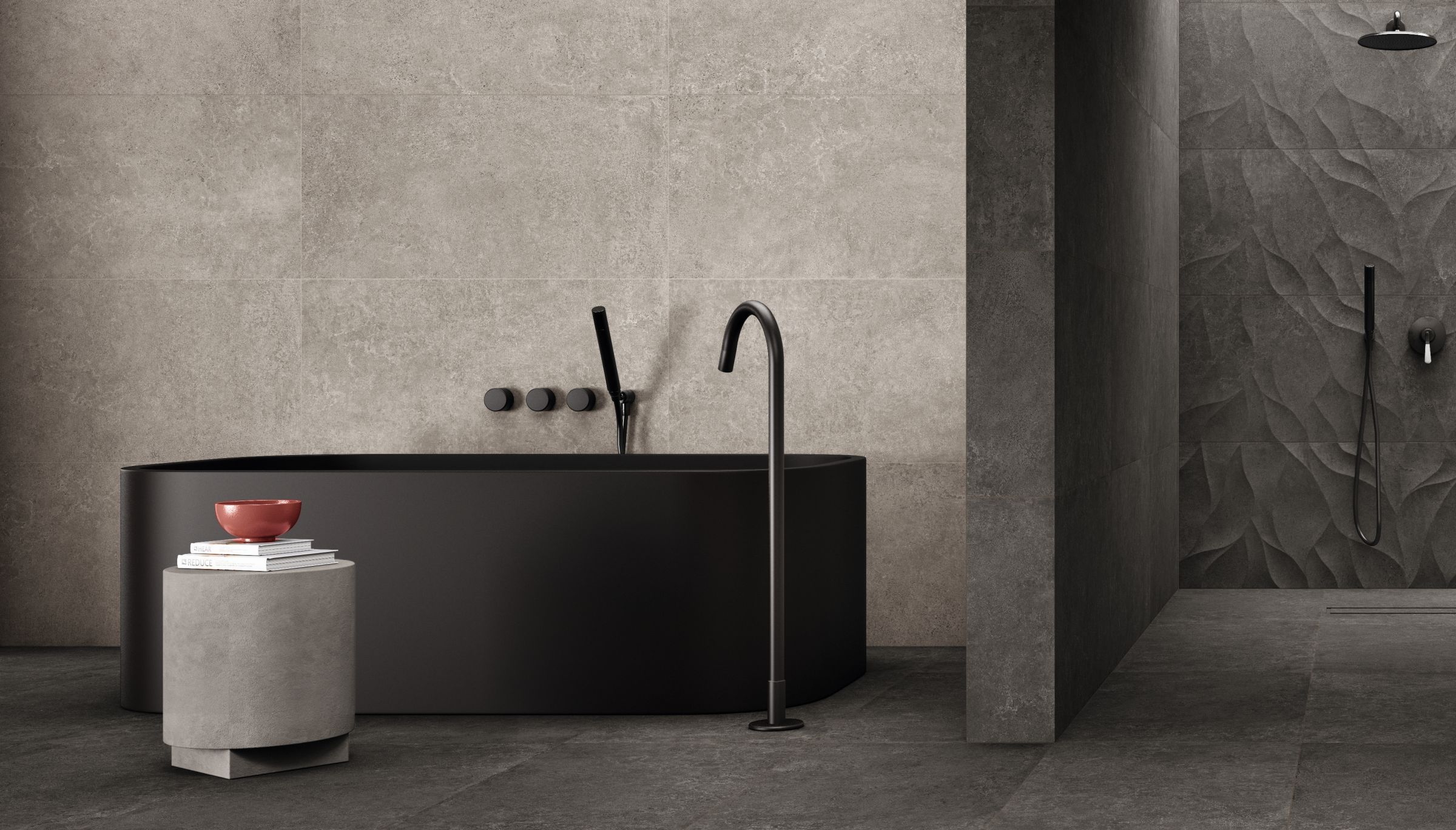 Shadow's dark and moody characteristic give a little mystery to a room. The shades mimic that of the reflections in the lake on a grey day in the Lake District!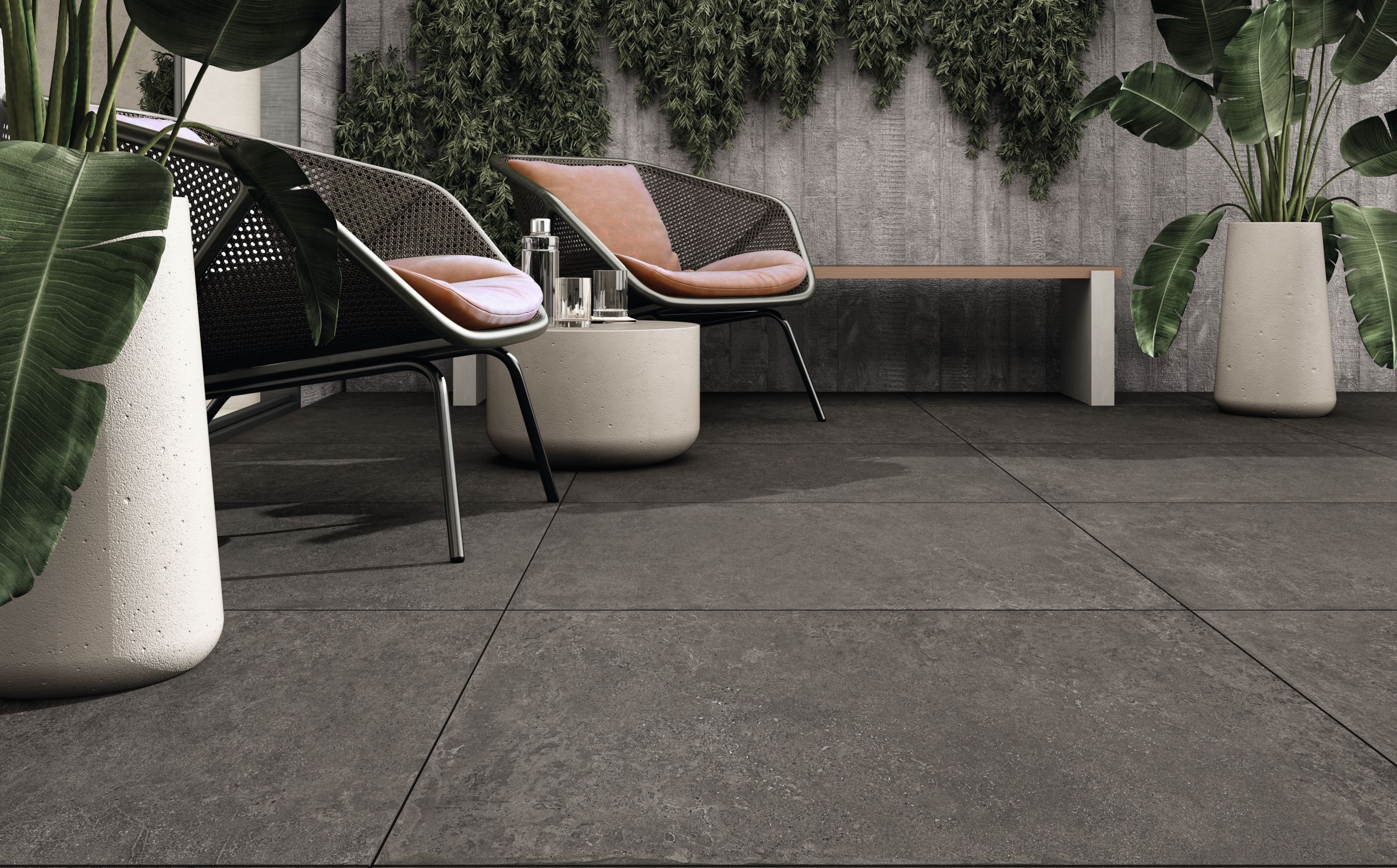 Steel sits nicely between Pearl and Shadow with a warmer grey tone. The shade it bears is similar to those in the natural stones and pebbles on the lake sides, ready to be skimmed across the water.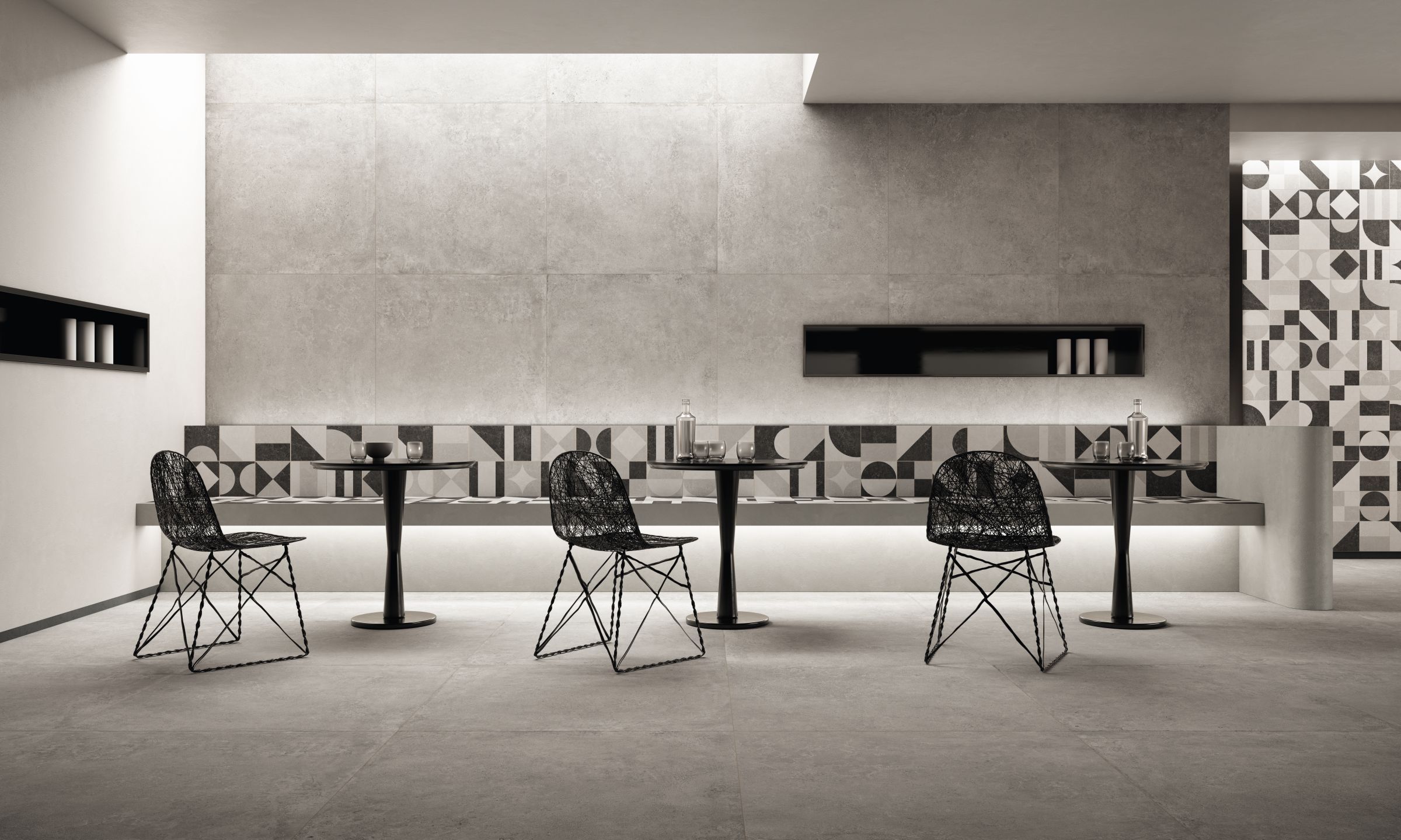 It's also worth noting that this collection does have some striking décor tiles, some of which are held in stock. 'Leaf' is 60x120cm in size so perfect for a feature wall or decorative panel in a room, maybe even a splash back in a kitchen if you are brave enough – we'd love something like this! It completely fits the nature inspired bill here with it's textured, sculpted leaf design and it is beautiful - available in Ivory and Shadow.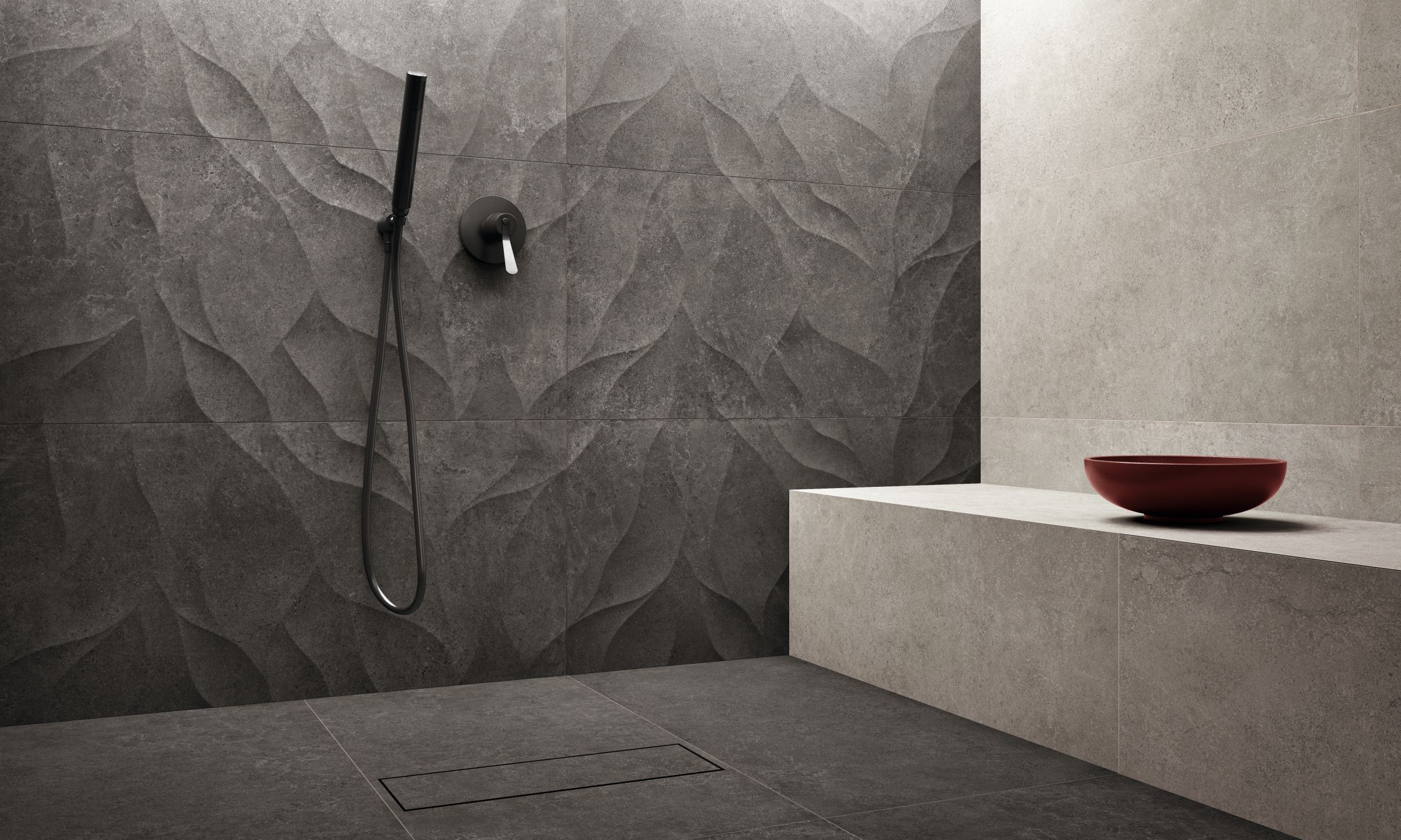 'Clementine' is a 20x20cm geometric patterned tile with 3 of the collection colours making up the design. A great way to get a monochrome pattern that compliments a traditional home alongside a contemporary tile.