C is for Ceramic
There are two types of material that traditional tiles are created out of: Ceramic and Porcelain. Once upon a time porcelain didn't exist, there was only ceramic, so don't be put off if the tile you like it only made out of ceramic. It just means that it might have some limitations as to where it can be used and as a rule of thumb, tend to work out slightly cheaper than porcelain tiles because of this.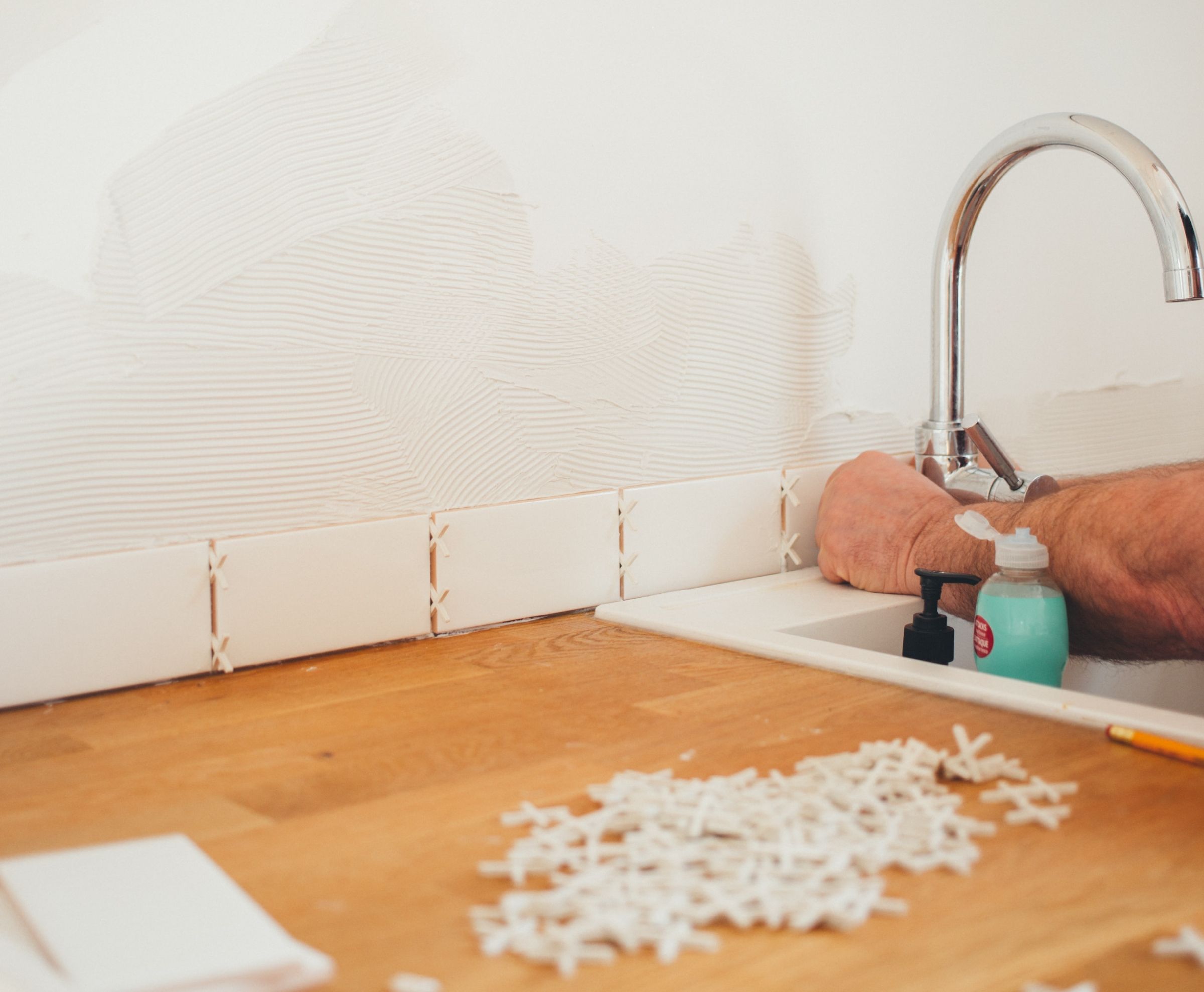 Ceramic tiles are made out of red, brown or white clay, a clay which is softer than that of a porcelain tile, and these colours of clay are visible when you turn the tile over and look at the back. Due to the softness of the clay, ceramic tiles are easier to cut and drill which is sometimes why some tilers prefer to use them. Ceramic tiles do however absorb more water than porcelain and this is a contributing factor in why ceramic tiles cannot be used outdoors in climates that experience frost. In freezing conditions any moisture that has been absorbed into the tile will subsequently freeze and crack the ceramic tile.


You will also have to take note that a ceramic wall tile cannot be used on the floor as it will not be strong enough. Quite often there will be a square, corresponding floor tile to a collection which has been constructed out of a denser ceramic allowing it to be used on the floor. These floor tiles are only suitable for low traffic areas so not so great on a shop floor, but perfect for a domestic kitchen floor or bathroom.
We've got some lovely ceramic collections in stock at the moment. One of which, 'Grunge', is really lovely. Warm, beige tones with texture in a larger format of 32x90cm plus the added bonus of two different décor feature tiles to choose from as well as a corresponding floor tile. This means you're able to tile the whole of your bathroom in the same collection for continuity.