Captured by Customers
There's always a sense of satisfaction when we get a notification on social media about being tagged in a photo. It's like a proud parent moment, the big reveal, seeing what masterpieces have been created with our tiles. Here's a collection of some of the latest Customer photos that we have had shared with us.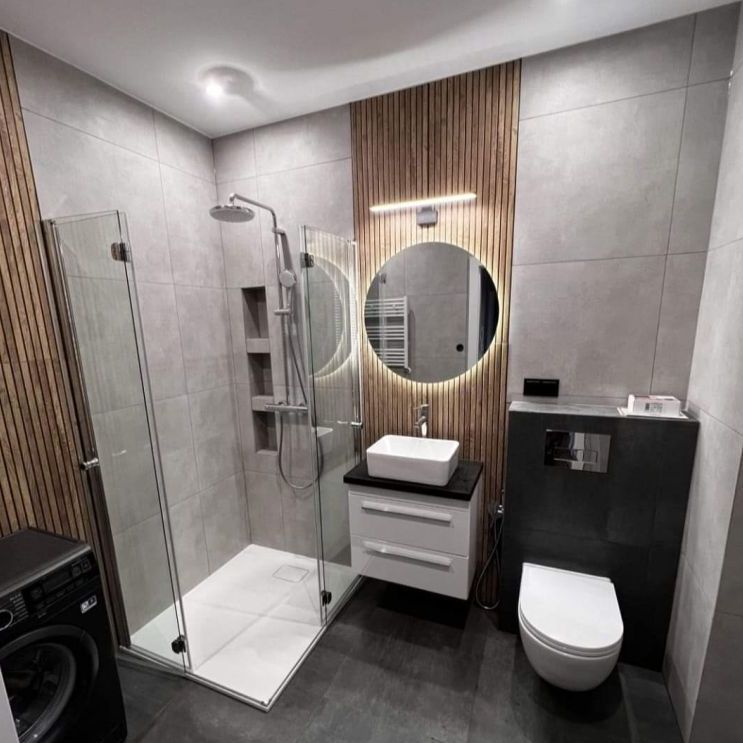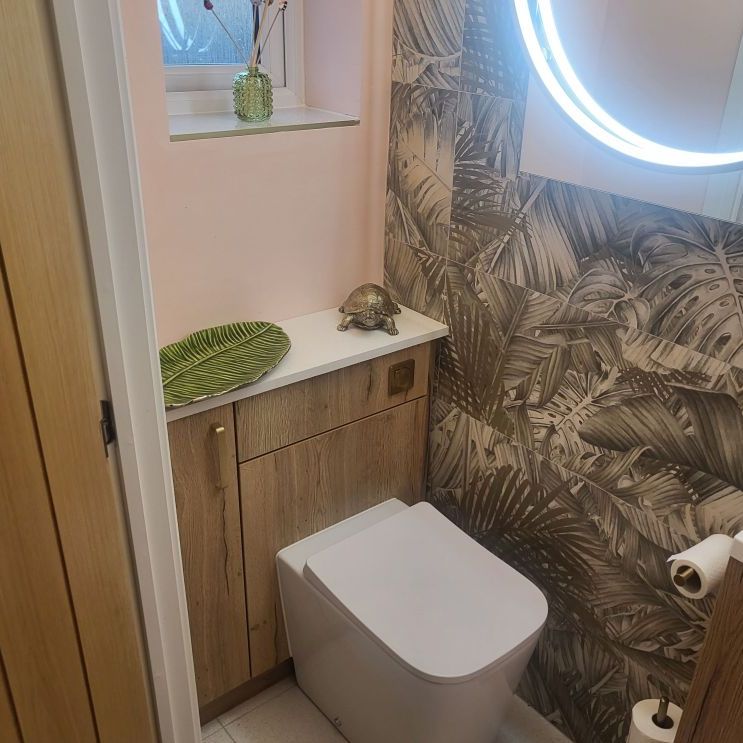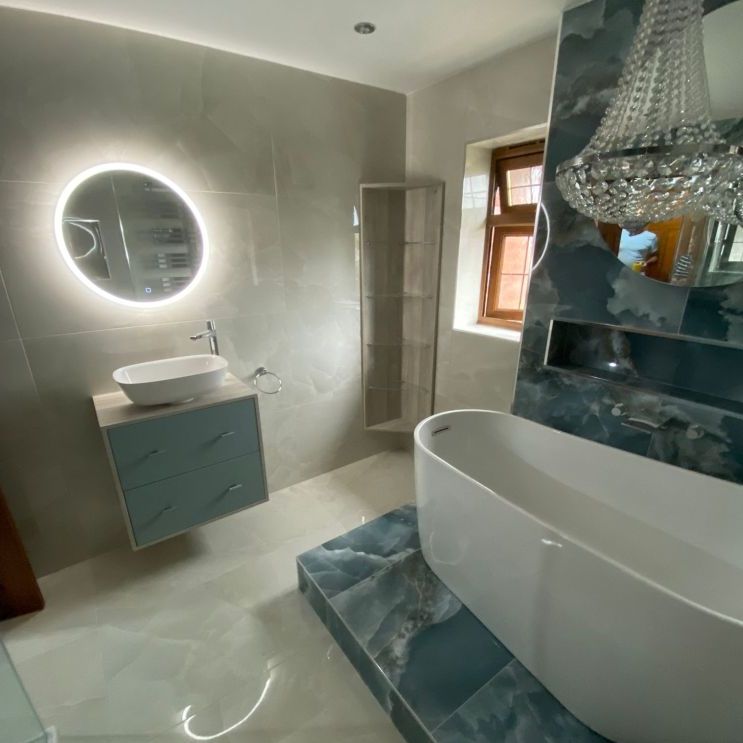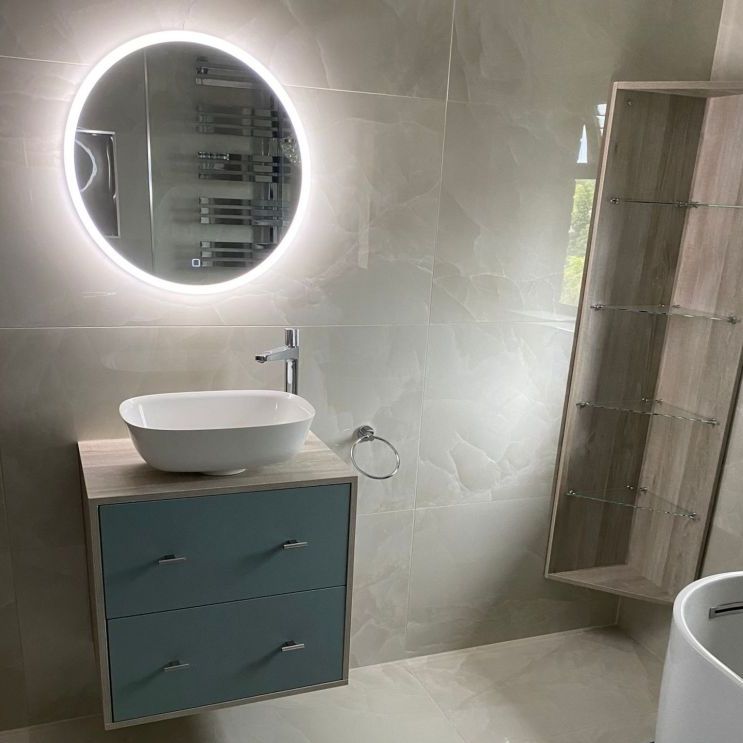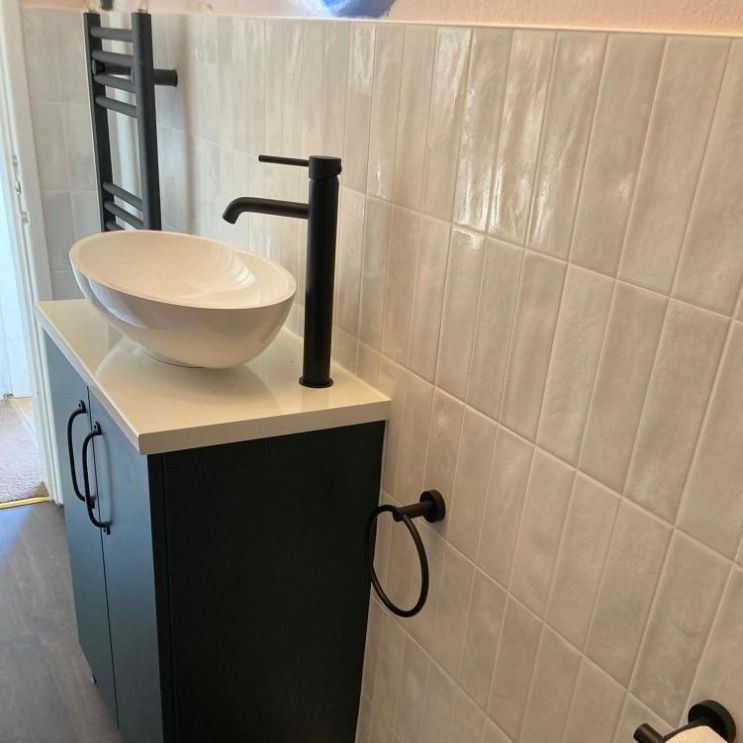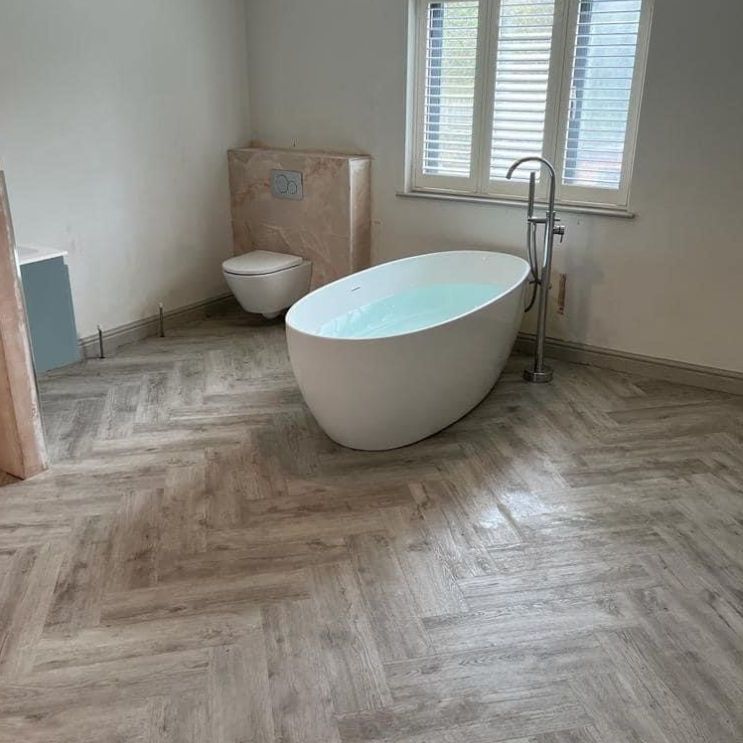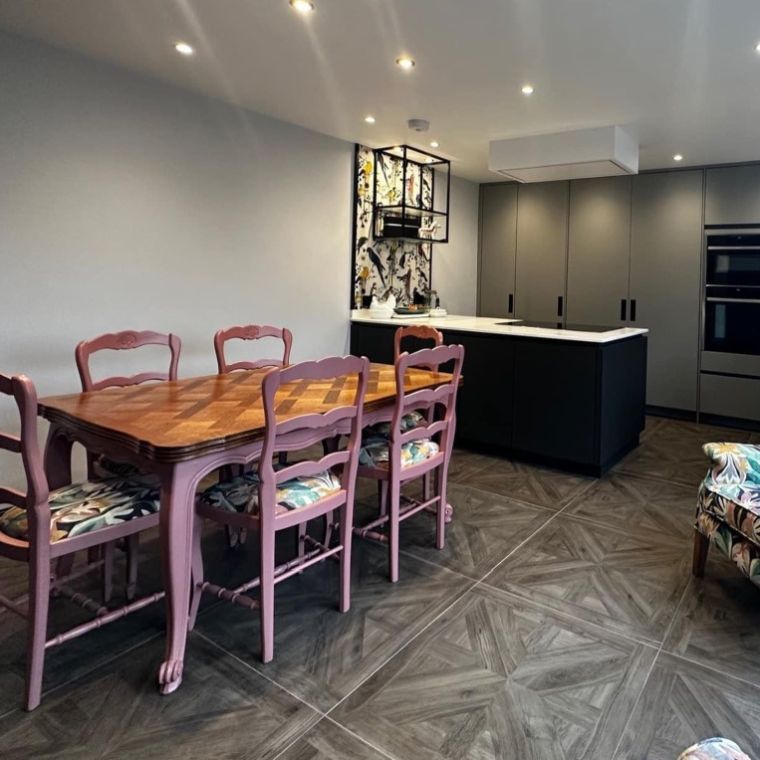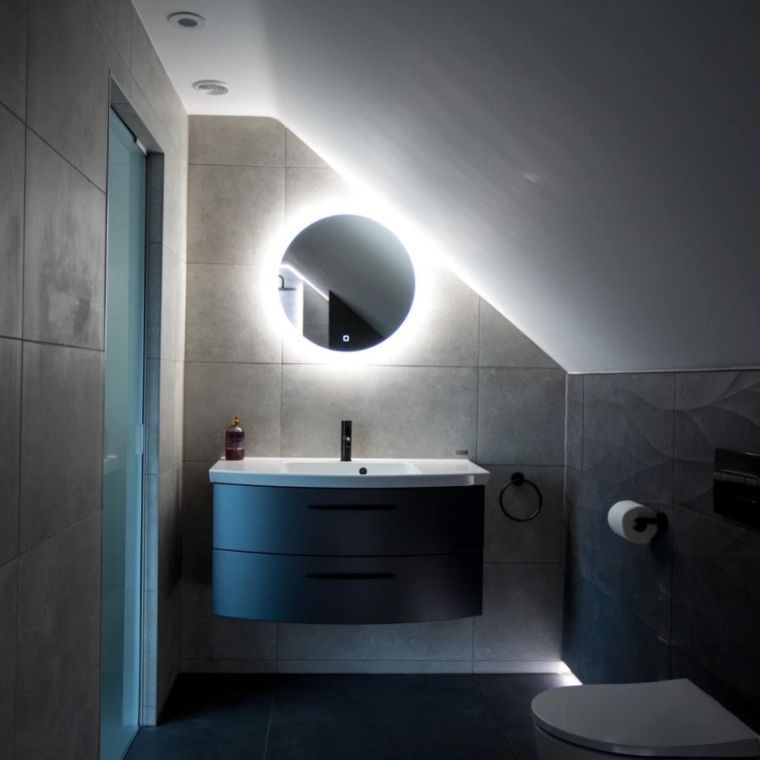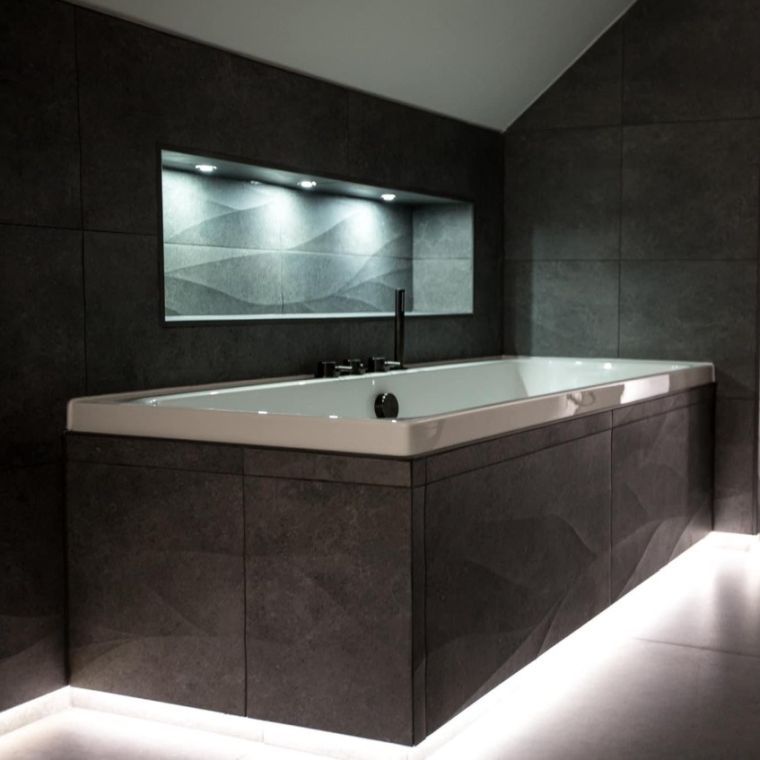 We love getting involved with all the projects that come through our doors. From the kitchen splash backs to the full new homebuilds, you all matter! We want you to love your homes. We want you to be excited about your bathrooms. We want you to be proud of your kitchens.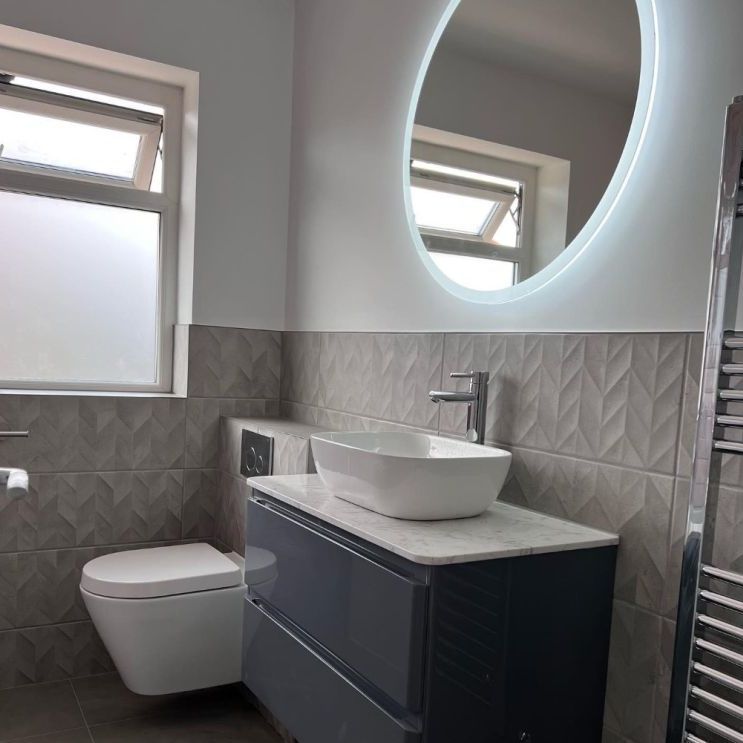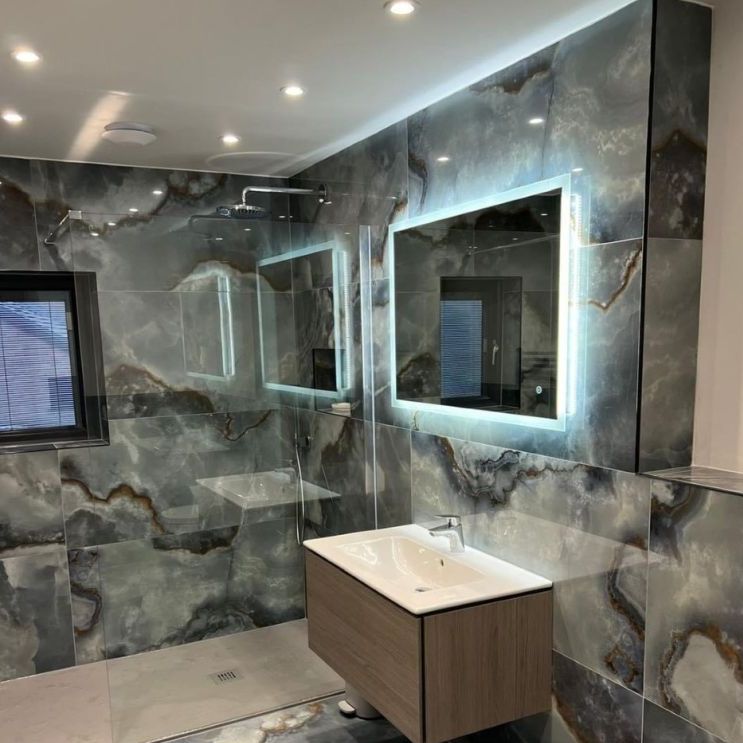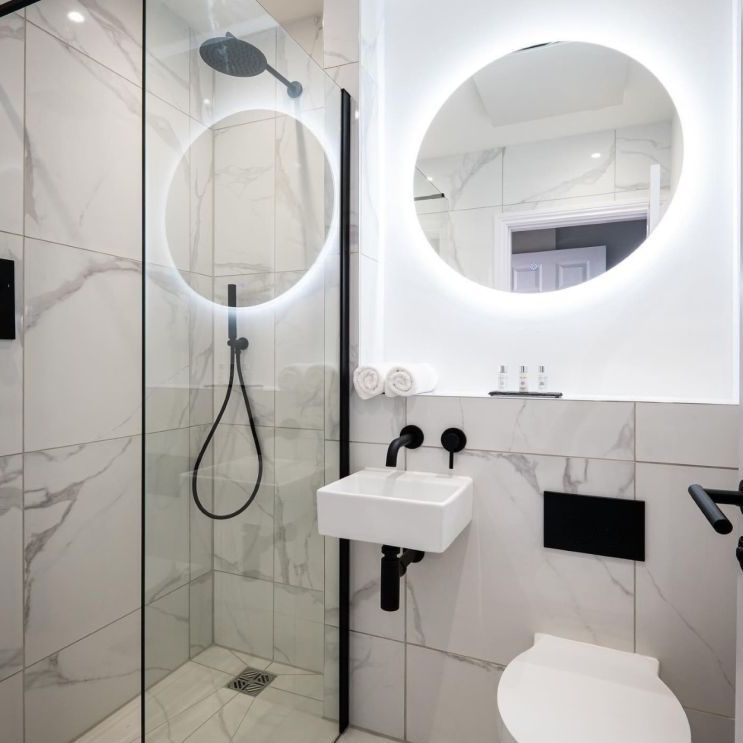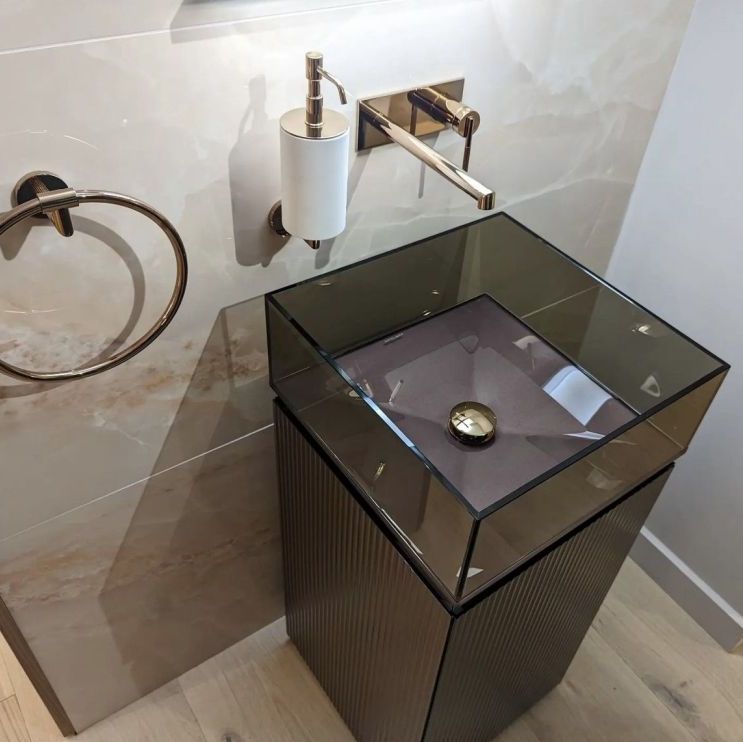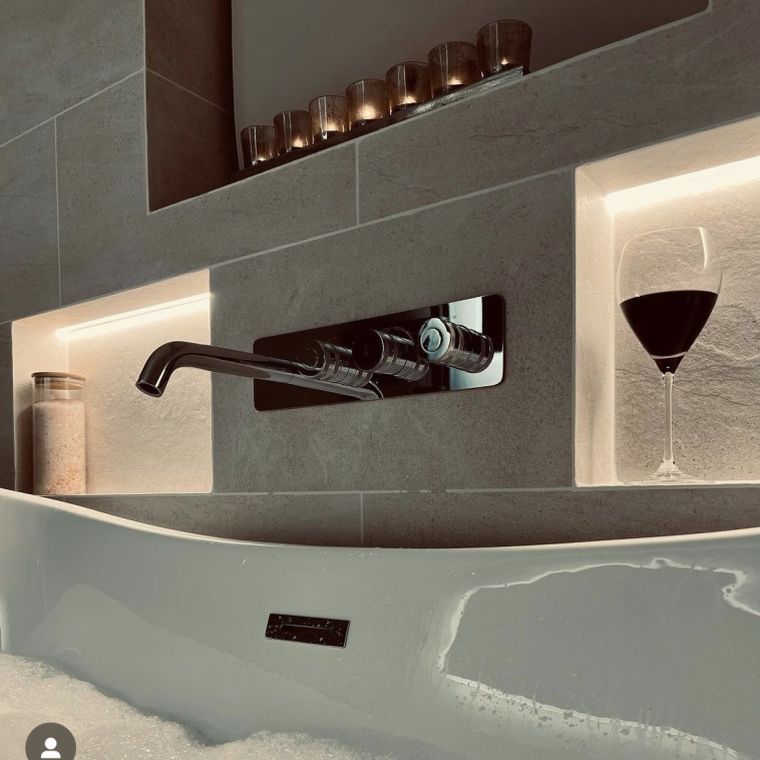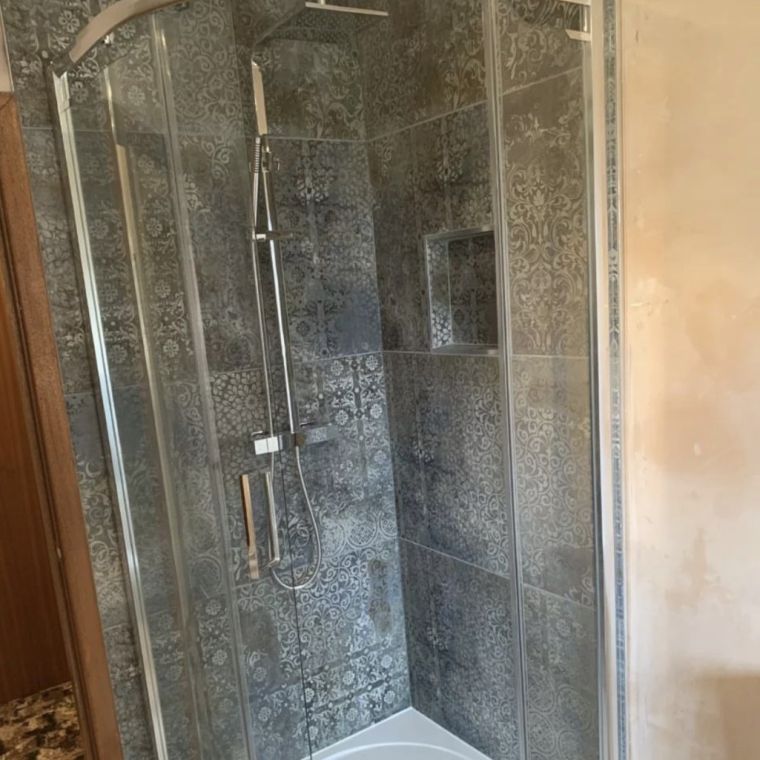 Most of all we want you to enjoy to process of getting there. It shouldn't be hard work picking the tiles and flooring for your home, yet we sometimes get greeted by tired and frustrated faces. It's understandable when you're getting asked what colour door handles you want, what kind of skirting, what shade of LED bulbs you want and so on. That's why we are here, to help you through the next bit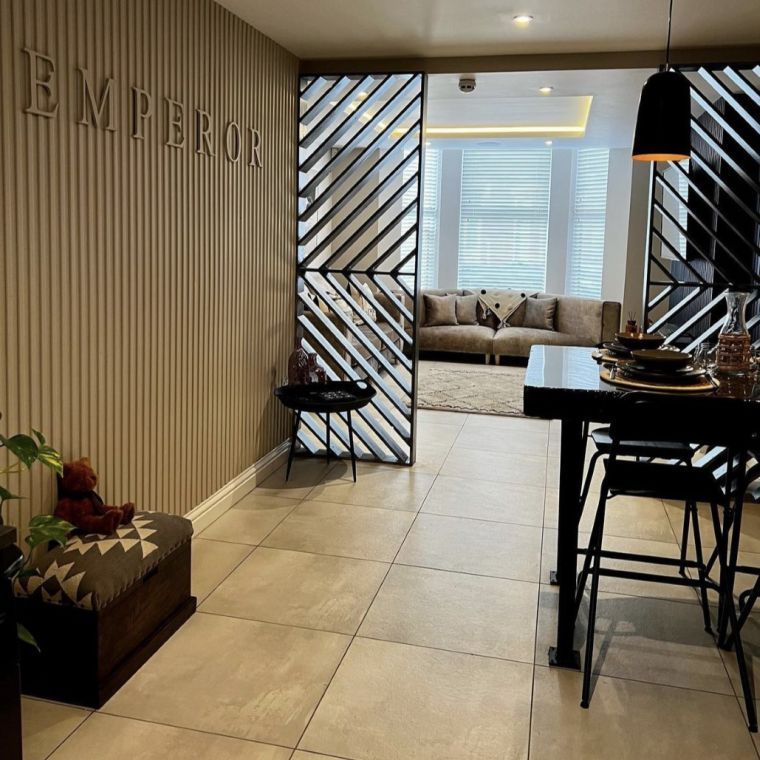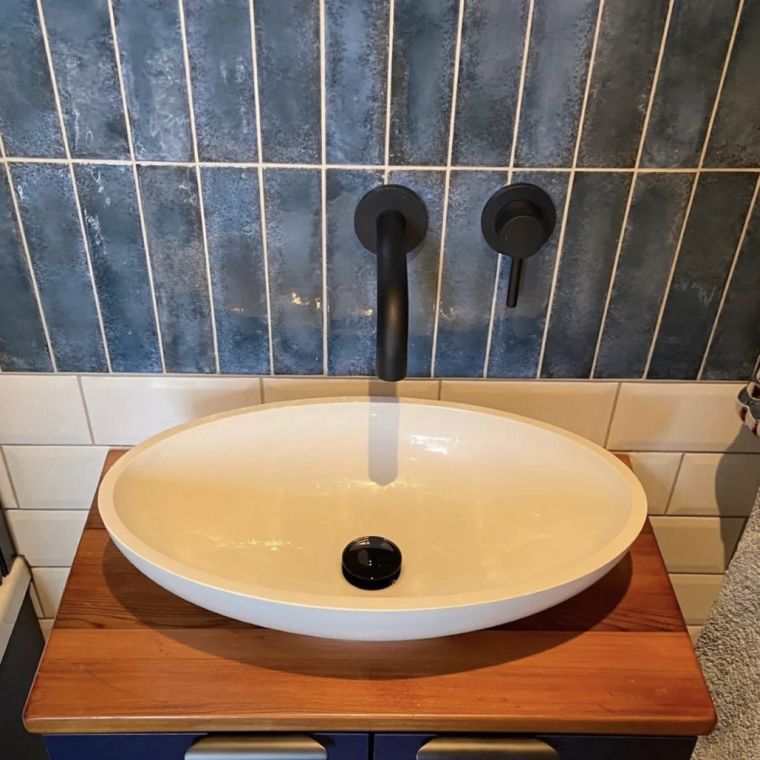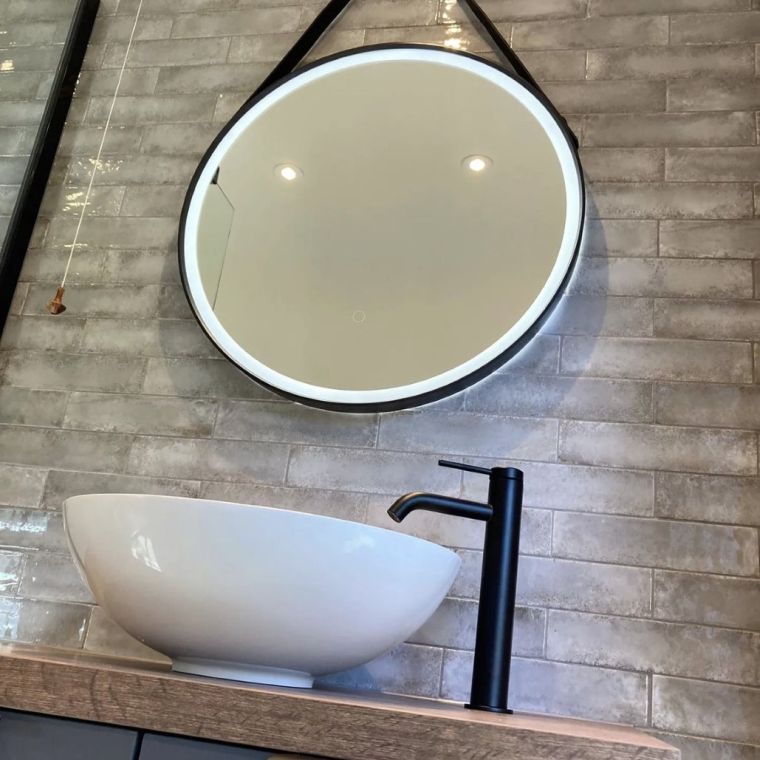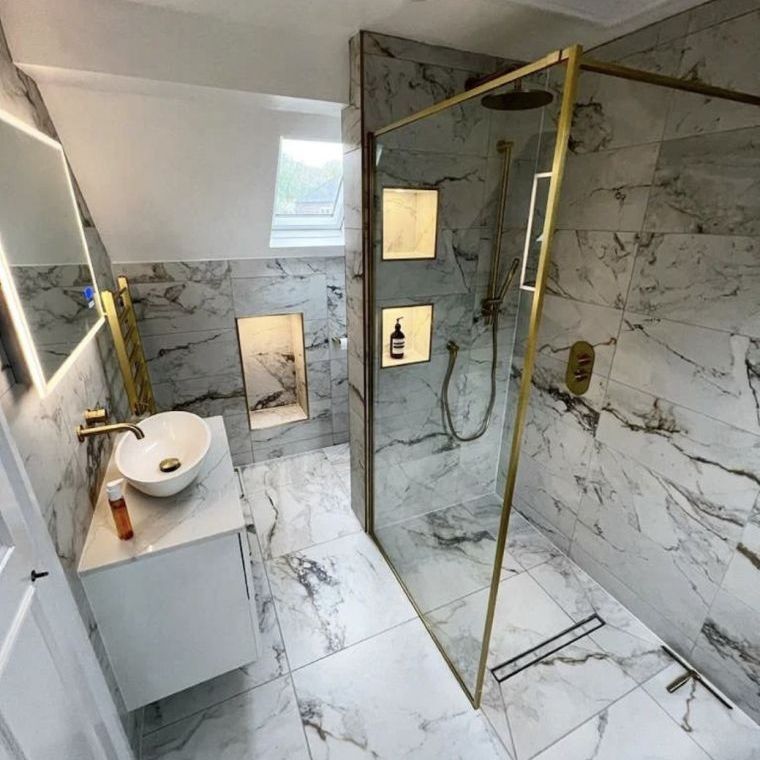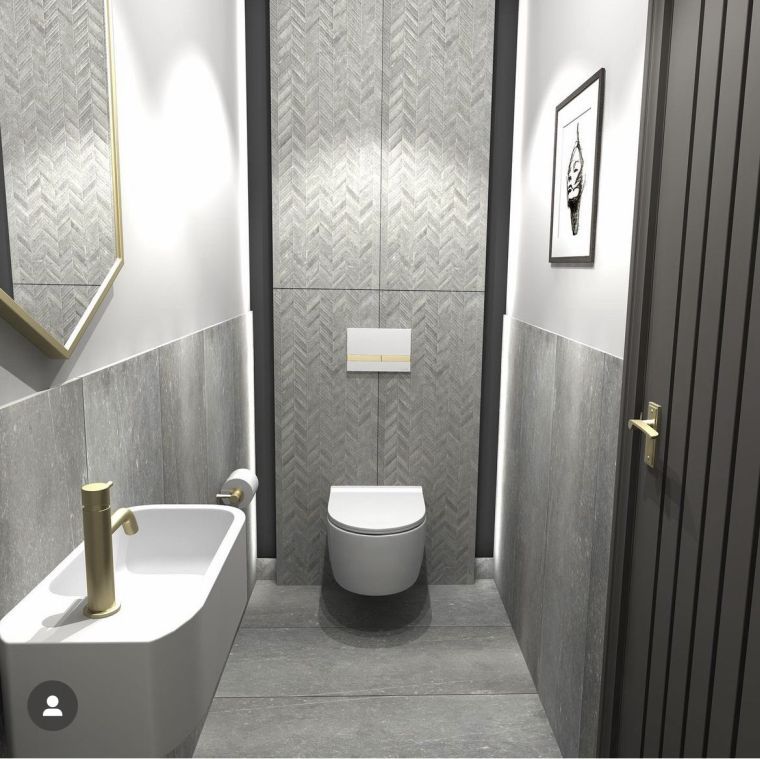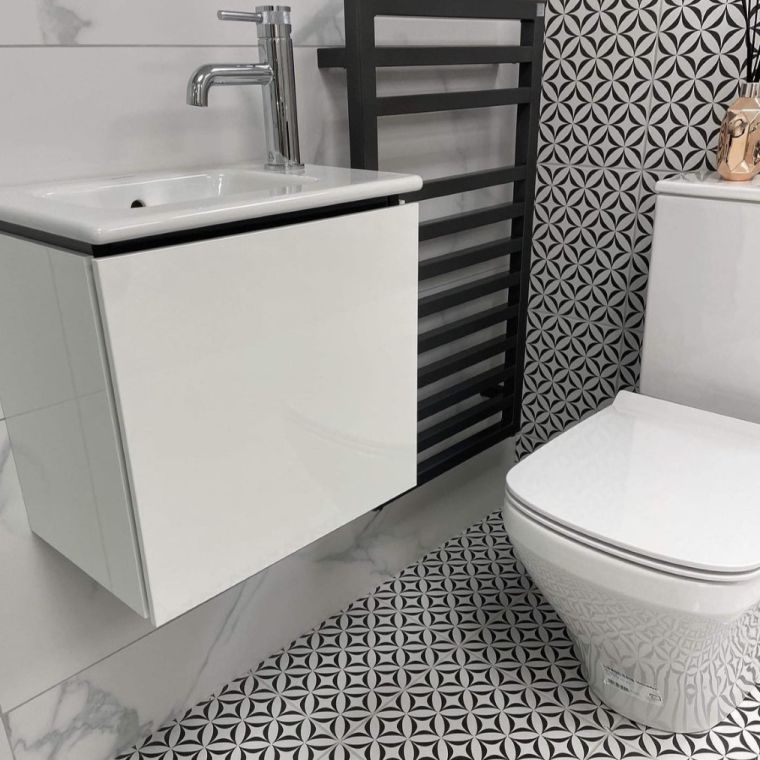 We love what we do and we want you to love it too. So let us join you on your journey because with a family business you ARE important and you're not just another face through to door.
Make it perfect | be inspired | build ideas | create your vision