E is for Expansion Joints
Expansion joints are used when tiling large areas to divide them into smaller areas. To put things into perspective, a large area might be something like an open plan kitchen/diner that is bigger than 8m x 8m, car showrooms and retail shop floors. By dividing them up it relieves the stress applied to tiles when movement and expansion occurs. A tiled surface is very rigid so there can be issues when there is movement beneath on the sub floor. Movement can be out of our control and caused by a variety of things such as heat, shrinkage of concrete or physical building movement.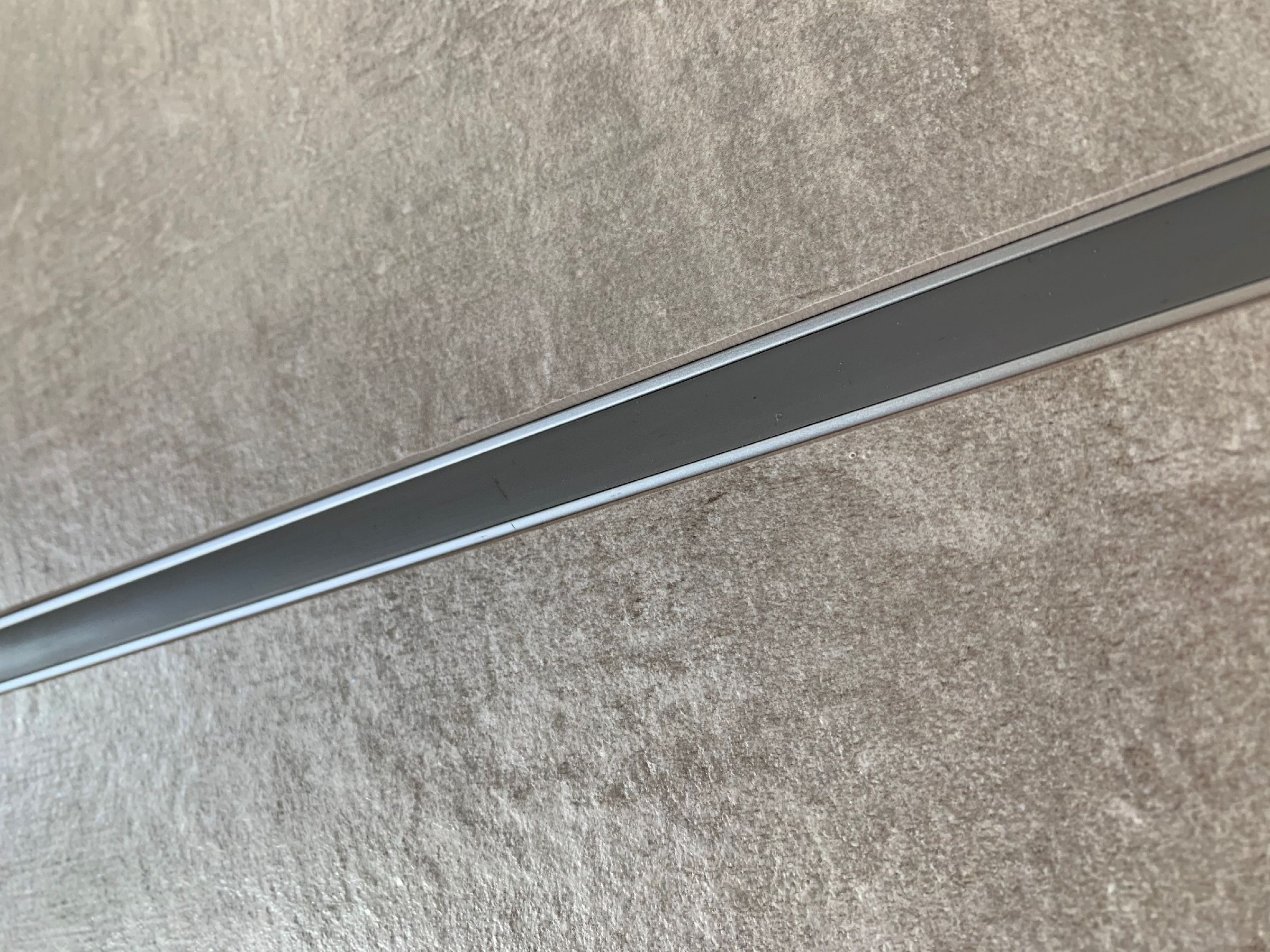 Tiles contract and expand due to changes in moisture and temperature and most sub floors and substrates will change differently too - this is where expansion joints help. The movement can transfer to the tiles causing cracks so by zoning off smaller areas you are reducing the risk of something like this happening. Although having an expansion joint installed might not have been what you wanted from an aesthetic point of view, it is likely to prevent crack appearing in grout or tiles and in some cases prevent the tiles from debonding or 'tenting'.