F is for Furniture
What's a bathroom without all the fixtures and fittings? Most importantly, bathroom furniture is a great way to create storage of all your items you might not want out on show. Nowadays, the done thing is to keep bathrooms looking minimal and tidy, but it's also a way to add a feature or contrasting colour schemes. In years gone by it was a simple cupboard on the wall, now there's as much storage and functionality available as in a modern kitchen.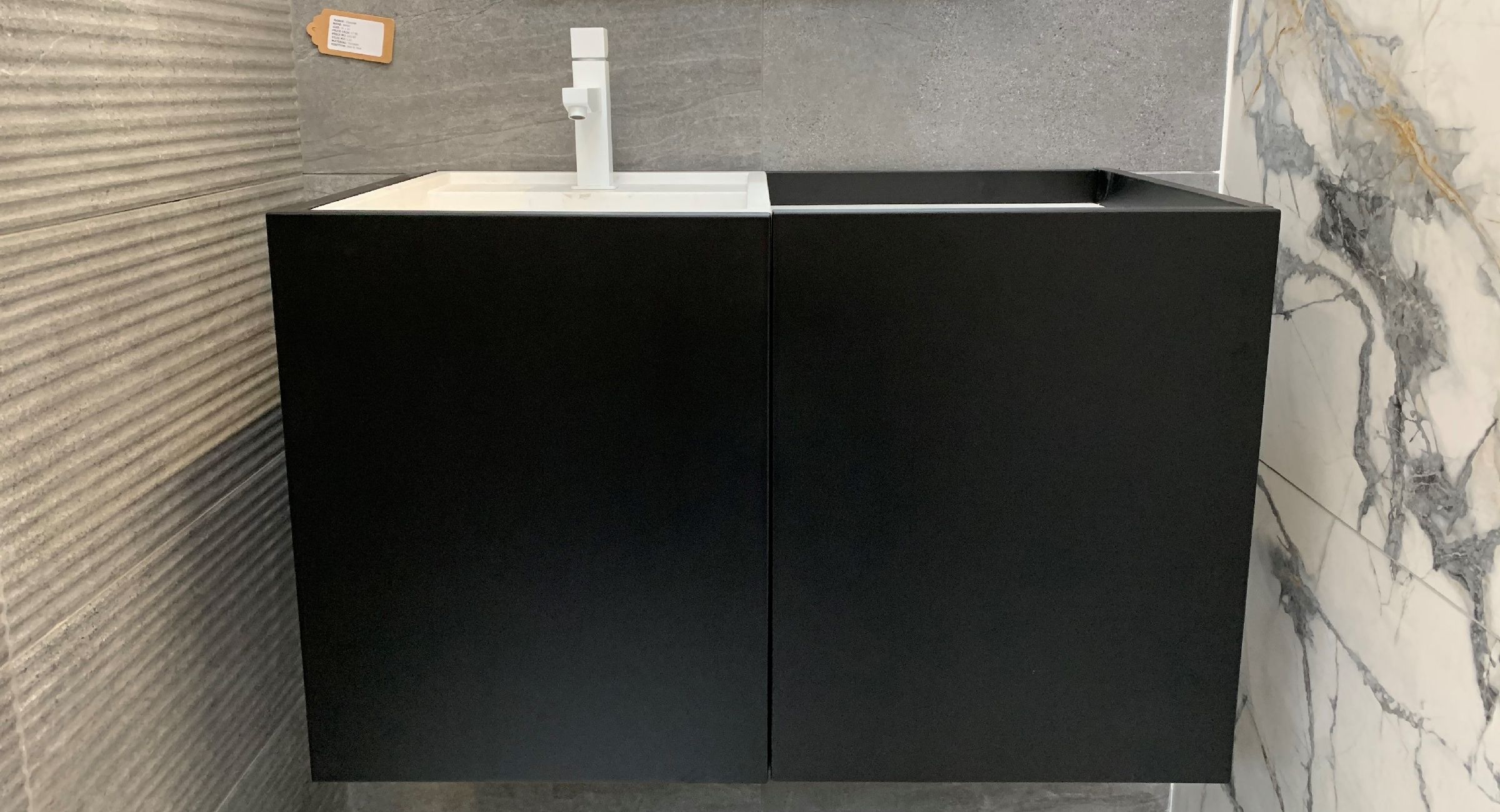 Most family bathrooms will feature a toilet, basin and shower or bath, if you've got space you may have room for both of the latter in there. It's probably a case of thinking about what exactly you're going to be putting in your bathroom and a lot of that is dependent on how big a space you have to work with. Another thing to consider is how your requirements might alter as you family grows? Children's bath toys, more towels, more toiletries and so on. Ideally you don't want to be adding more furniture in at a later date as that can be problematic.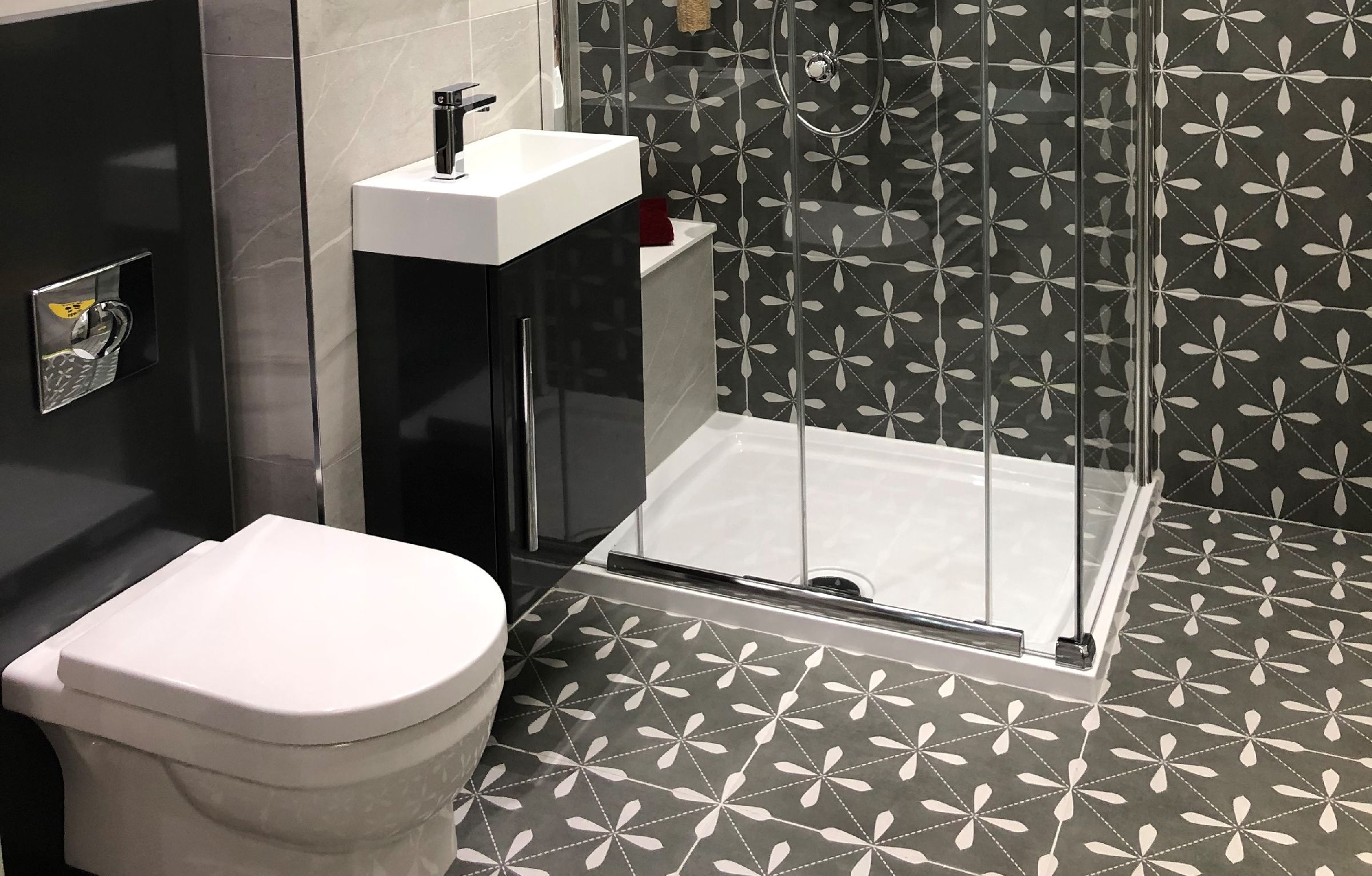 For us, a functional basin unit with underneath storage is a great way to go, but the options are endless. From entirely fitted and built in solutions to wall mounted items, there is a plethora of ideas out there. Handleless furniture keeps a bathroom looking sleek and contemporary, even more so if it's 'floating' on the wall. Wall hung furniture is great for creating the illusion of more space in the room as it doesn't go straight to the floor, leaving a void underneath.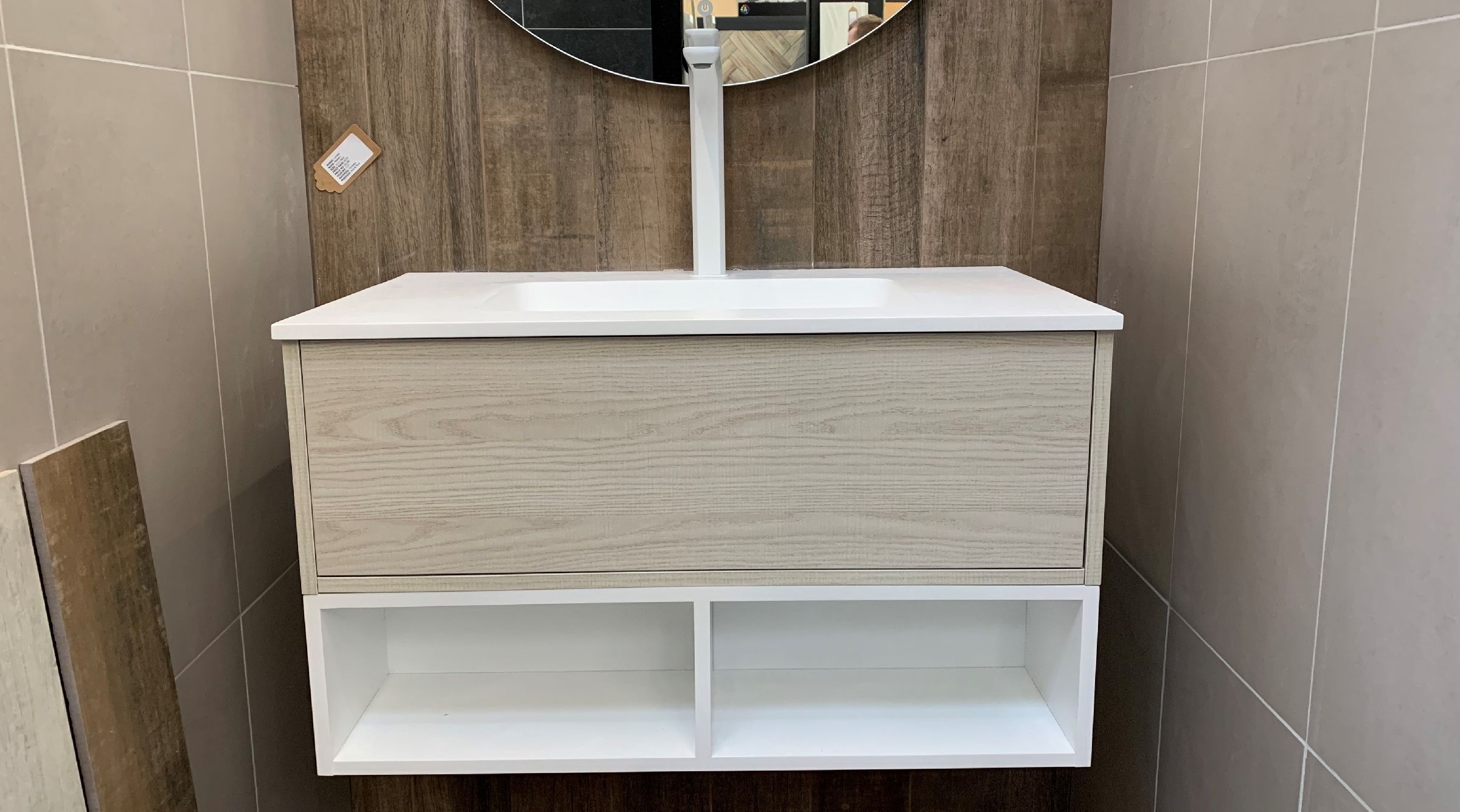 So, whether or not you want a minimal finish to your bathroom with furniture to squirrel away all your goodies, a statement piece with a contrasting colourway and finish, or traditional bathroom furniture décor, the opportunities are endless!