Italian Factory Trip '23
At the start of the month, Steven and Will had the opportunity to go to Italy to visit some of the factories that we deal with. This is what they got up to whilst they were there...
Day 1
There was an early start for Steven and Will to get to Manchester Airport and get checked in, ready for their flight to Bologne. Annoyingly for them the flight was delayed, so that had a little bit of an impact on the planned afternoon activities. Luckily they still managed a trip to the Museo Ferrari with Andrea, followed by a fabulous meal out at Ristorante Montana. Ristorante Montana is located right next to the Ferrari test track so is full of racing memorabilia and the food was apparently AMAZING! Once they were fed and watered they got their heads down ready for a couple of busy days visiting factories.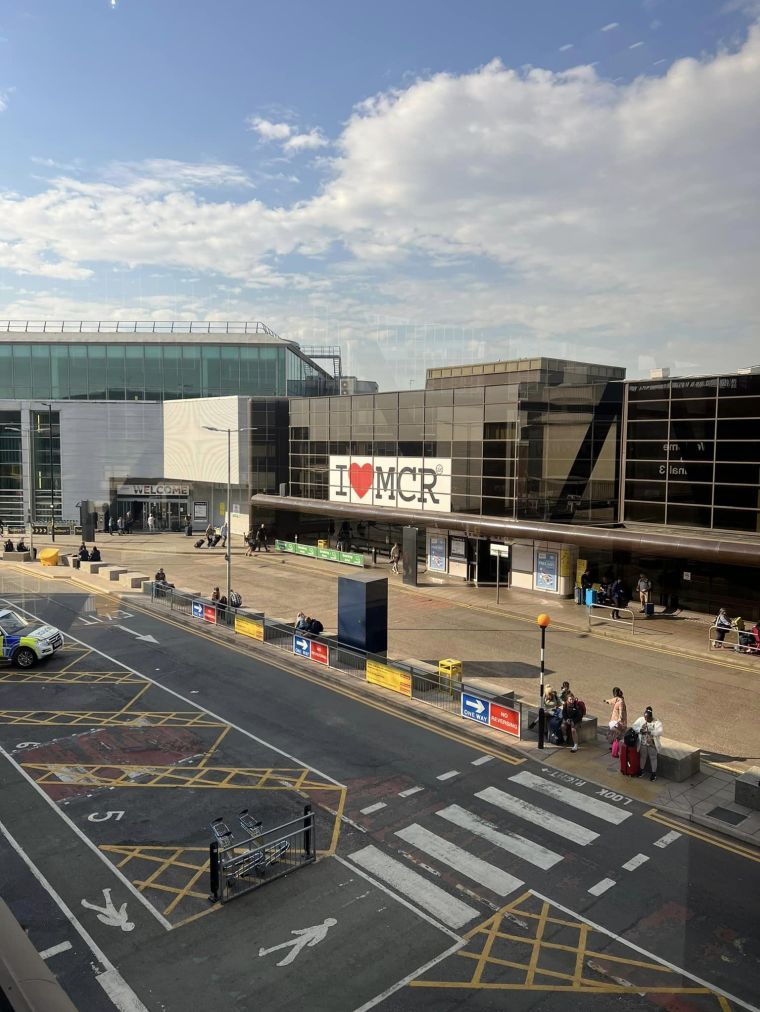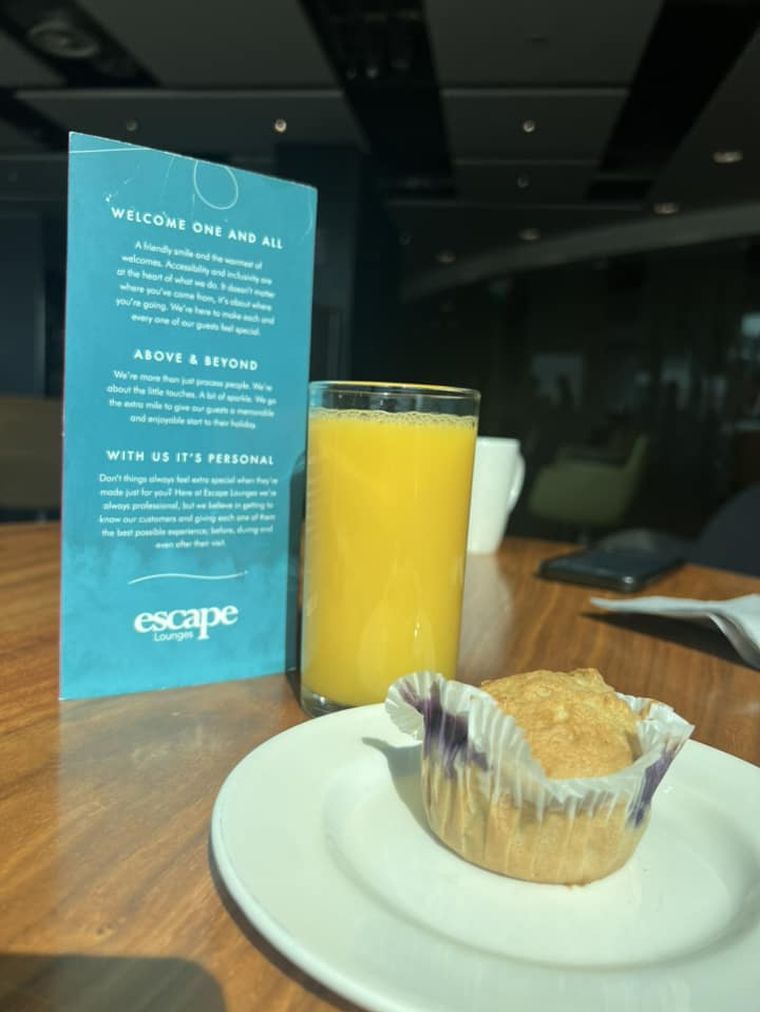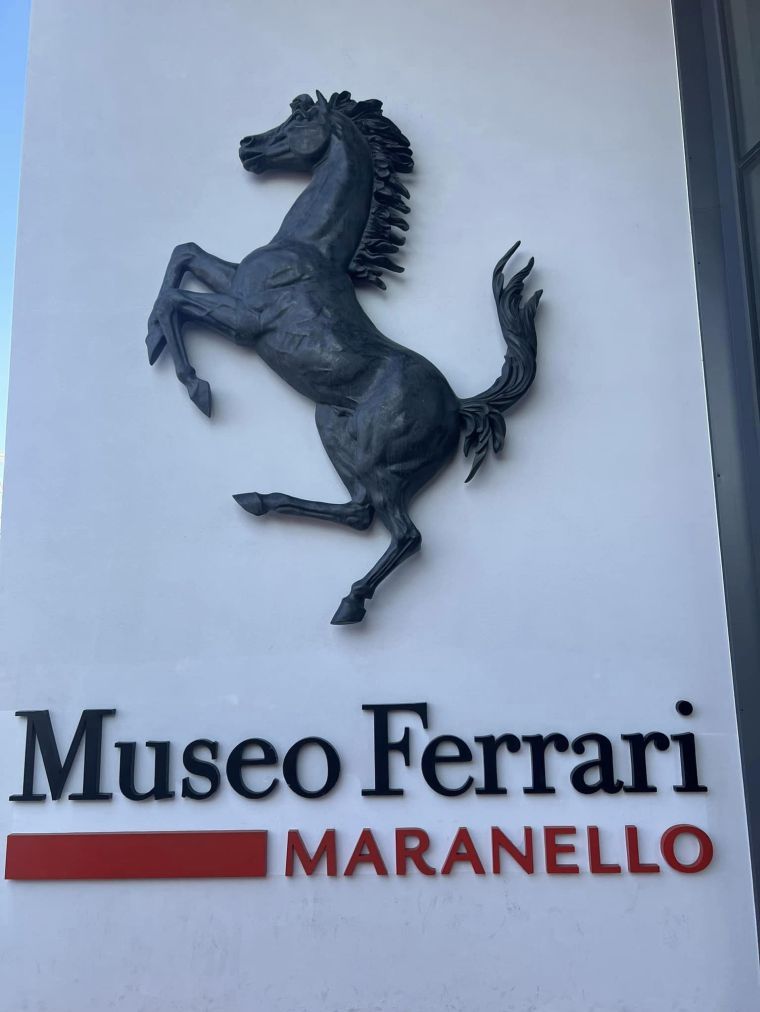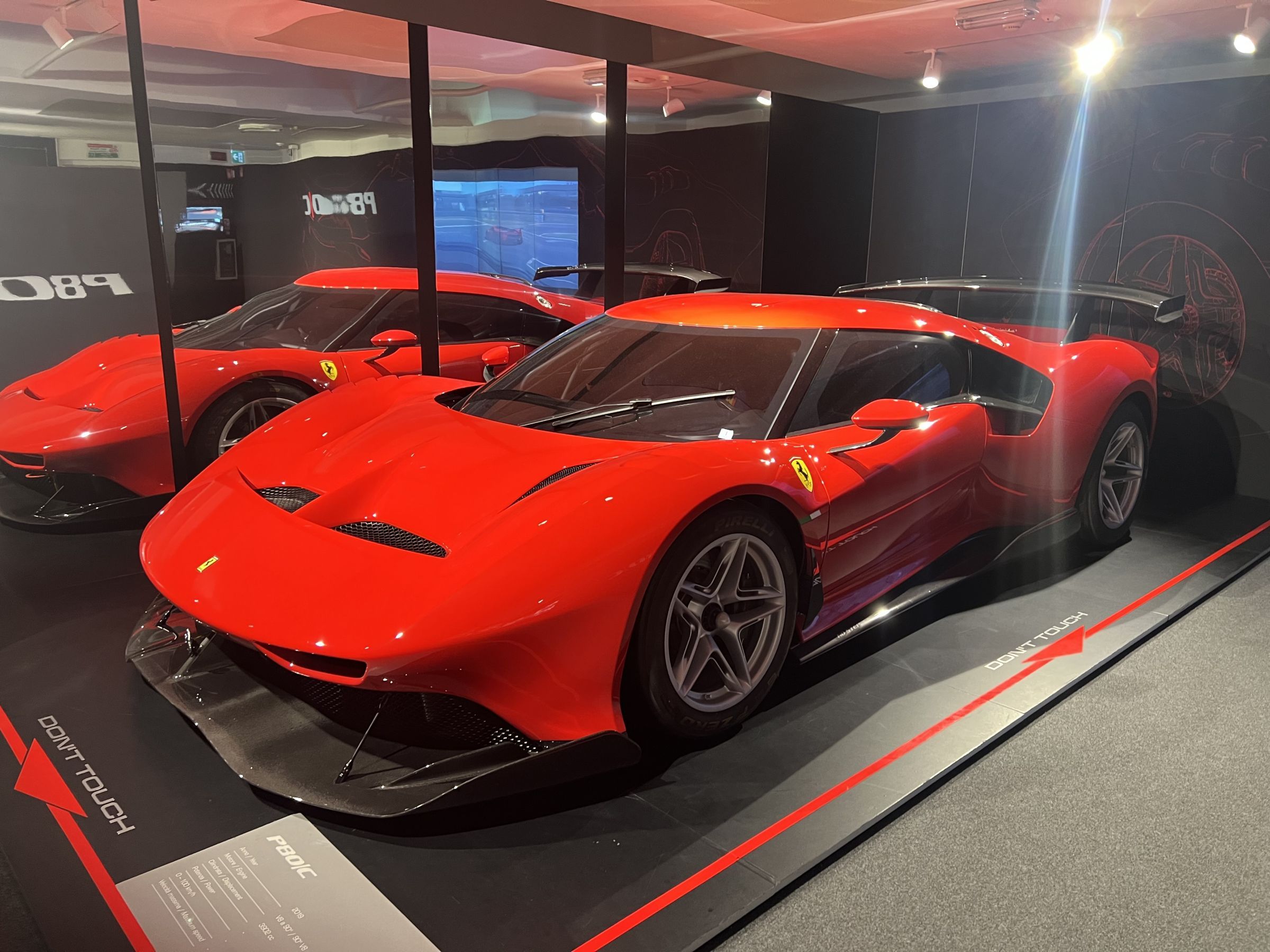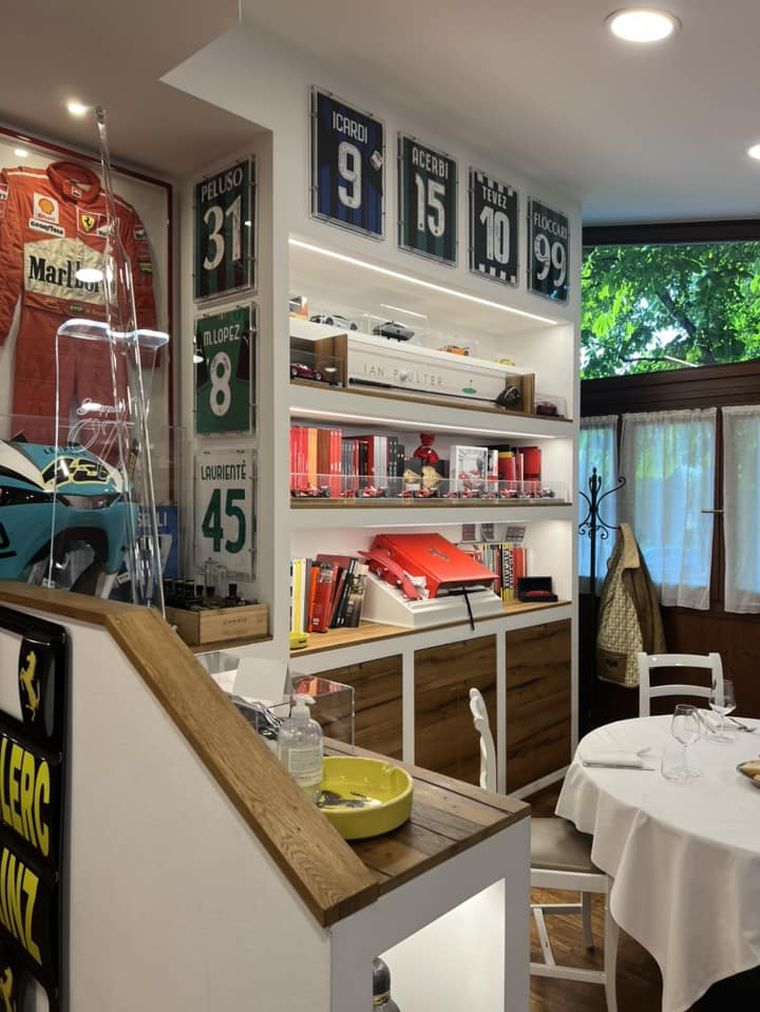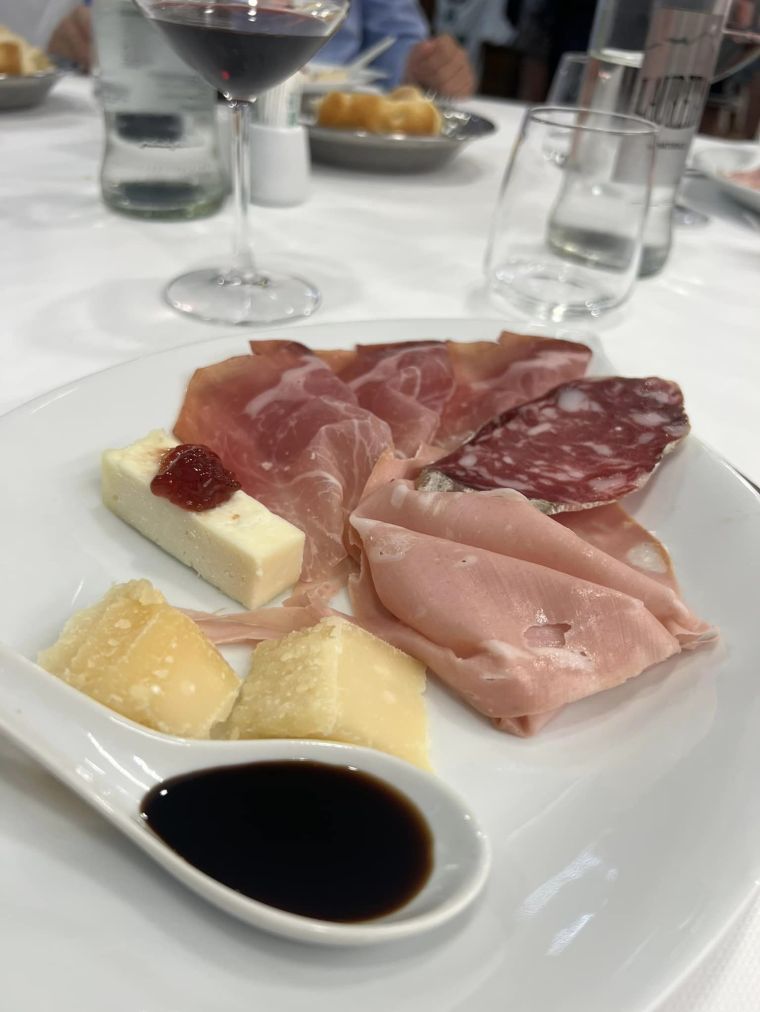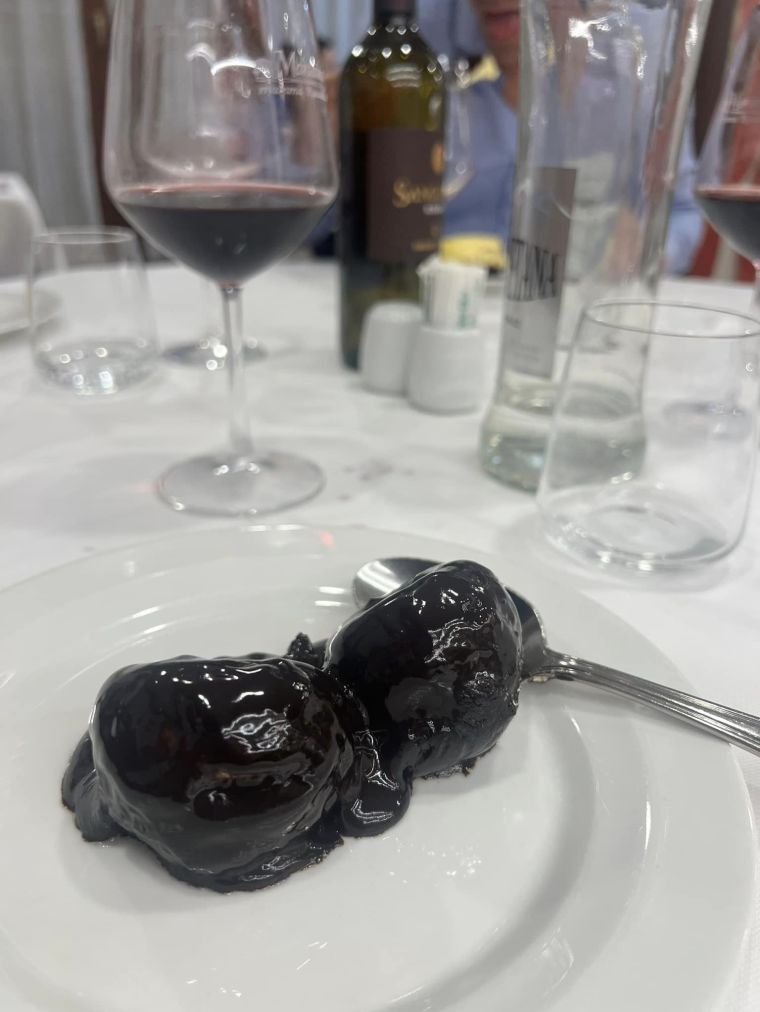 Day 2
In the morning a Tour of Novabell Ceramiche factory where they saw the production line in action doing its thing. It is an amazing sight to see, from start to finish, meticulously taking tiles on their journey through the factory, creating beautiful ceramic and porcelain pieces. And, because they were in Italy it could only mean one thing...Pizza for lunch.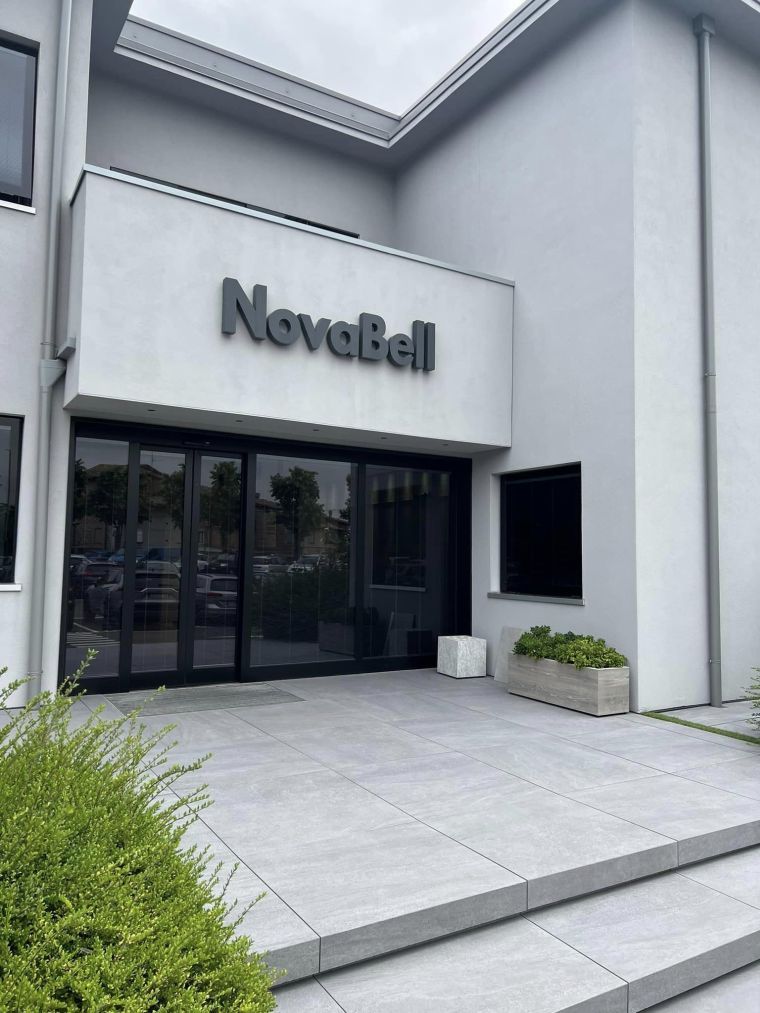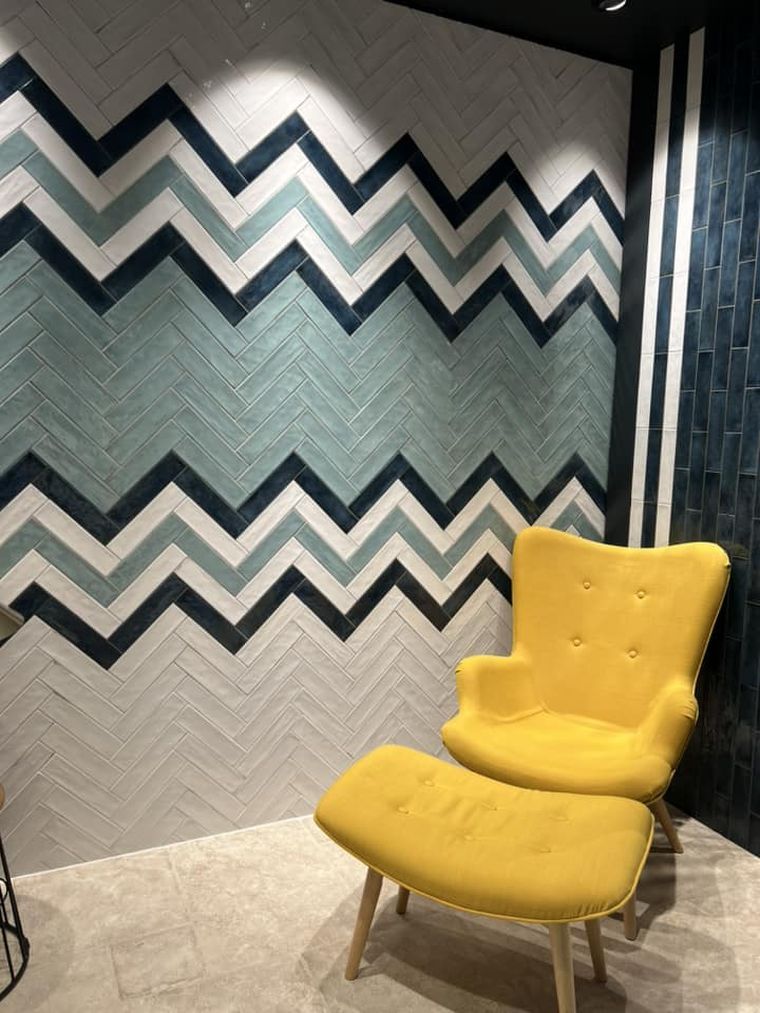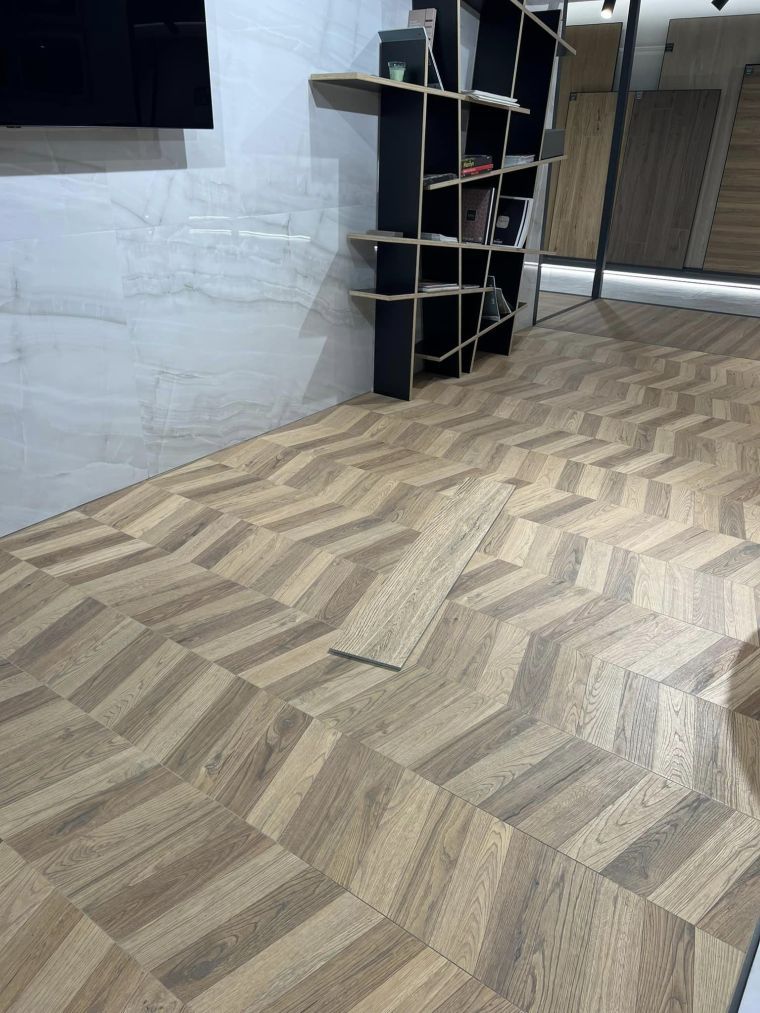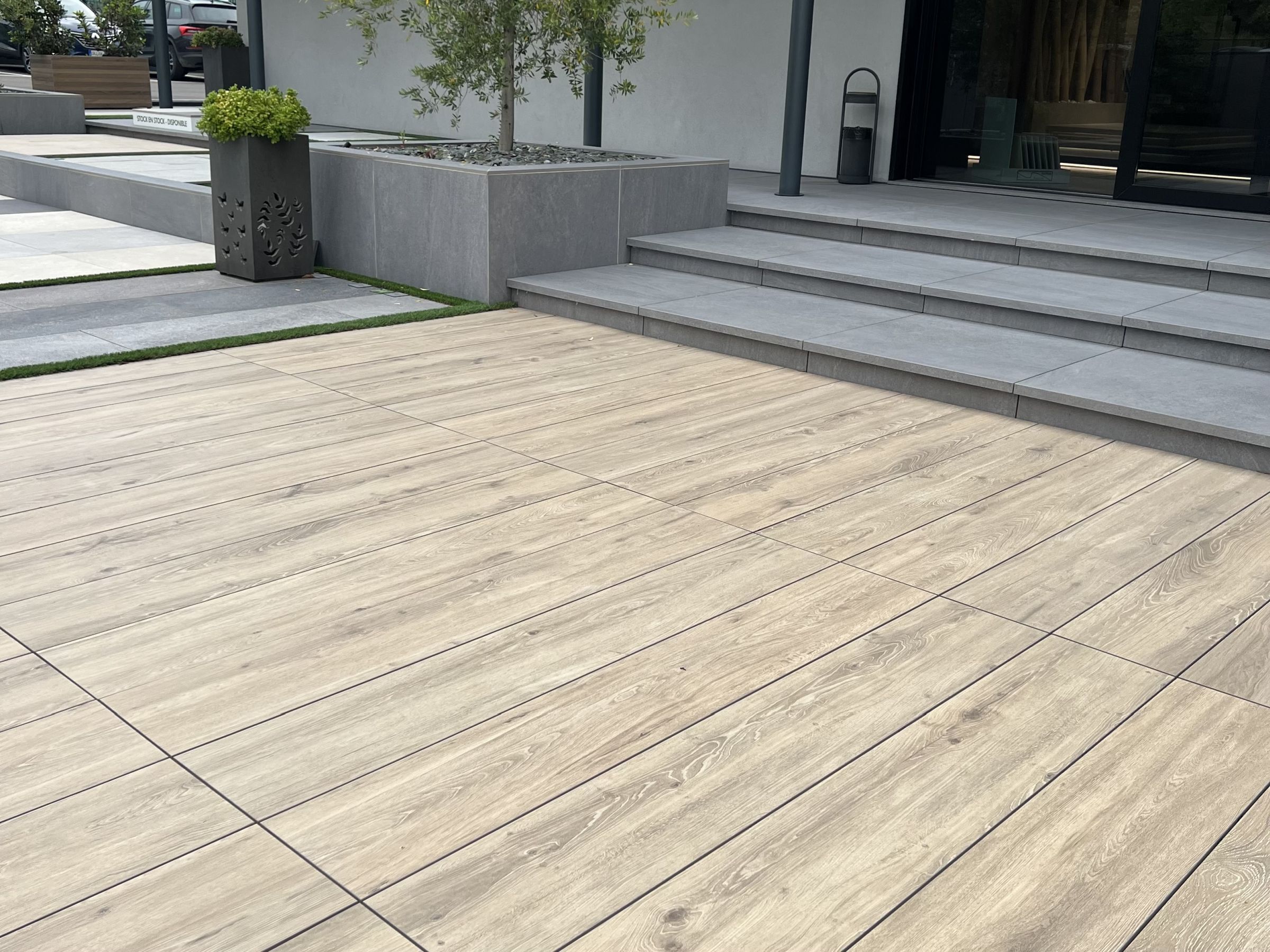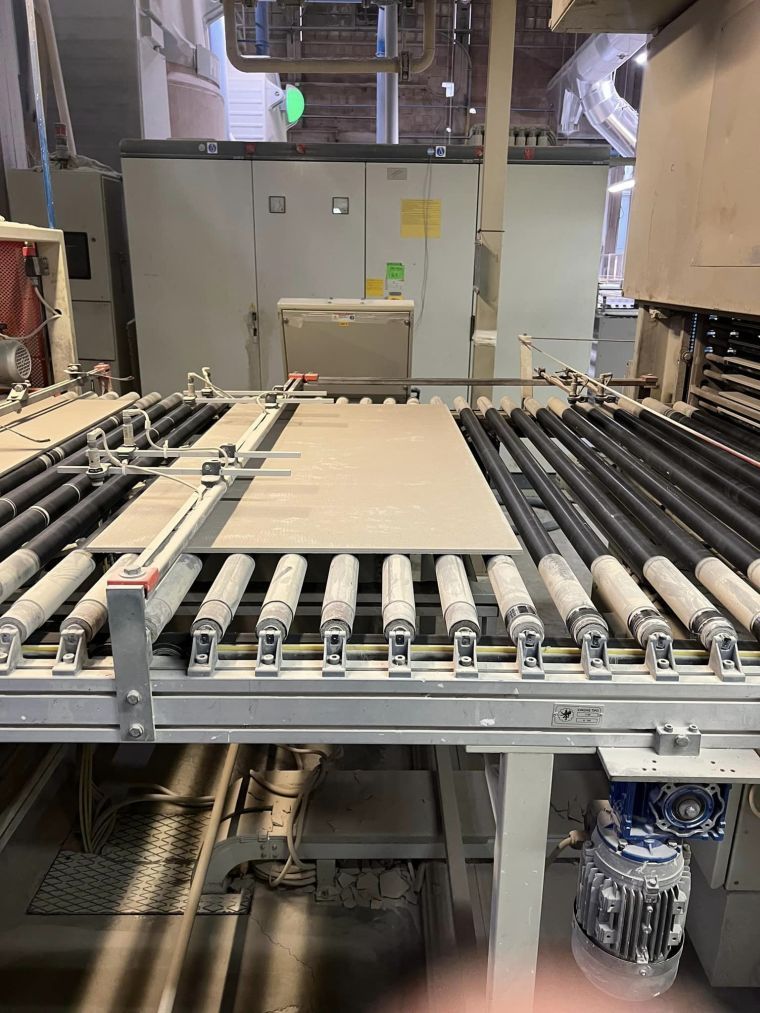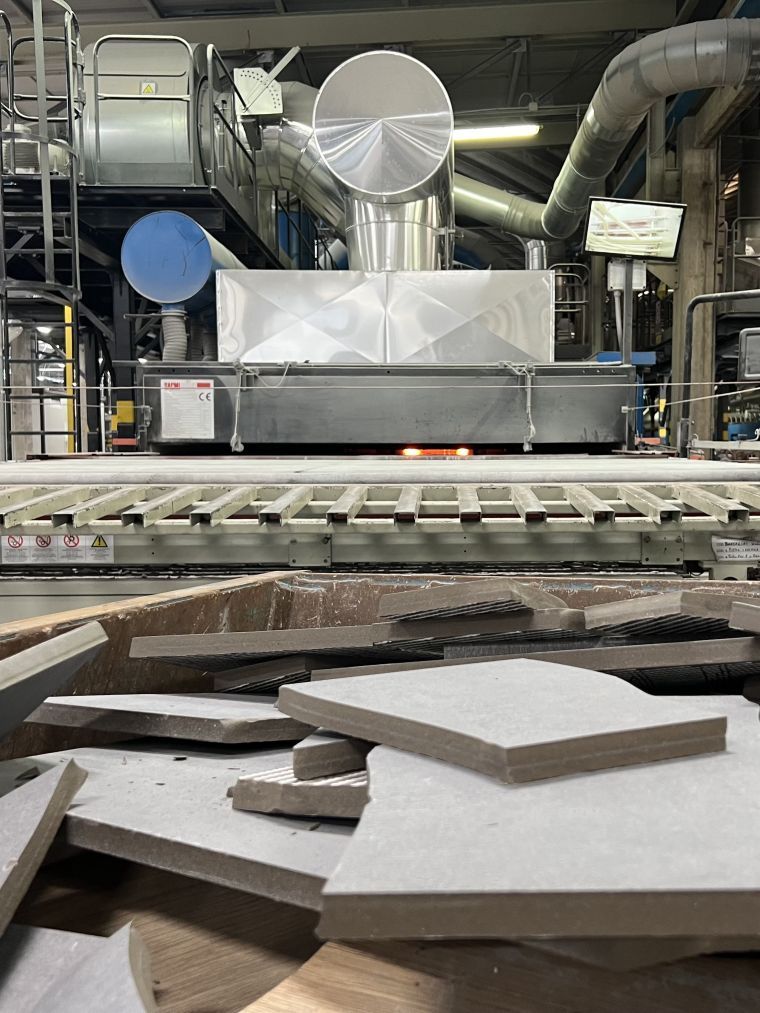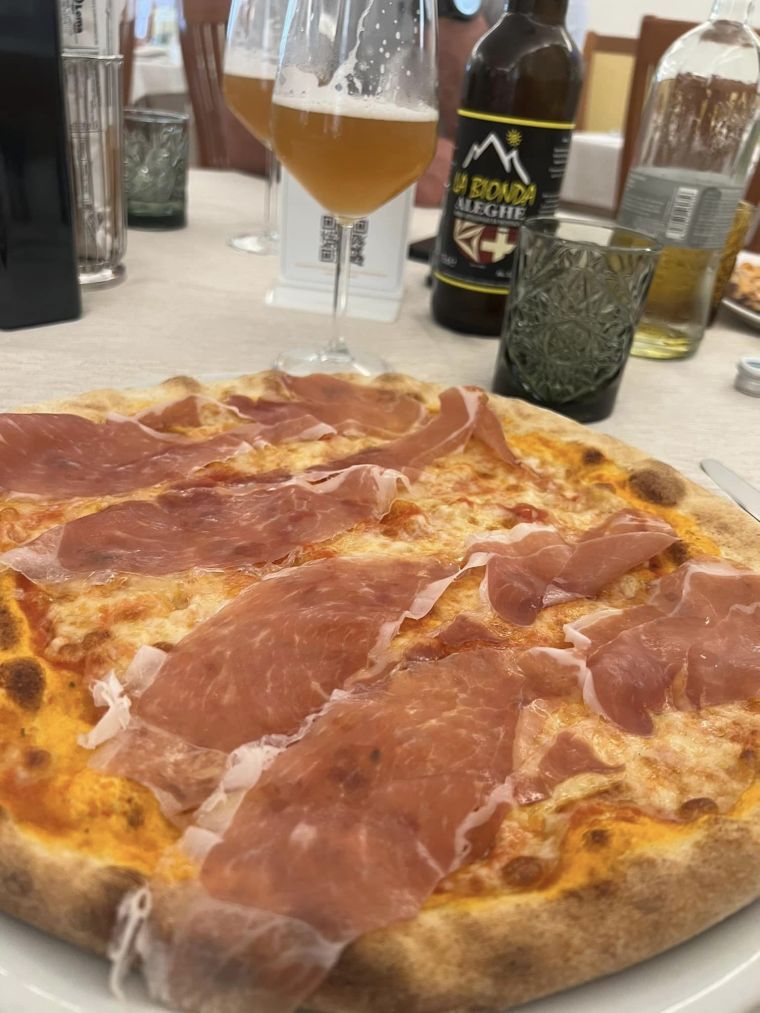 Once they'd eaten they then hot footed it to the Energie Ker factory for a tour of that. Another outstanding factory with a meticulous production line and gorgeous, large format tiles as far as the eye could see! It really is fascinating seeing everything that goes on behind the scenes and how each element of the production actually works. Later that that evening they were treated to a fabulous meal at Ristorante Bar Aeroporto by Energie Ker.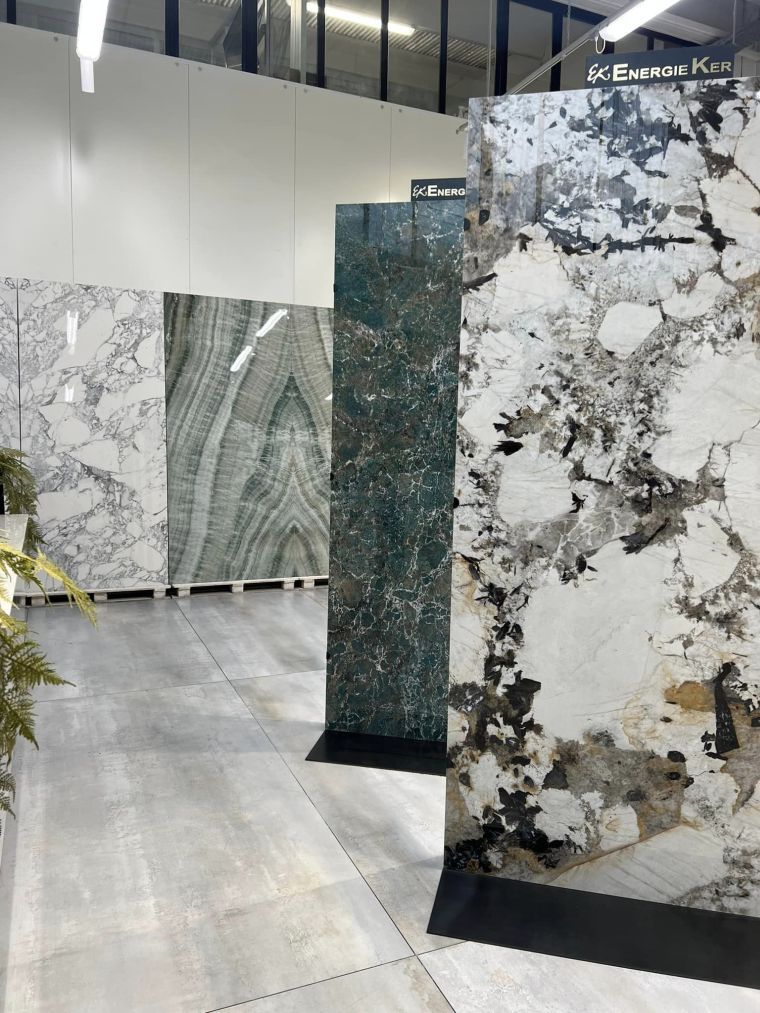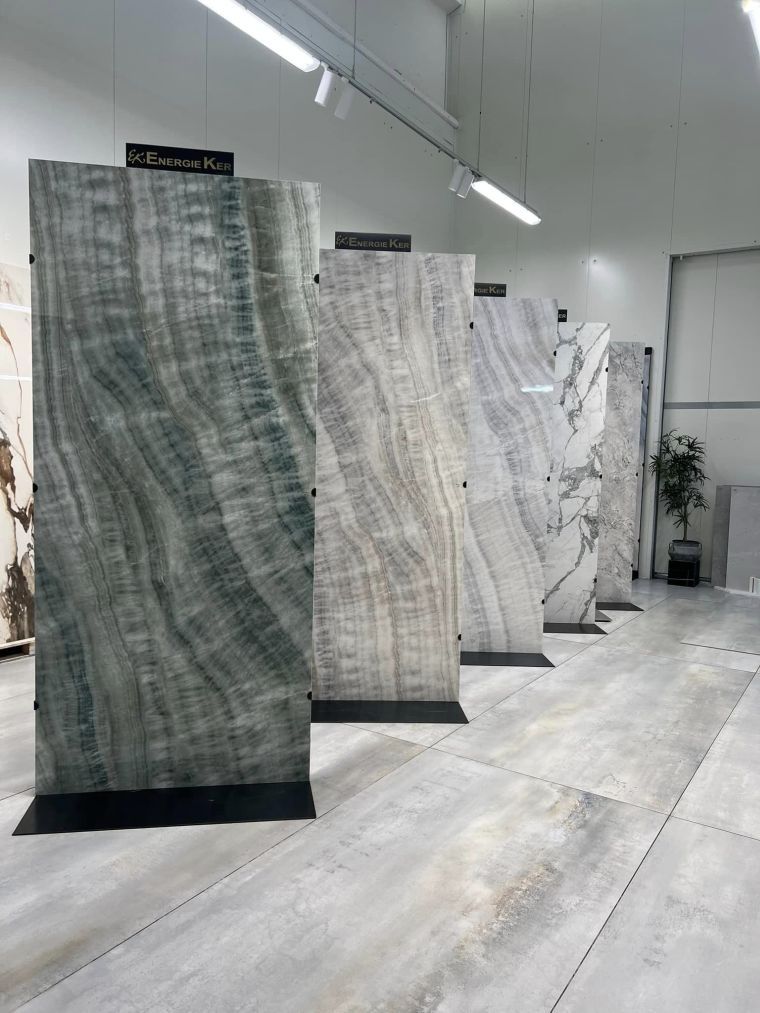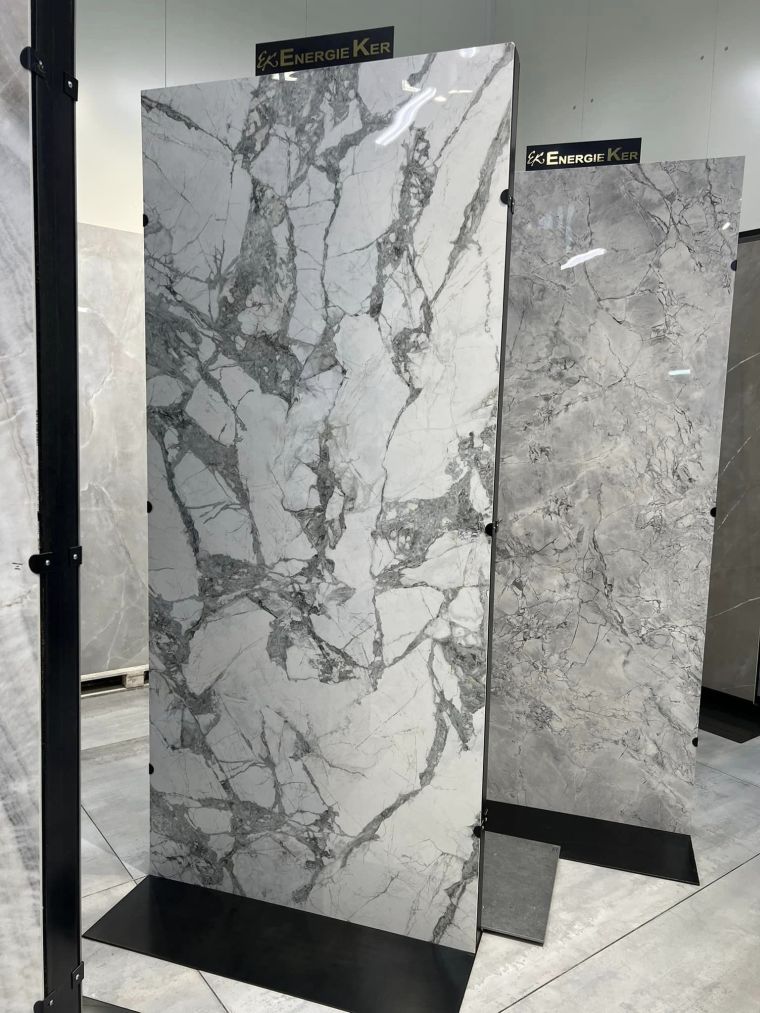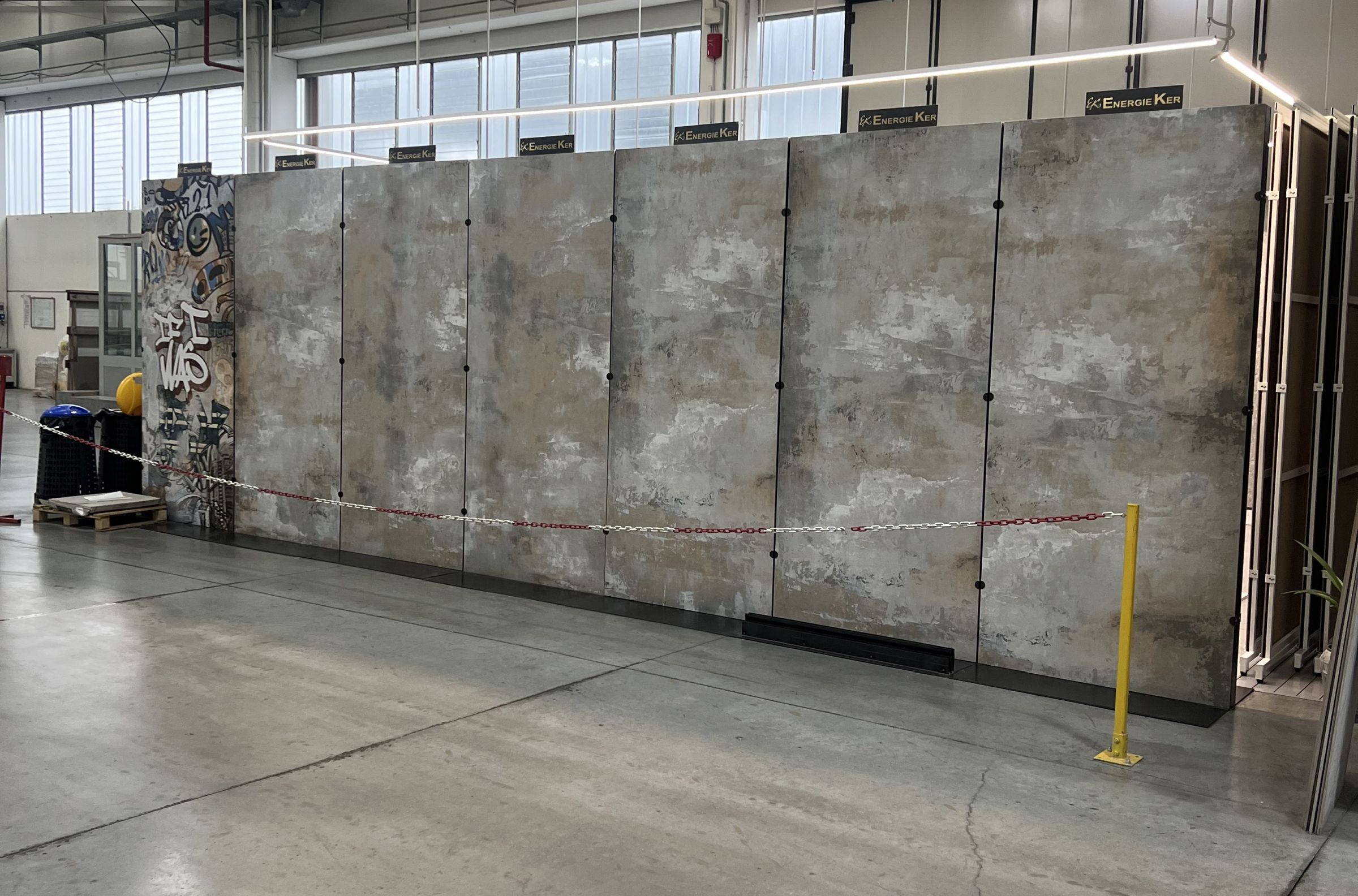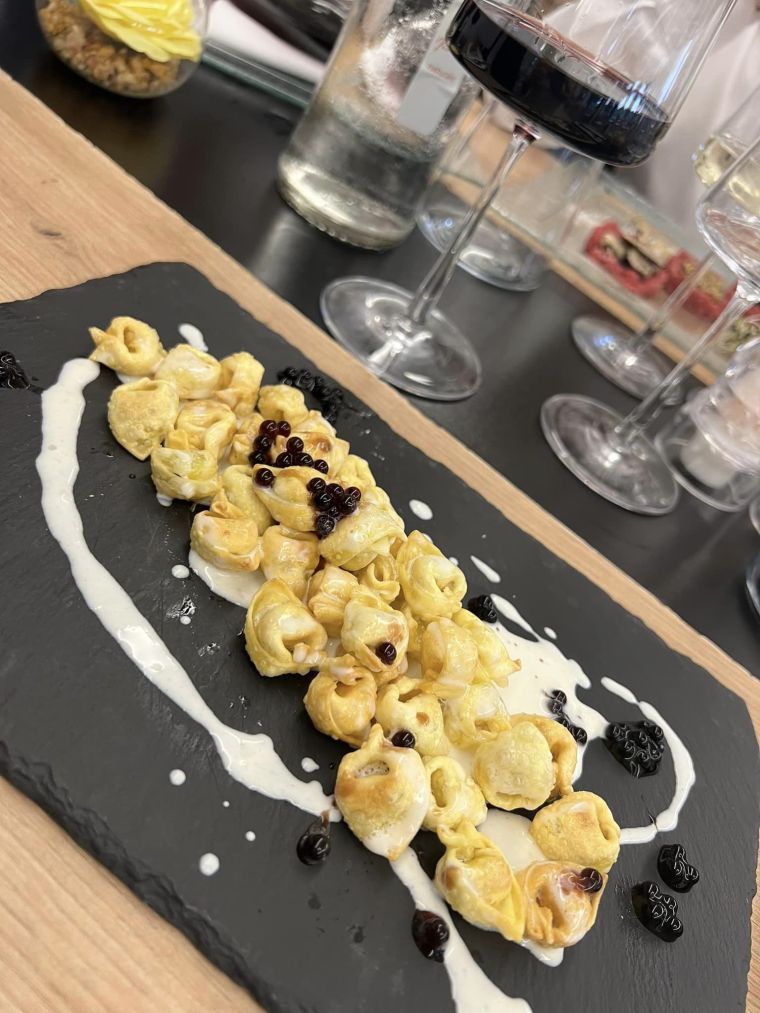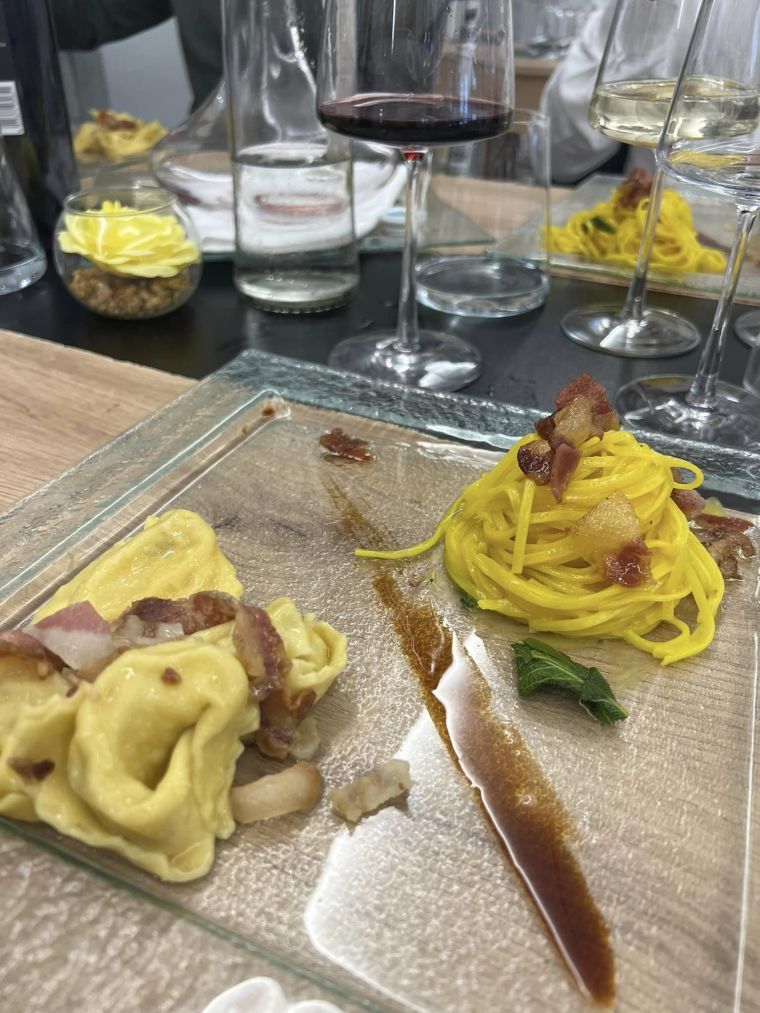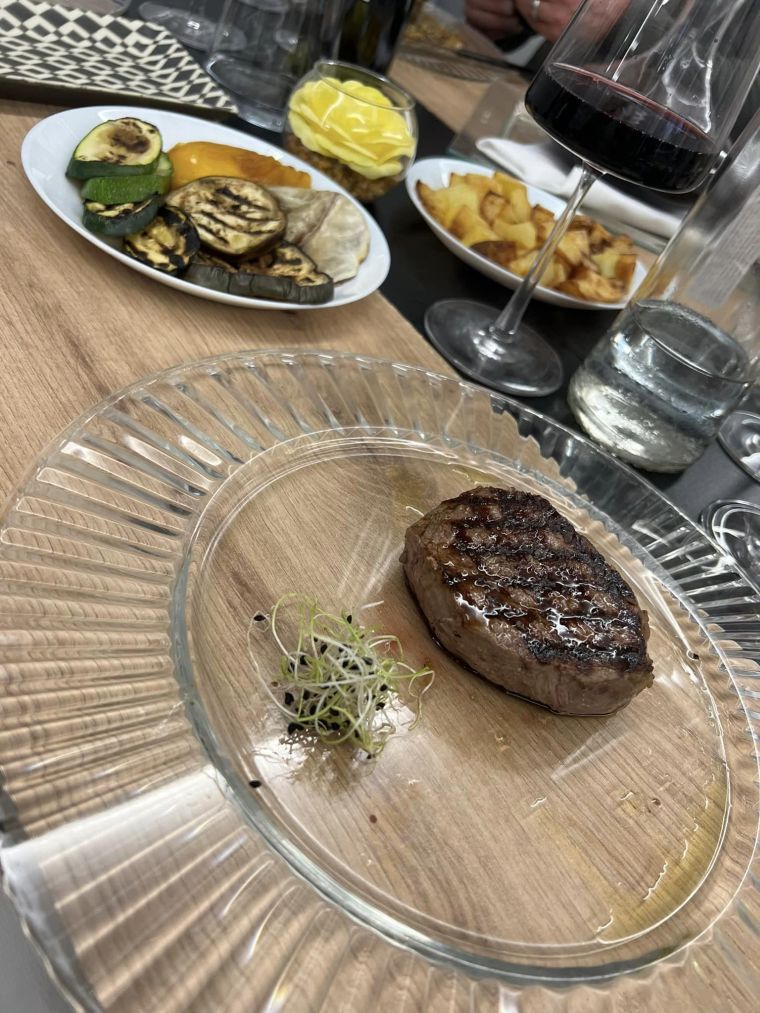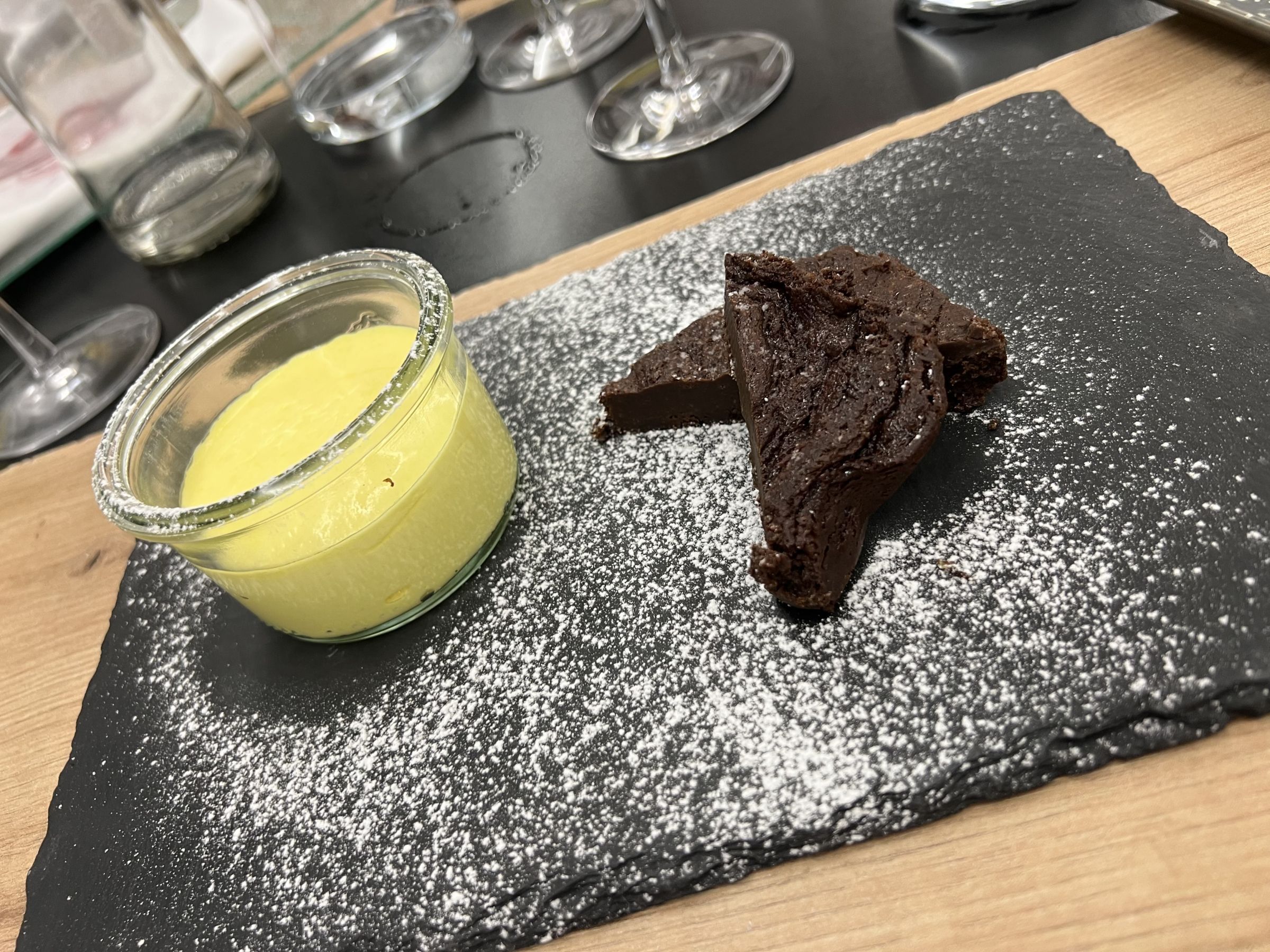 Day 3
Fantastic visit to the Mirage factory in the morning where Will and Steven were wowed by everything large format. Honestly, the quality of the tiles Mirage produce is second to none, and the options, patterns and prints are out of this world. There's a big emphasis on nature at the moment, whether that's stone effect slab styles or leafy, artistic prints, and they really had something for everyone. And all the stock! Rows and rows of pallets as far as the eye can see. We think you'll agree that this is an exciting new factory to be working with!
Pizza for lunch, because what else when you're in Italy?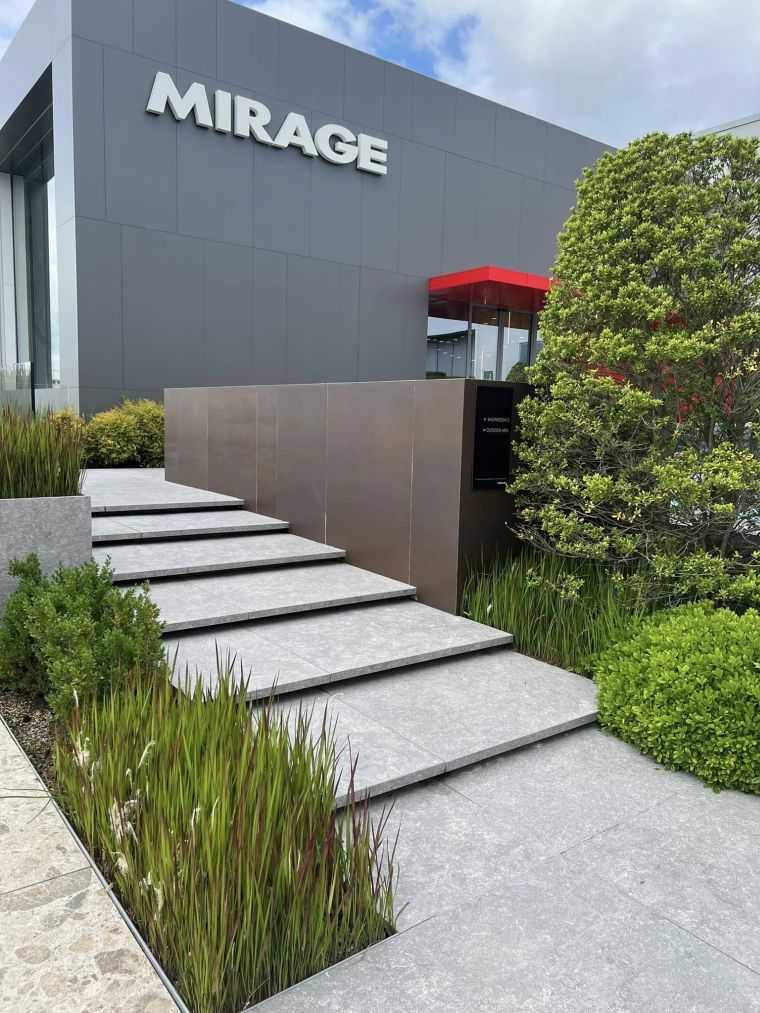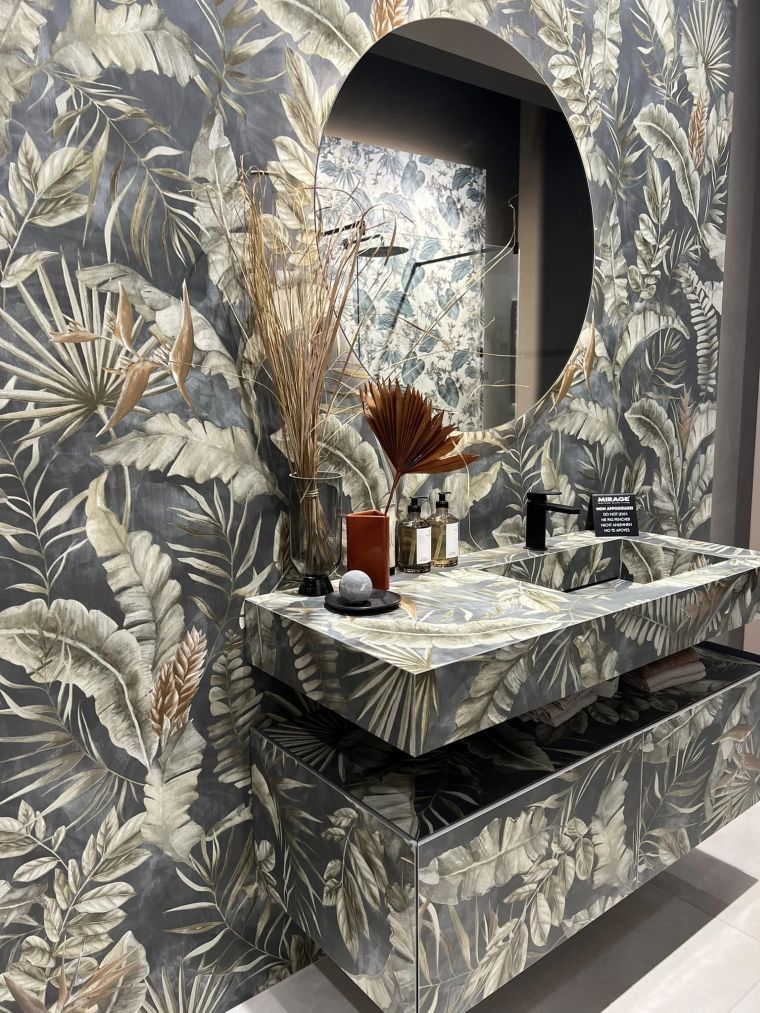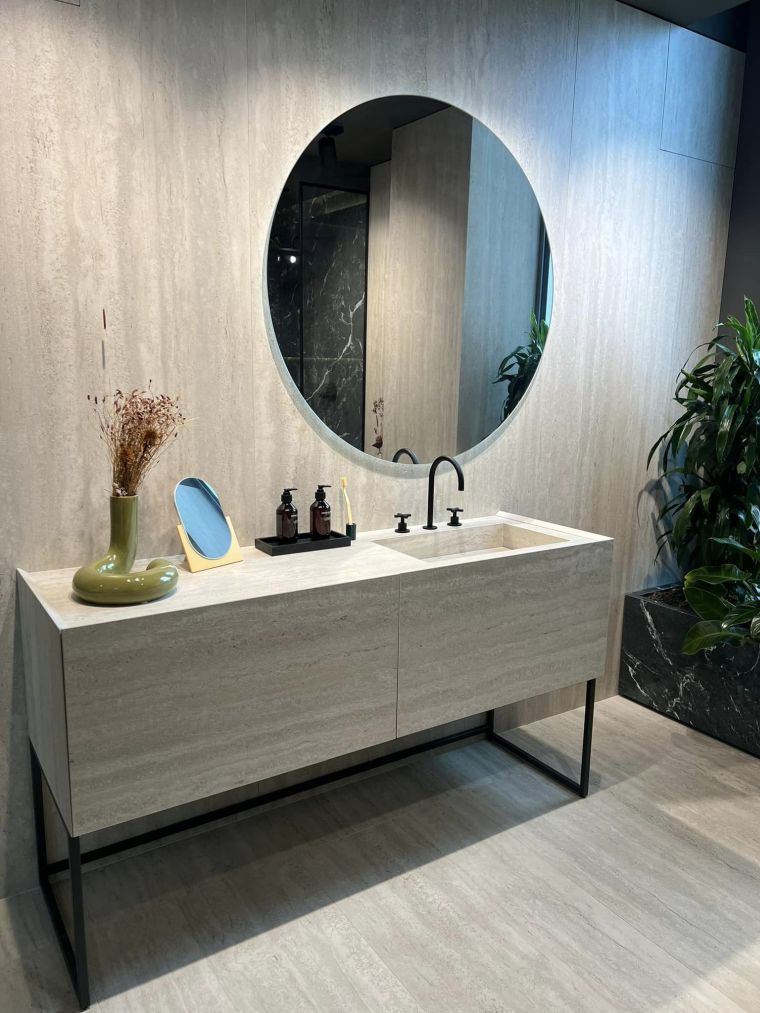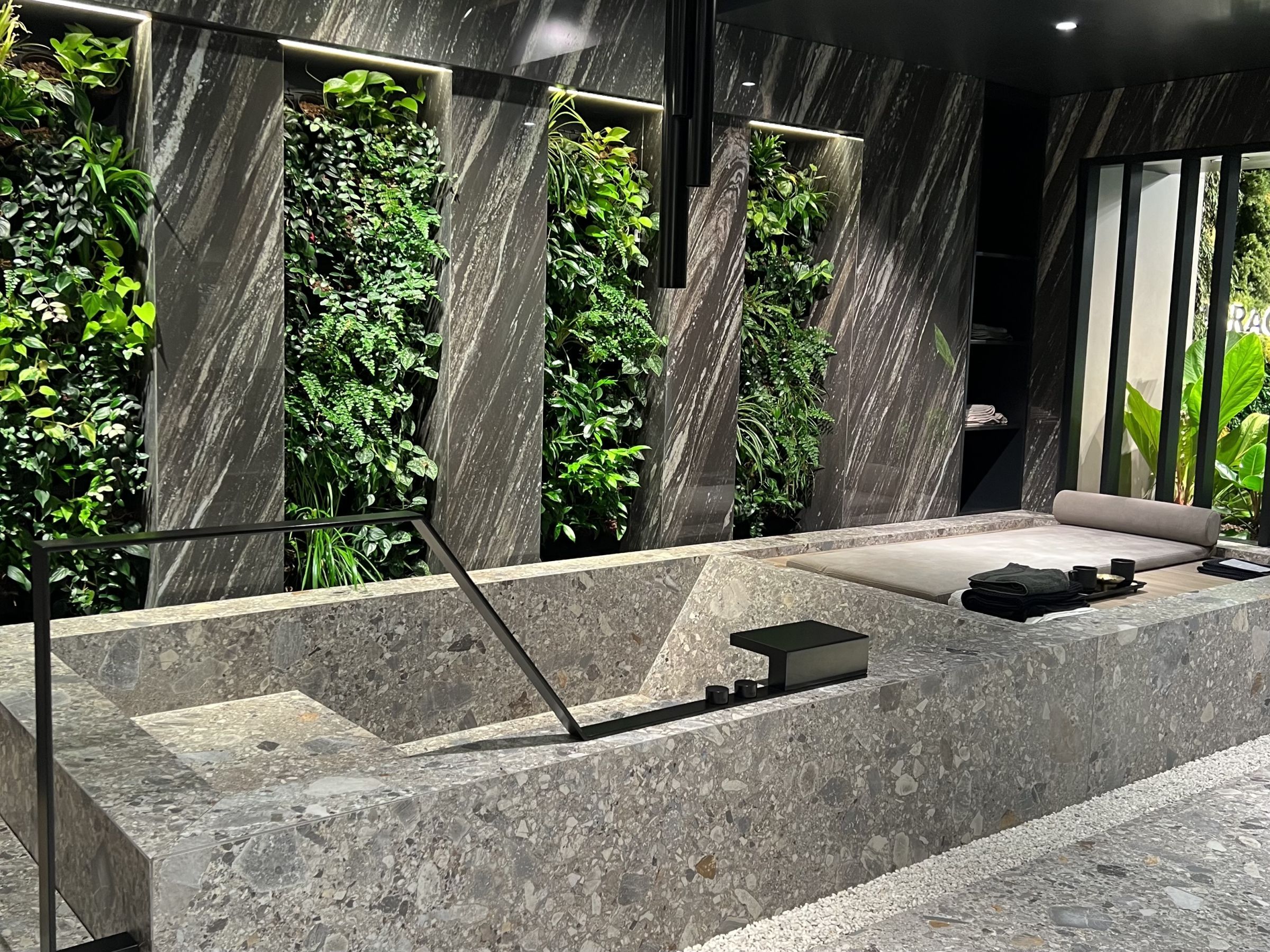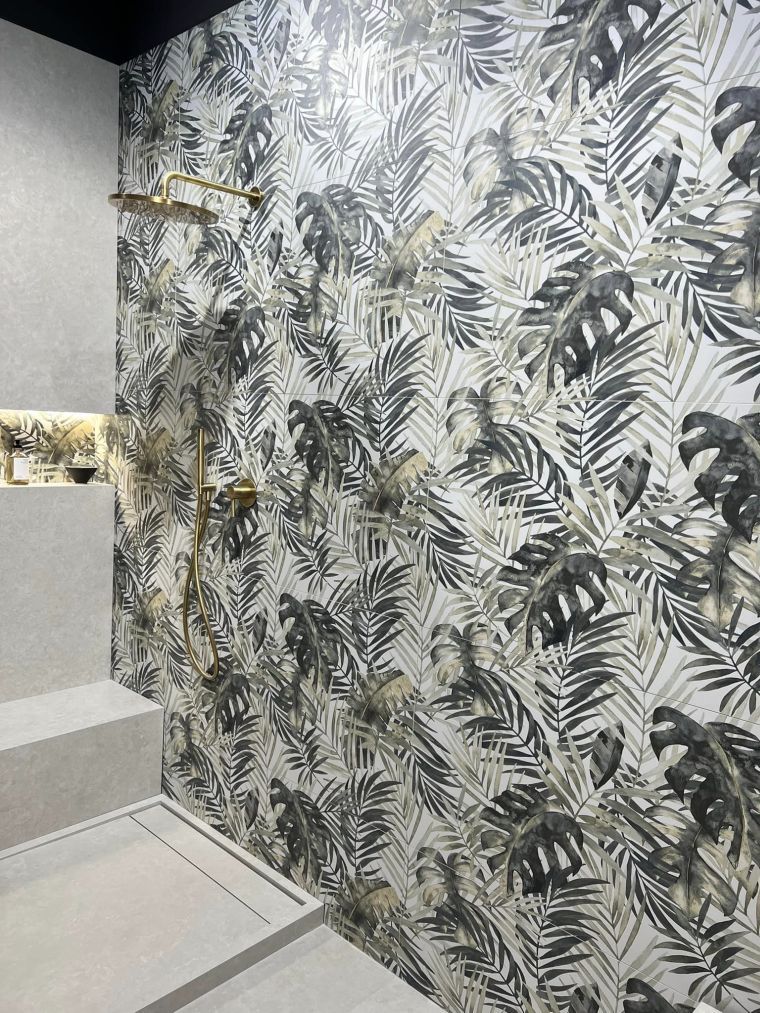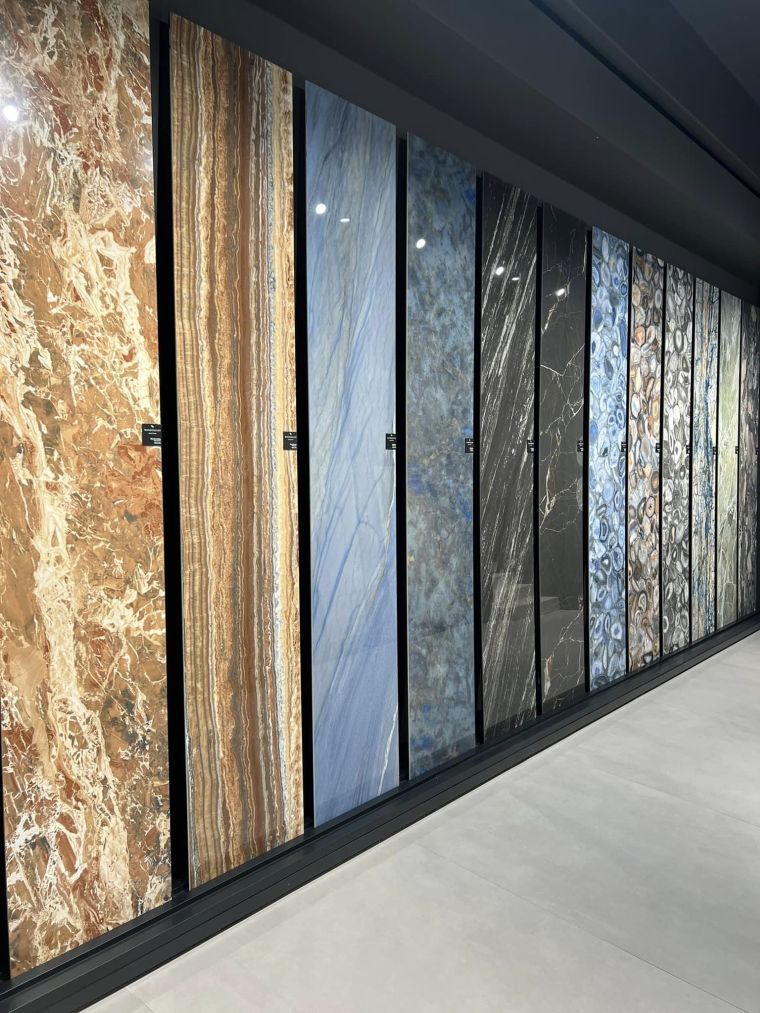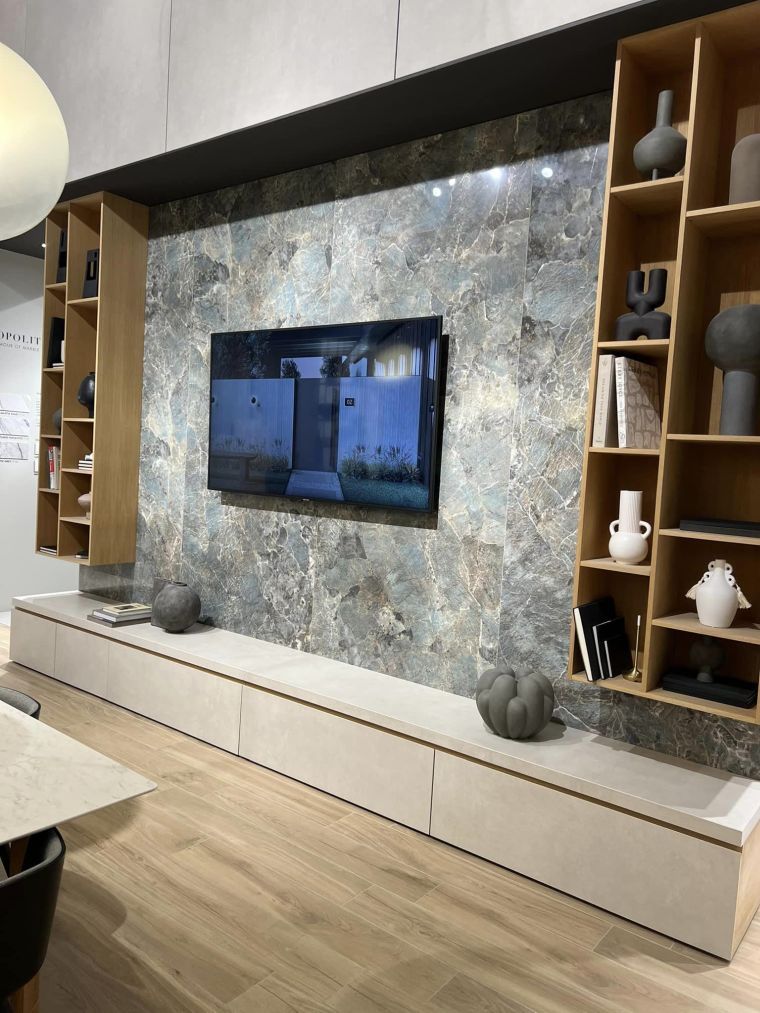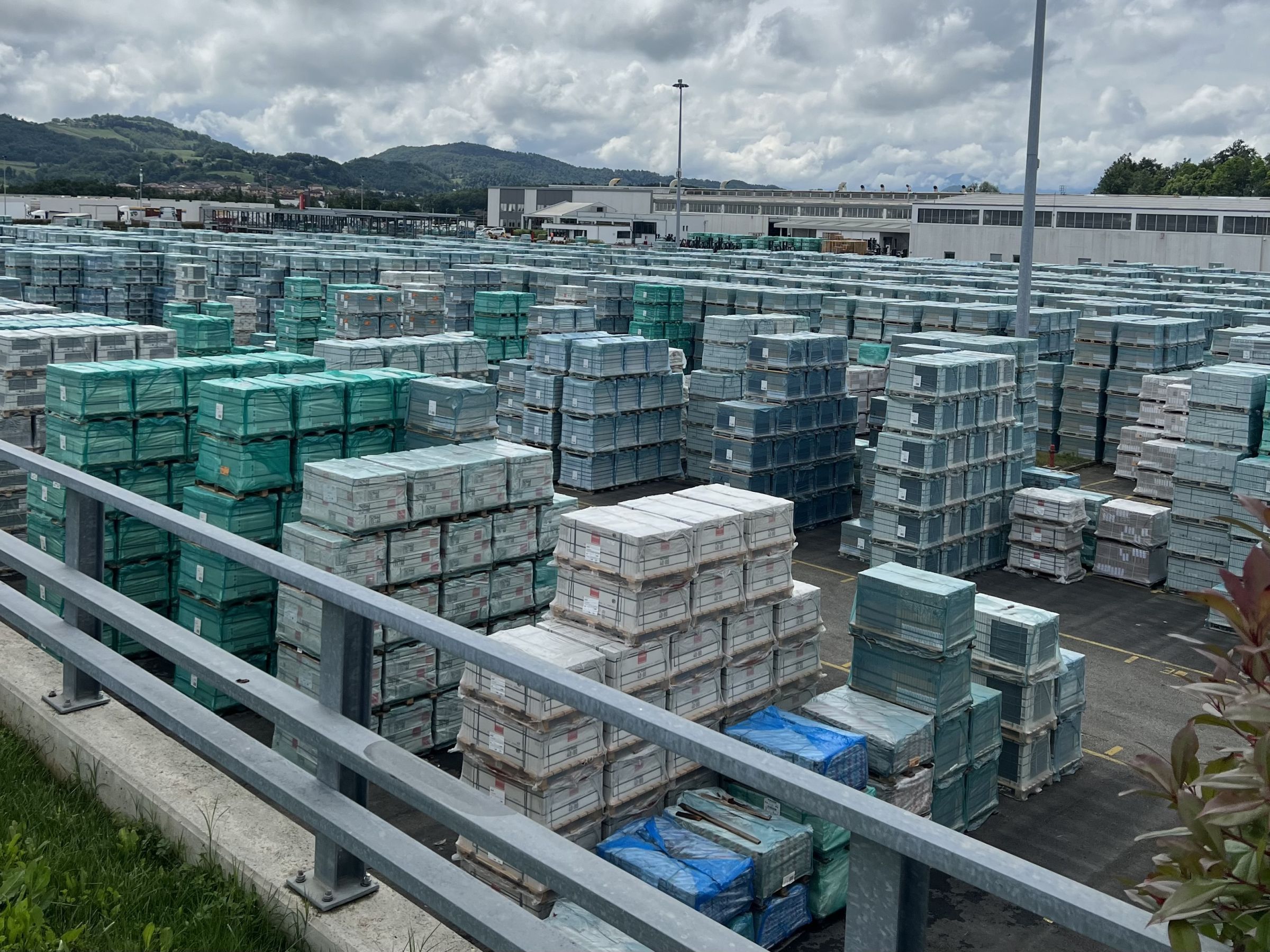 In the afternoon they had enough time to pop to the Emilgroup factory to take a look at some of their large formats we've had samples of in the flesh. Another factory that produces some brilliant stuff, especially our ever so popular Onyx collection. Then it was one last meal out before flying home in the morning.