K is for Kerakoll
Kerakoll is an Italian 'Green' company that specialise in low environmental impact building products. They were established in 1968 in Sassuolo, a province of Modena – the heart of all things ceramic and tile. By the 80's Kerakoll had an established production line, had created the first single-component adhesive for tiling in both domestic and commercial environments and by '89 opened a second production plant. The 90's and 00's saw even more success for Kerakoll as they broke into the world of construction on a global level. A third production plant opened in Italy as well as expansion into Europe with commercial branches opening in Poland and Spain. Green technology began and production of Eco-friendly materials was well underway making Kerakoll a front runner in environmentally friendly building materials. As the years passed, the success continued with a total of 16 production plants worldwide to date.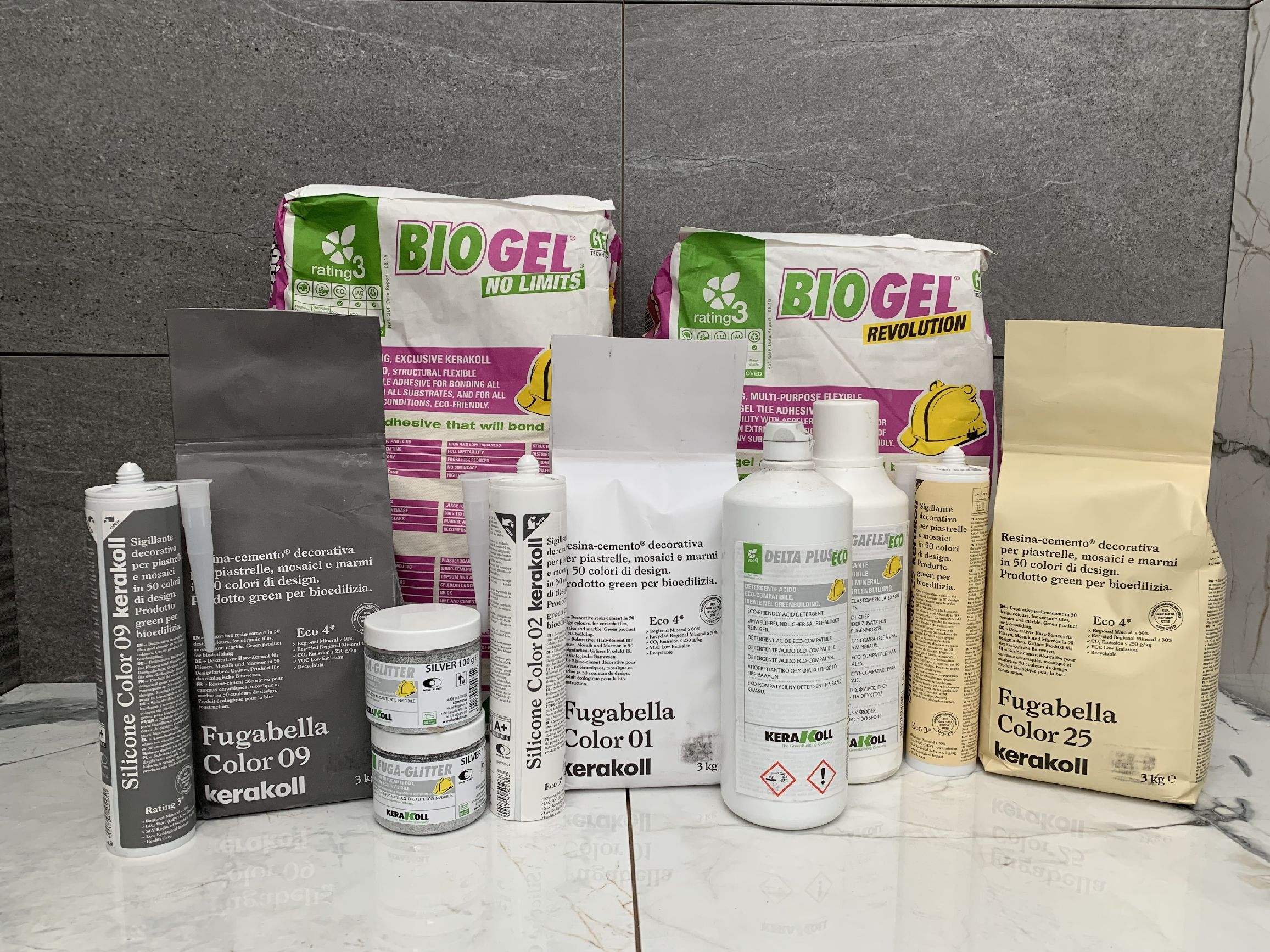 After a variety of studies over the years, Kerakoll have created a range of products that are designed to protect the environment, the health and wellbeing of people, whist focusing on being an energy efficient company. They produce over 1,700 eco-friendly items and are one of the top manufacturers for green products worldwide. Rees Tiles have a strong partnership with Kerakoll, supplying environmentally friendly tile products to our customers locally and all over the North West. These products sit perfectly against some of our eco-friendly tiles we also stock. One of our favourite Kerakoll products currently is the Biogel No Limits adhesive. Biogel No Limits is a white standard set adhesive. It is highly flexible and suitable for use on walls and floors including concrete floors. This adhesive is STRONG….strong enough for very heavy porcelain tiles and large format tiles as well as ceramic tiles. Biogel No Limits is suitable for underfloor heating, wetrooms and for use indoors and outdoors. And on top of ALL that, it is a 'Green' eco-friendly product…it is a Superhero in the adhesive world!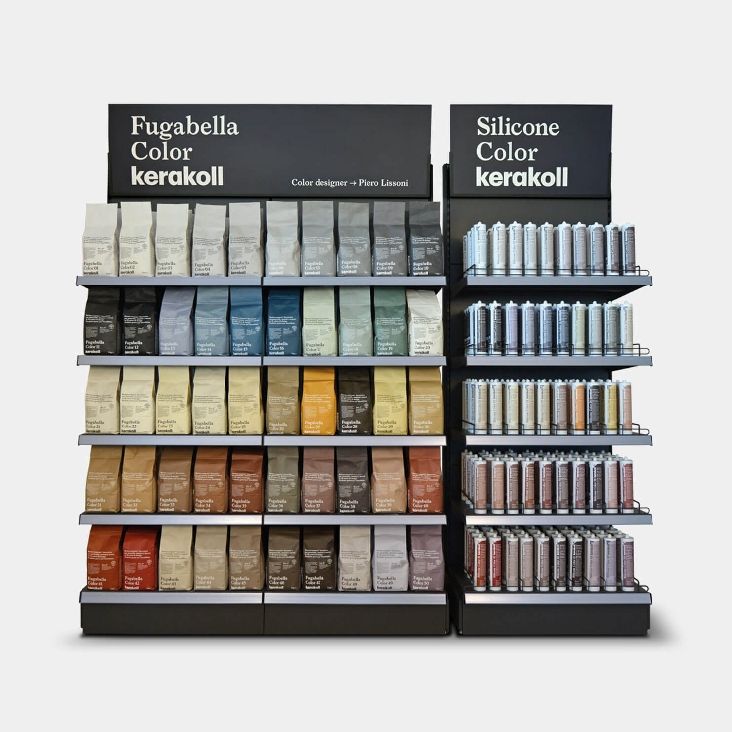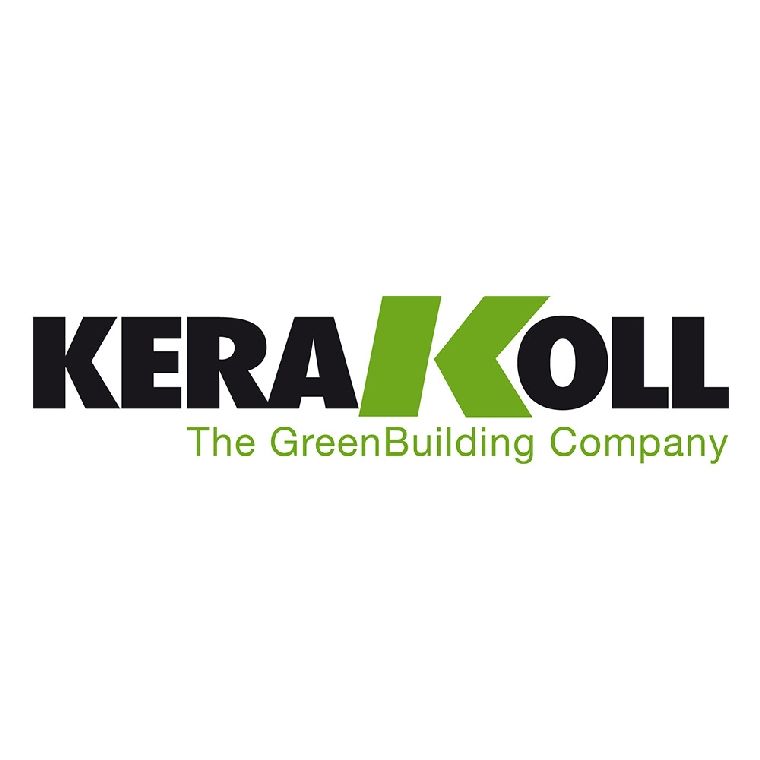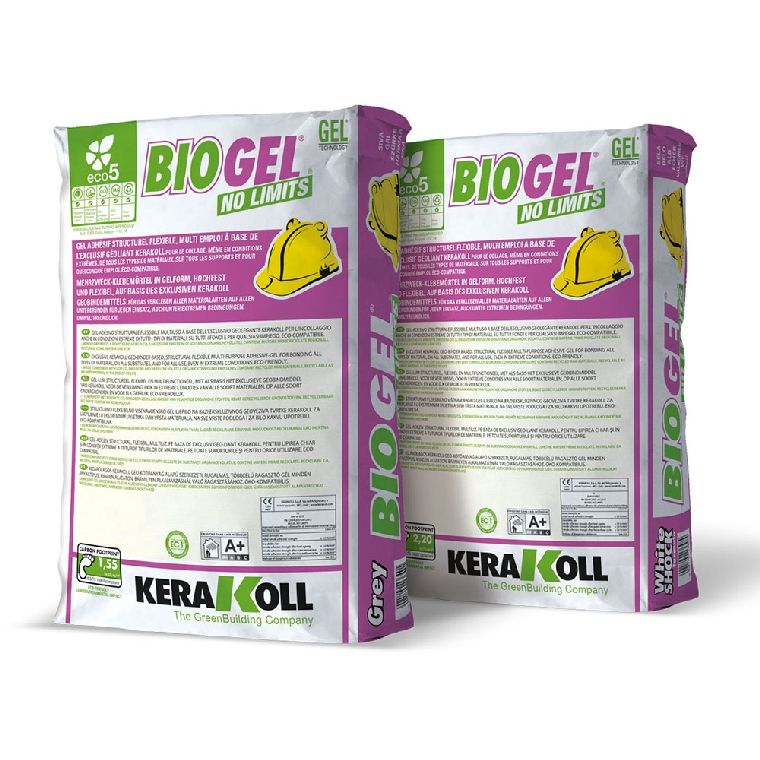 Why tilers love Biogel No Limits (in the words of our tilers)...
It doesn't thicken in the bucket meaning a longer usage time
High grab – no need to baton out when tiling so the job is quicker
The mix never shrinks so you don't have to mix it in a particular way
It is an easy product to work with as its soft and smooth
It is a reliable and consistent product
Suitable for use with a variety of substrates so is multipurpose