Karndean Designflooring - a family favourite
When you hear the words 'vinyl flooring' you immediately think of a thin, ill-fitting roll of vinyl with a ghastly pattern on that your elderly relatives had in their kitchen when you were little. However, the world of vinyl flooring has come on leaps and bound with all sorts on offer. Karndean is one of the biggest players in luxury vinyl flooring with many different ranges available in both 'Inspired by Stone' or 'Inspired by Wood' finishes. Each range has something different about it, so if its texture, realistic effects, wide planks, bevelled edges or patterned borders, chances are you'll find what you're looking for.
The beauty of Karndean is that is that it's so low maintenance, as long as your floor is level its stuck down and away you go. It's perfect for kitchens and bathrooms, generally two of the main places children like to cause havoc, as well as bedrooms, hallways and living spaces. It's wipe clean which is perfect for when there's spillages, which let's be honest, happen on a regular basis with little people. Paint, juice, playdoh, spaghetti bolognese, nothing is going to penetrate the Karndean so it seems a brilliant solution to a child friendly flooring. Come bath time when there's a big storm and the pirate ship is splashing around, water is flying everywhere and the Captain has jumped overboard, you don't need to panic, simply wipe it up afterwards, no lasting damage, nothing is ruined or stained.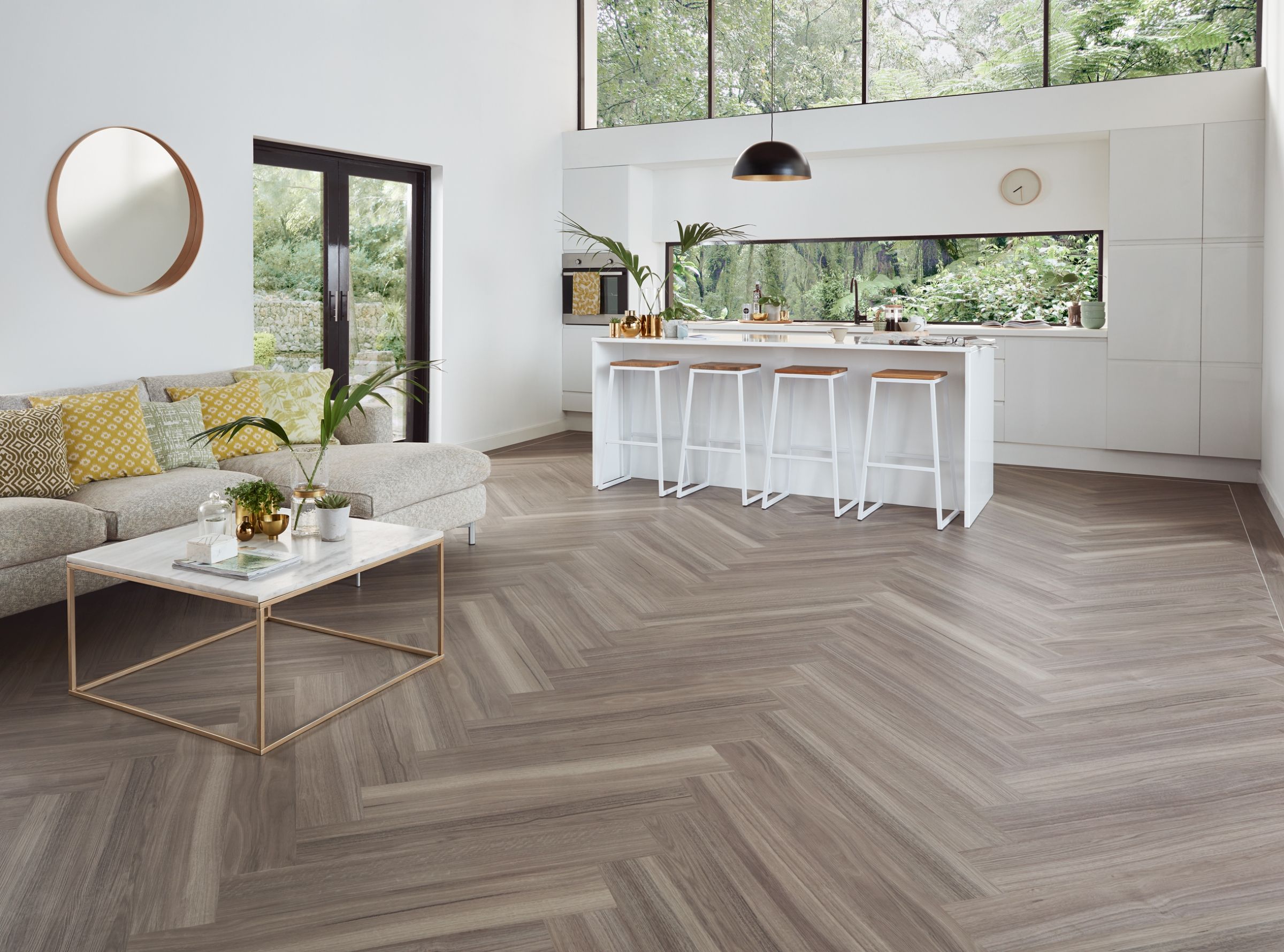 Karndean is warm underfoot so those little feet that scamper around the house won't be getting cold, nor will they slip very easily, because no matter how many times we yell "don't run" they never really listen. Karndean also offer a lifetime guarantee on their products, which is great because when those little people grow bigger and leave home, they'll no doubt return for visits with more little people in the form of grandchildren, but your floor will remain intact and still looking just as good as the day you fitted it! So if you're looking for a child friendly floor and don't fancy tiles or carpet why not consider Karndean, certainly seems to tick a lot of boxes.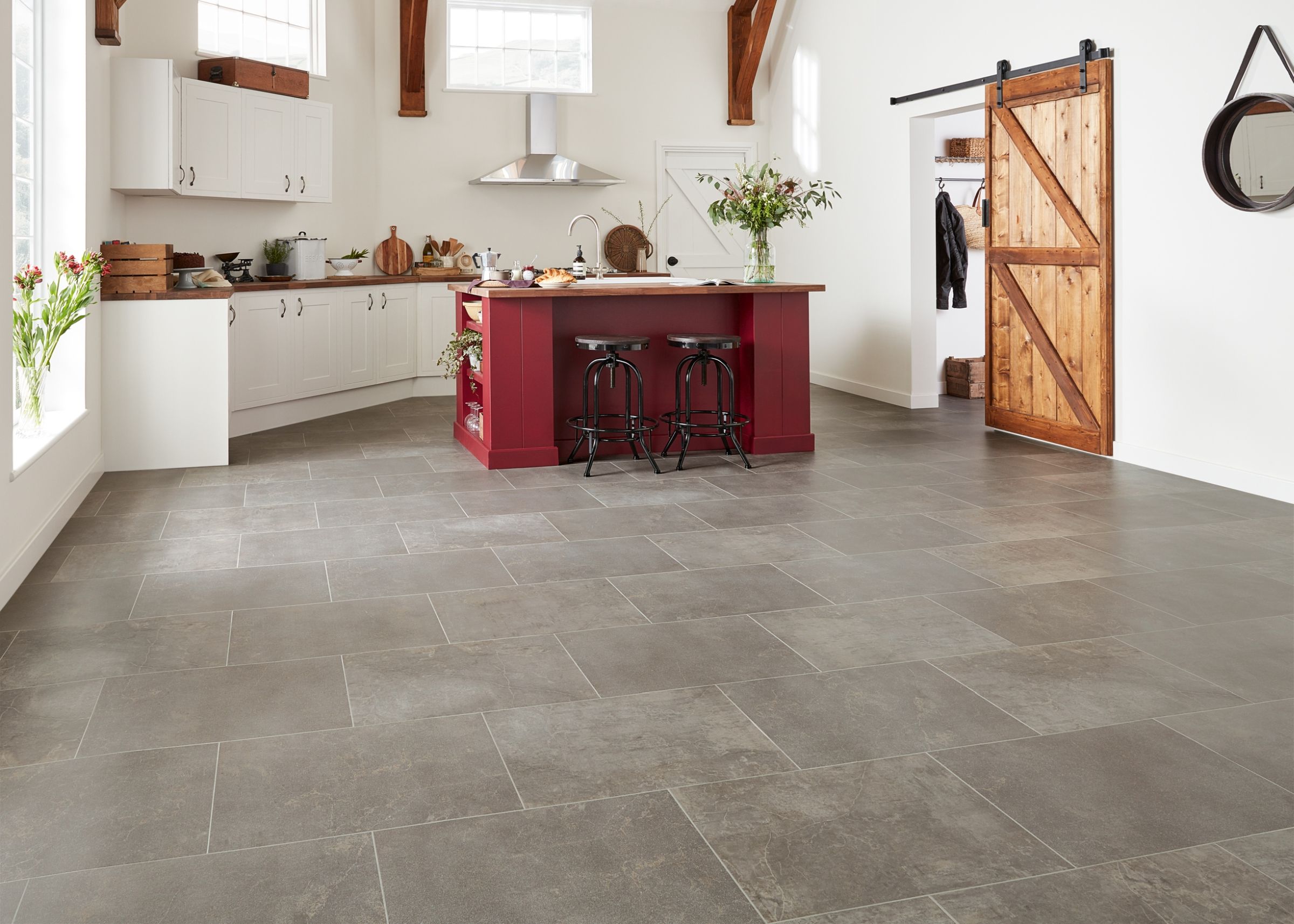 Rees Tiles has a long-established relationship with Karndean and the supply of their Design flooring. Over the years we have seen the popularity of Karndean grown from strength to strength, resulting in a high demand for variety and finishes and customers have begun to use Karndean in all areas of their homes and offices. We supply all the different ranges of Karndean Designflooring from our showrooms, both of which feature a variety of sample books as well as the newly designed Karndean display stands. So if you're not sure if Karndean is what you're looking for why don't come and see us, take a look at the options, maybe even borrow a sample to try out at home. It's a great, family friendly flooring solution for any kind of home!