Obsessing over Onyx
Well, what a stir this Collection has caused on our social media pages! We couldn't let this slip by unnoticed so we thought we'd do a little feature on the Onyx tile trend that is currently sweeping the world. We absolutely love this look and this Collection and we are pretty sure you will too!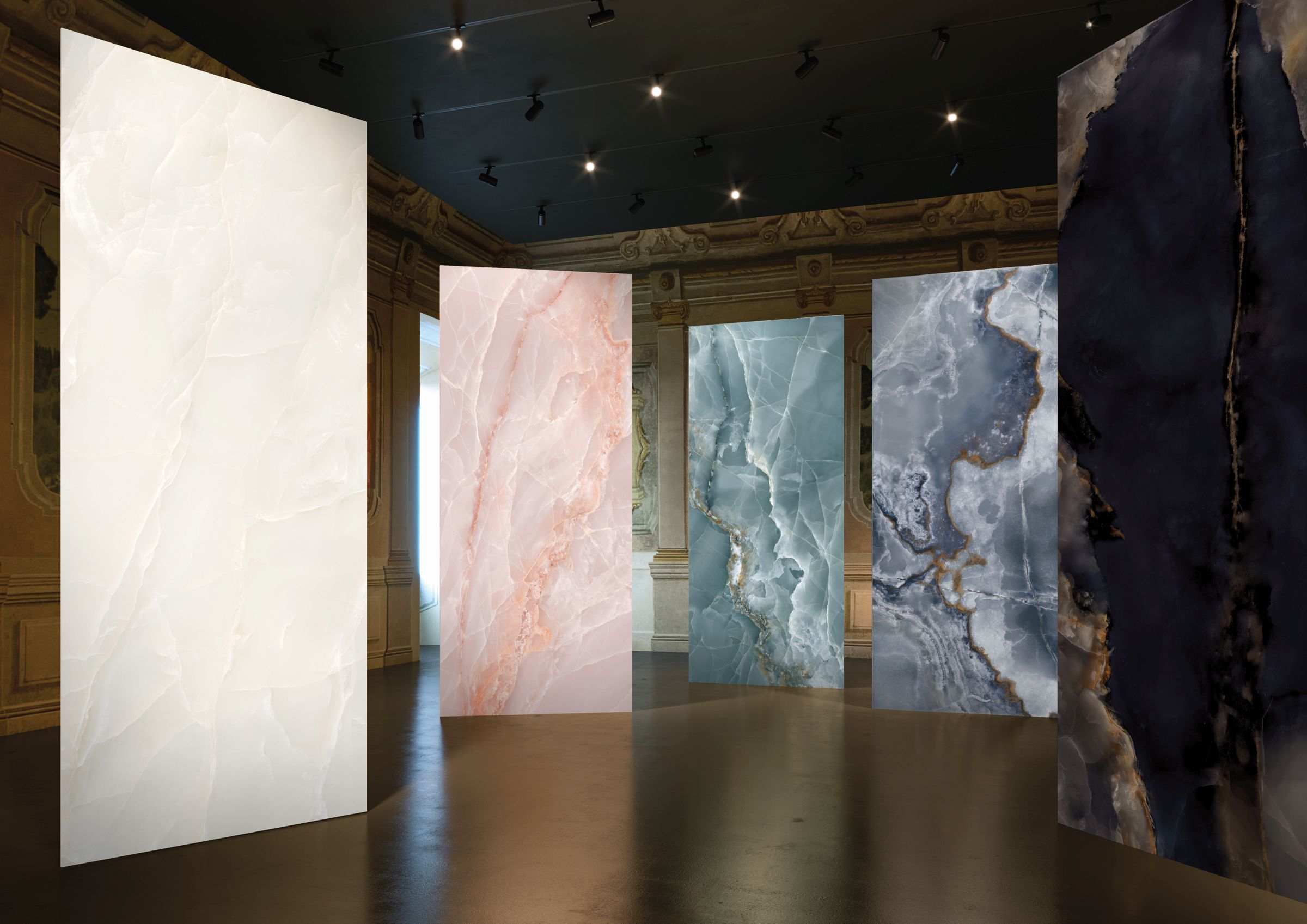 Onyx traditionally is a type of marble, however not as opaque, but has many of the same qualities. It is rapidly overtaking traditional marble/marble effect tiles when it comes to interior wish lists and it's easy to see why. Onyx has bold and striking colours, veining and patterns on each piece, colours that you might not normally associate with natural stones. We are seeing lots of pinks, greens and blues creeping back into bathroom suites in the form of Onyx effect, large format tiles. These colourways have been successfully recreated by Emil in their Onyx Collection which is coming soon to Rees Tiles.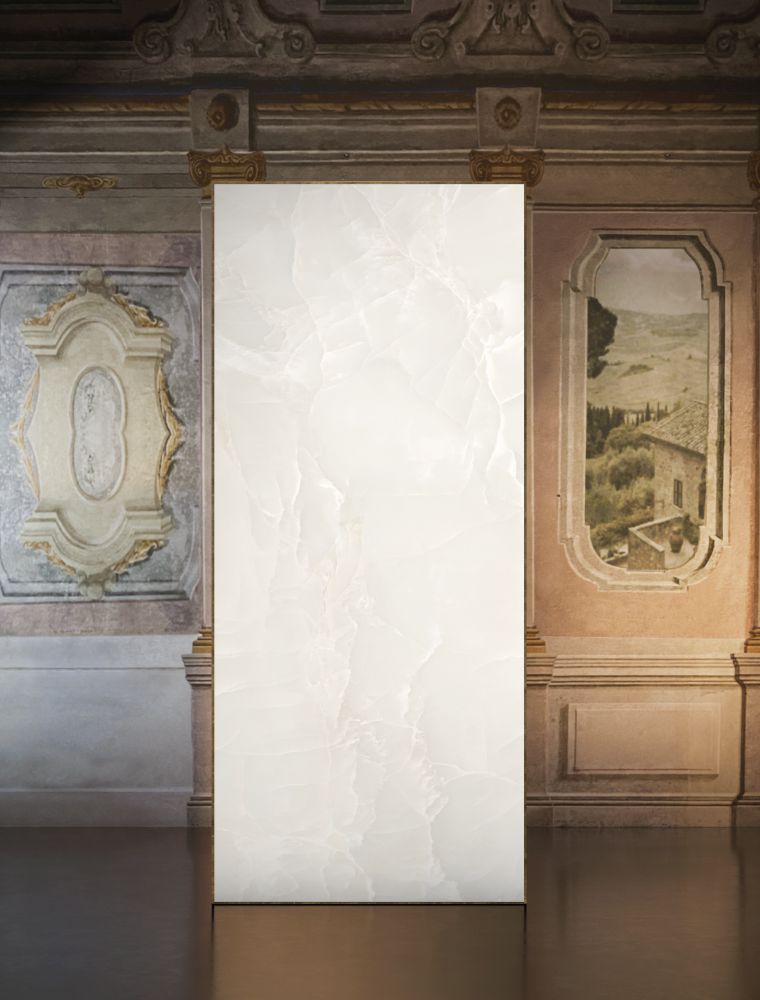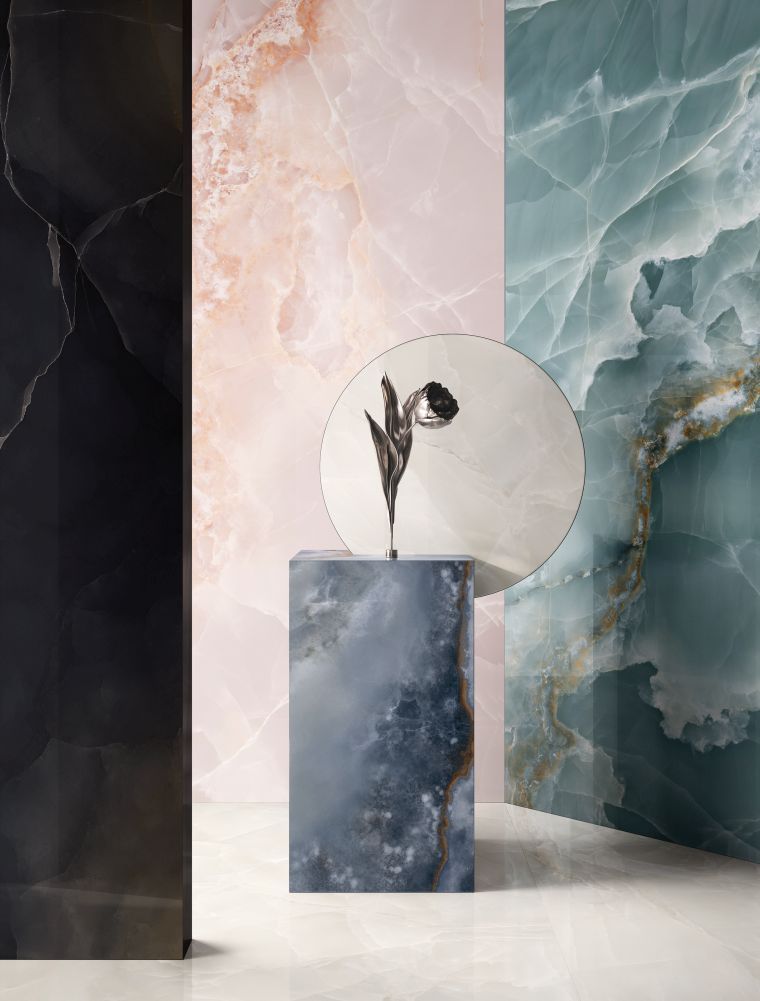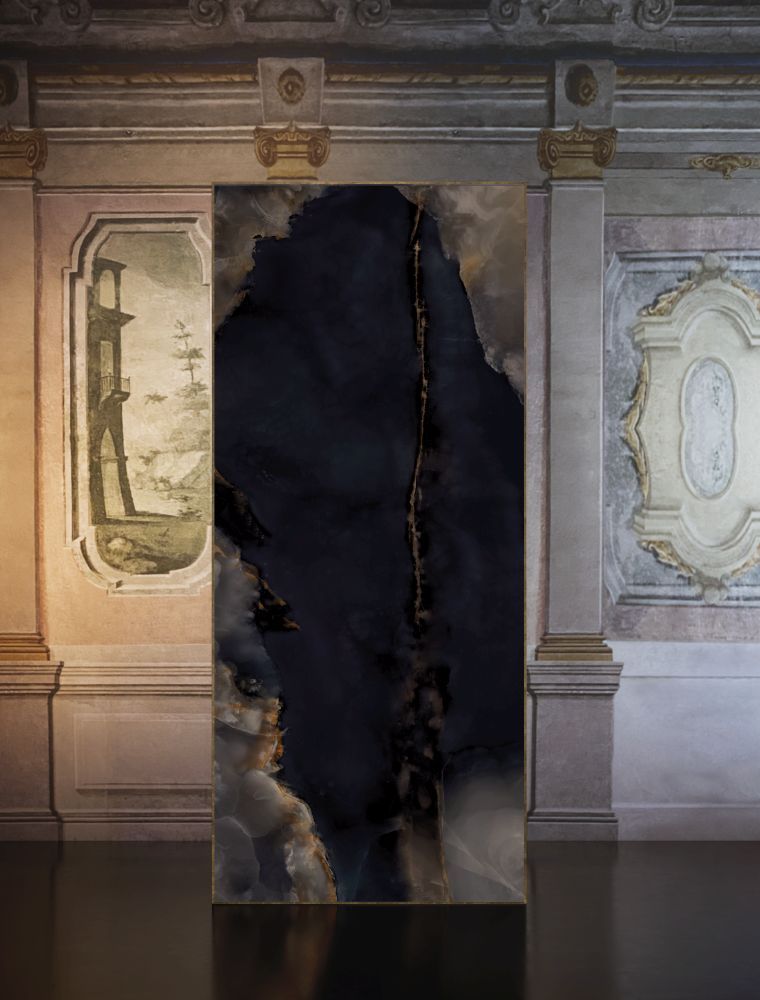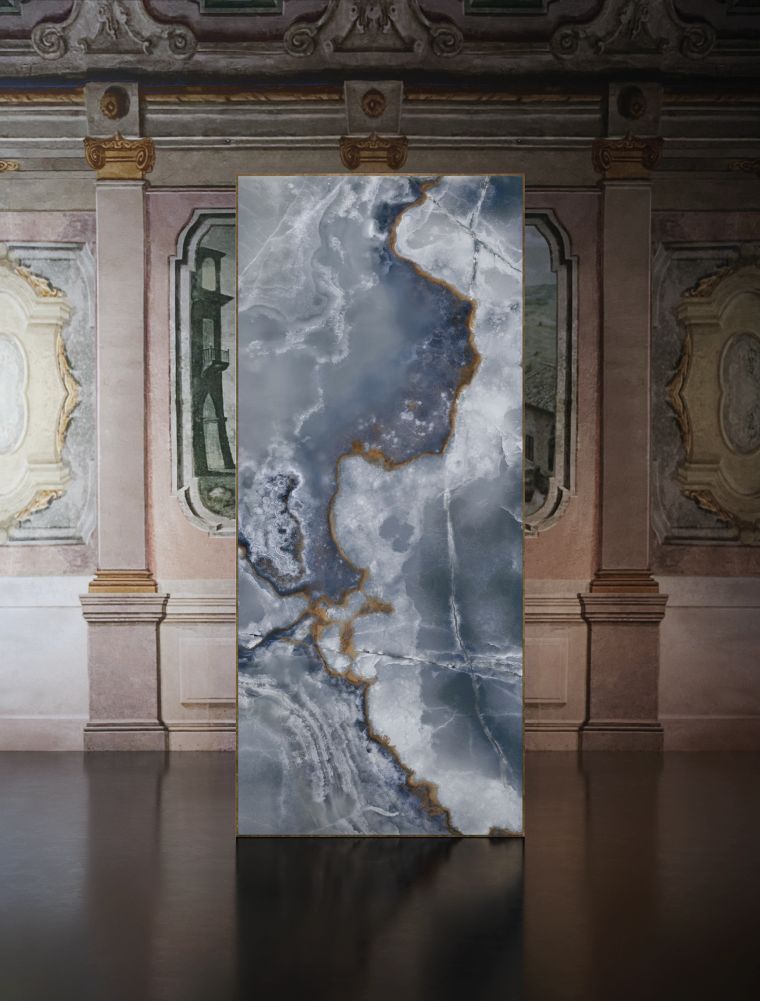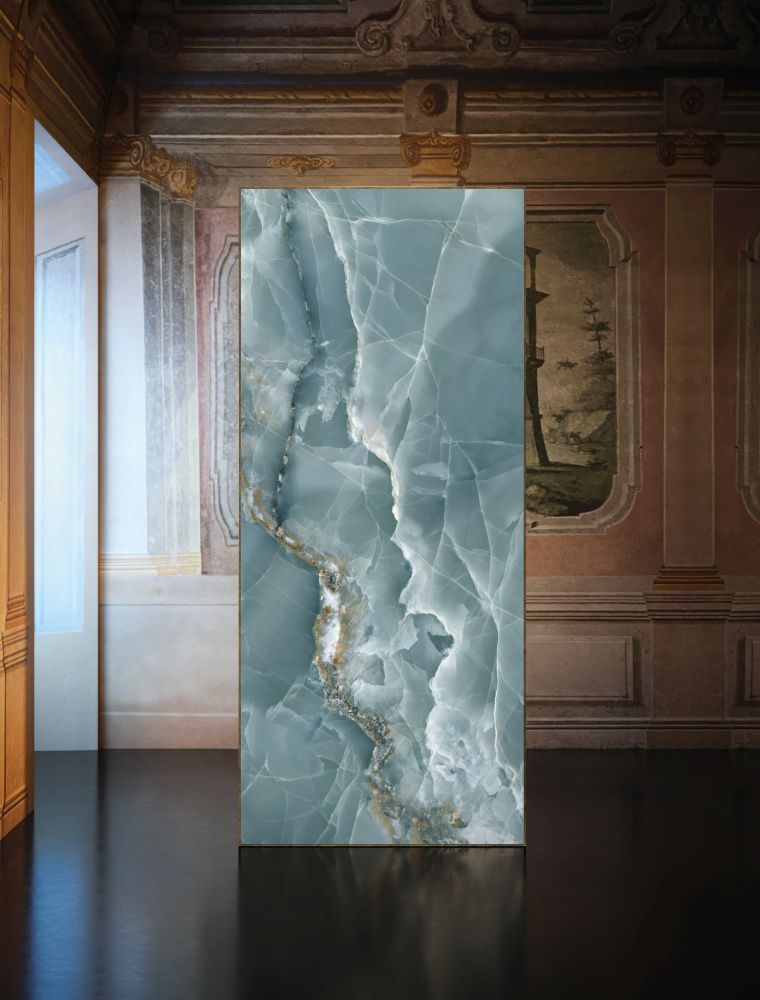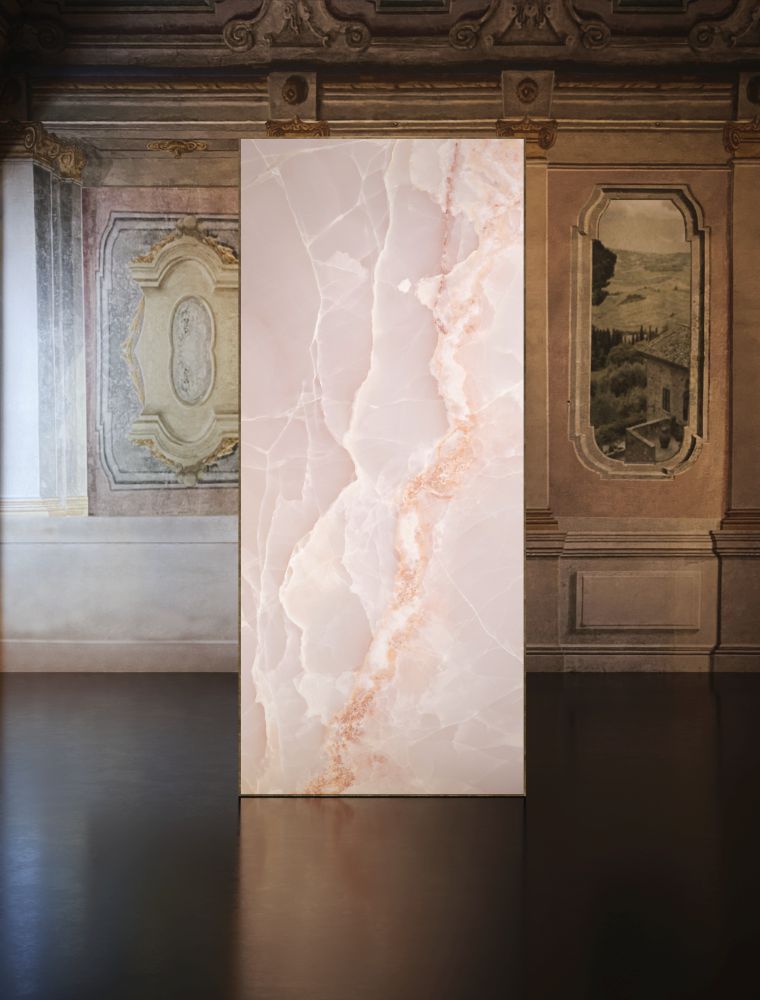 Emil's Tele di Marmo Onyx looks luxurious and high end, radiating beauty and sophistication. Rich, contrasting layers, seemingly translucent tones and eye-catching details. The collection boasts of 5 different colours, perfectly formed in striking, ceramic slabs. Each tile is like a piece art, magnificent and exquisite with unique details and 3D effects.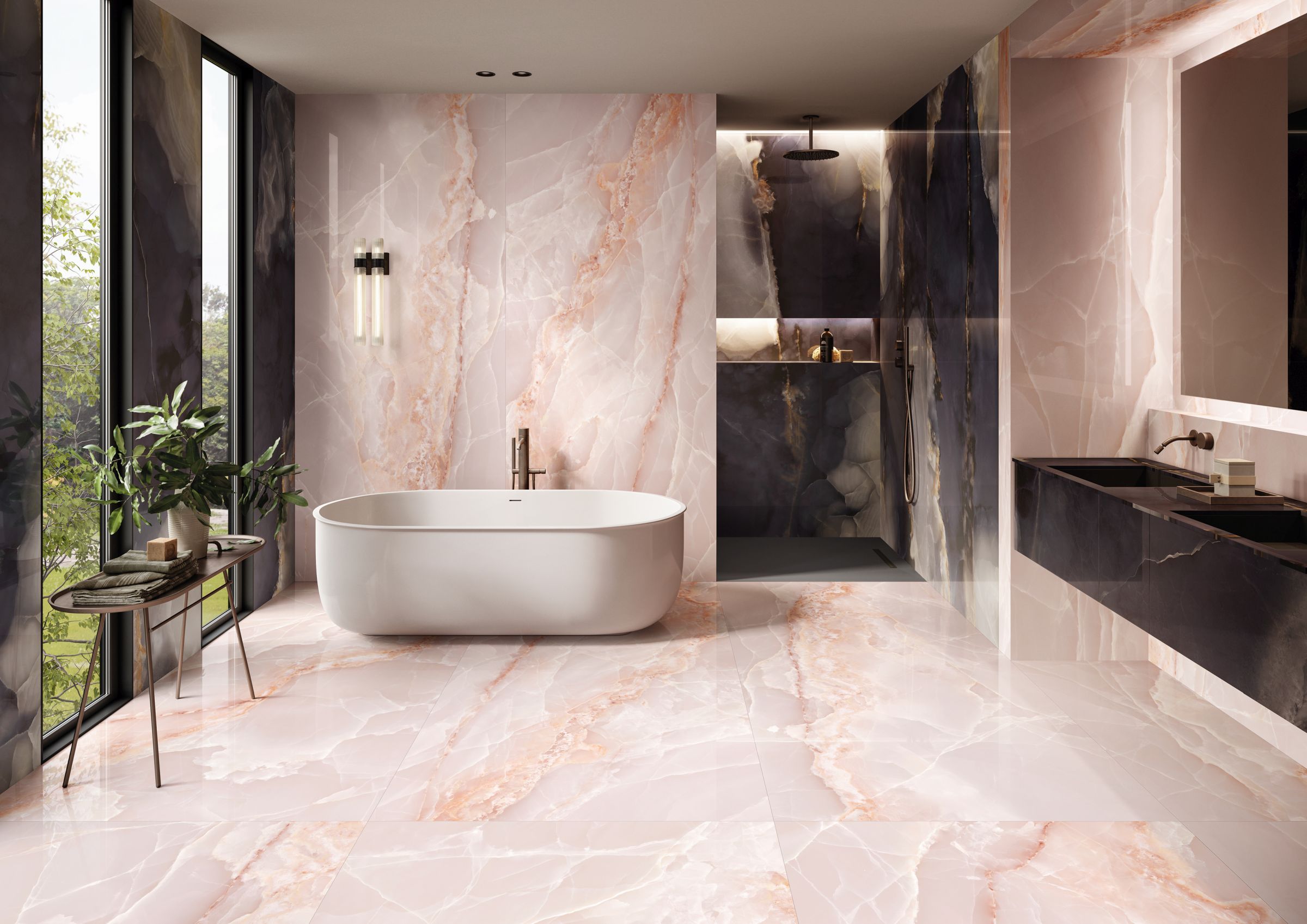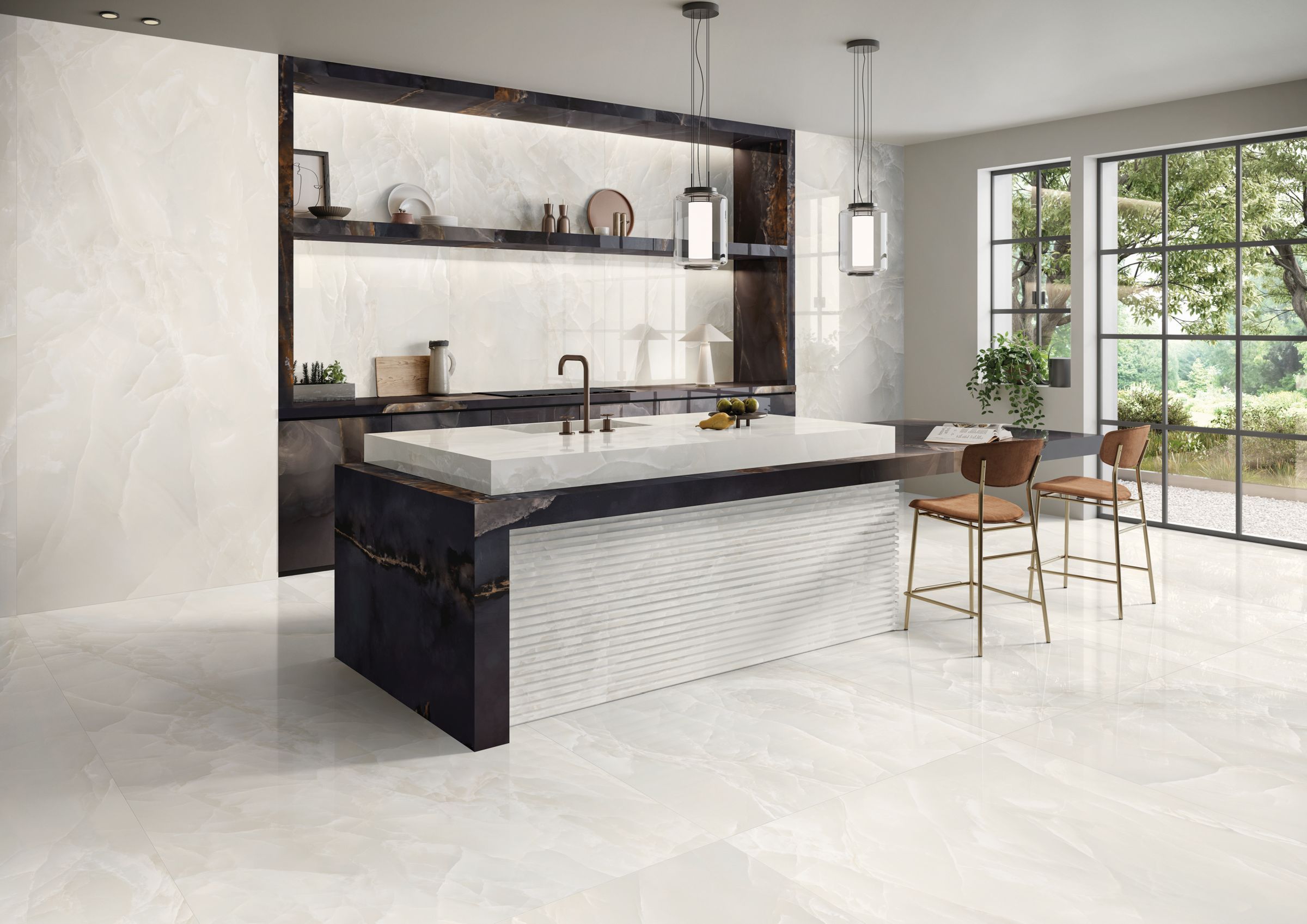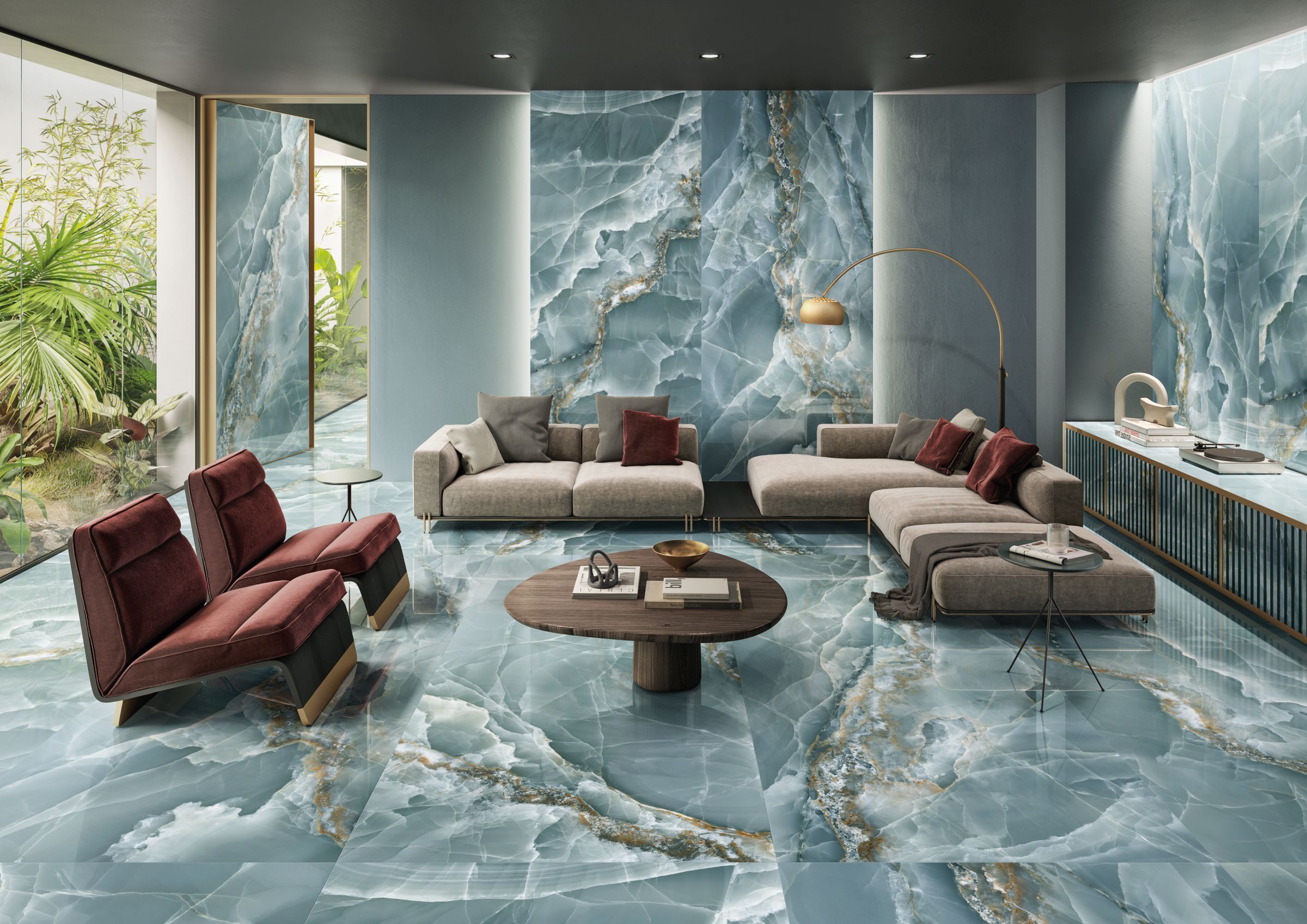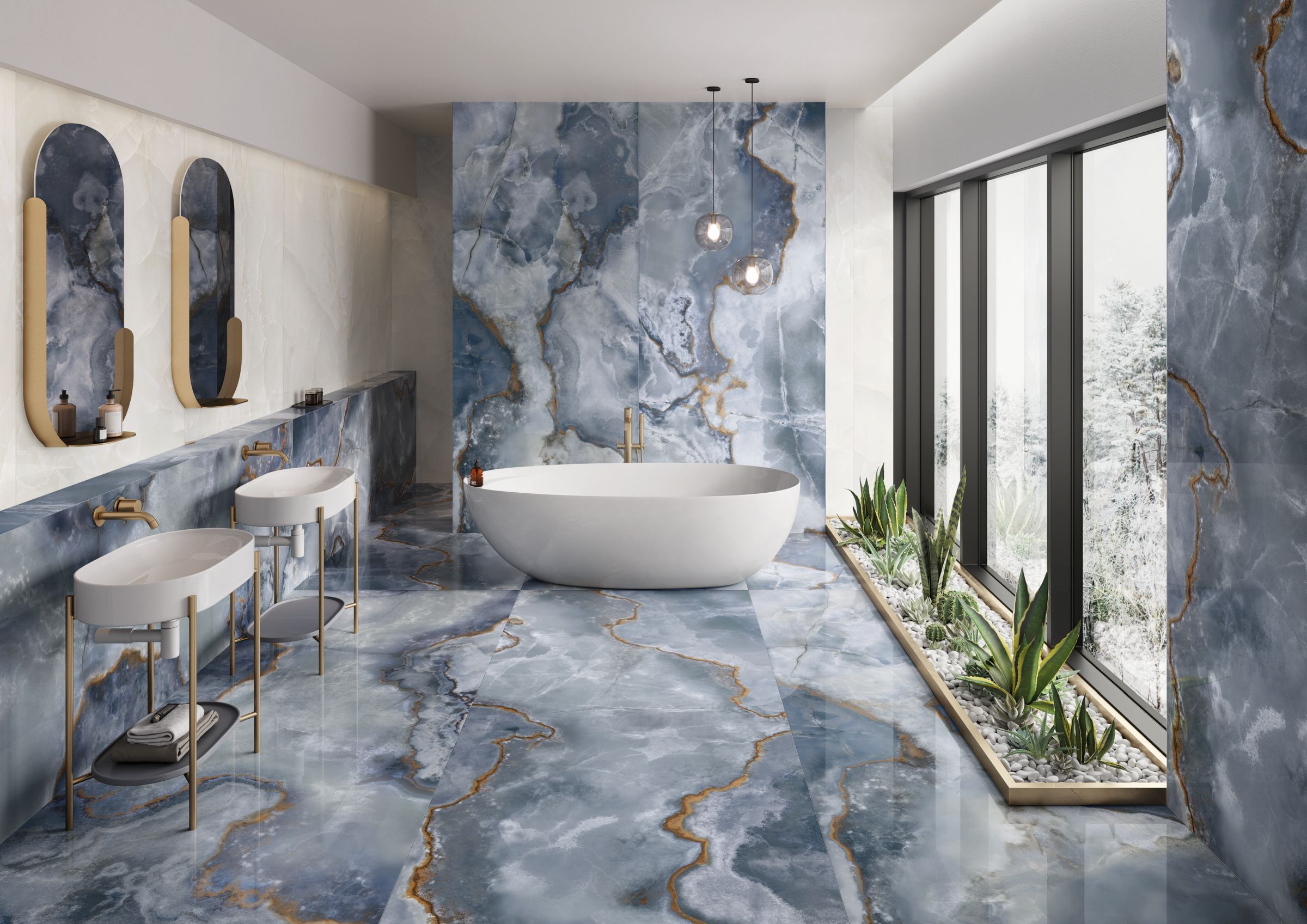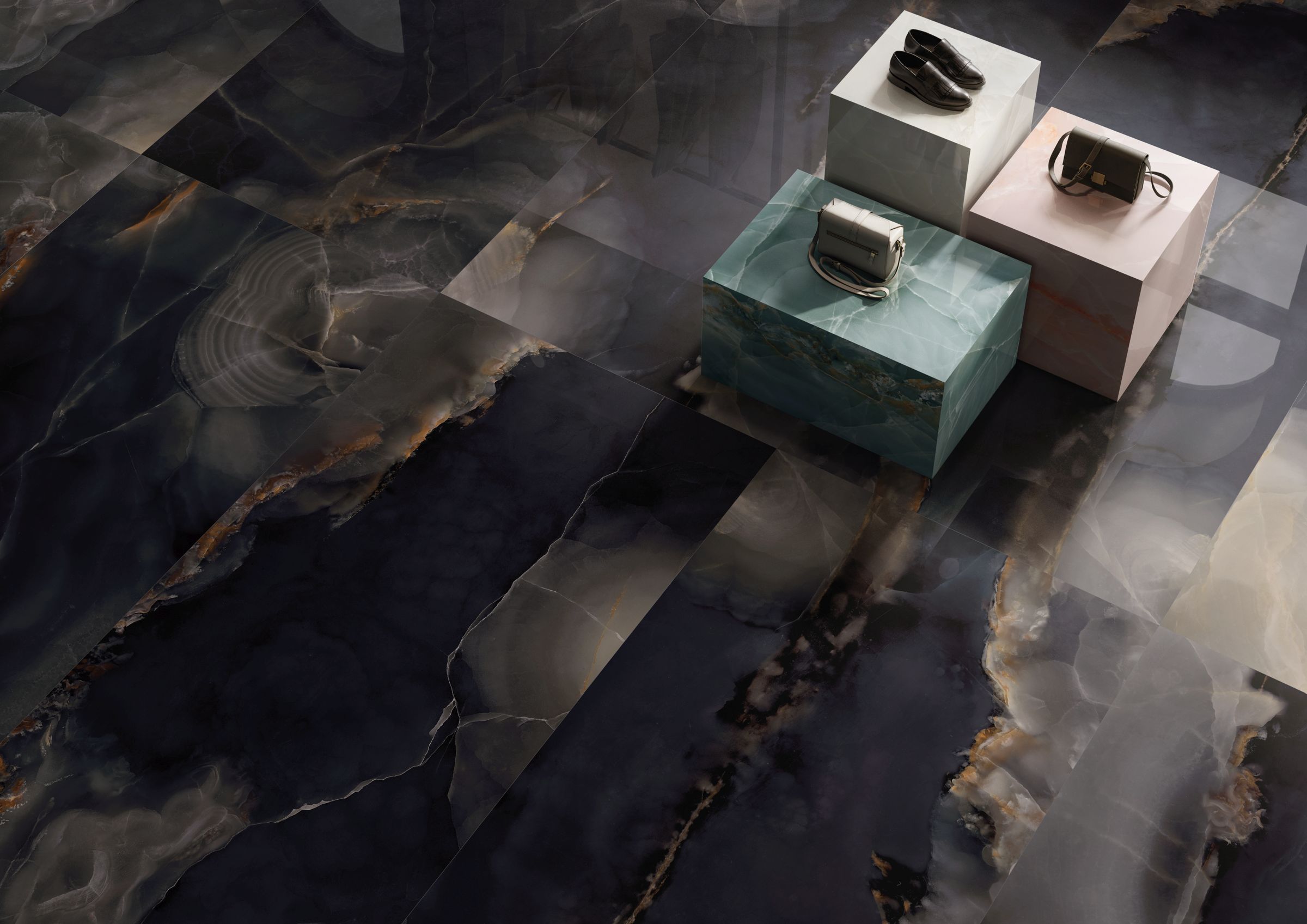 The beauty of this Onyx collection is its mesmerising patterns - bold, striking and rich in colour. These polished, porcelain tiles are sure to turn any head as they reflect light around the room and ooze luxury. Perfect for both domestic and commercial settings, these exceptionally attractive 60x120cm tiles are timeless and versatile as well as being available in both matt and polished finish.