Oh, Hi FS Tradition!
FS Tradition is a tile collection that is mesmerising, eye-catching and exciting. It gets its name from the look it is mimicking – that of traditional glazing techniques. You may look at this tile and be reminded of tiles from many years ago as it features shade variation found in traditional reactive glazes. This vintage inspired collection stands out against other brick style tiles due to its varying tones, finishes ad textures and this is all down to a new manufacturing technique called 'Layer Tech'.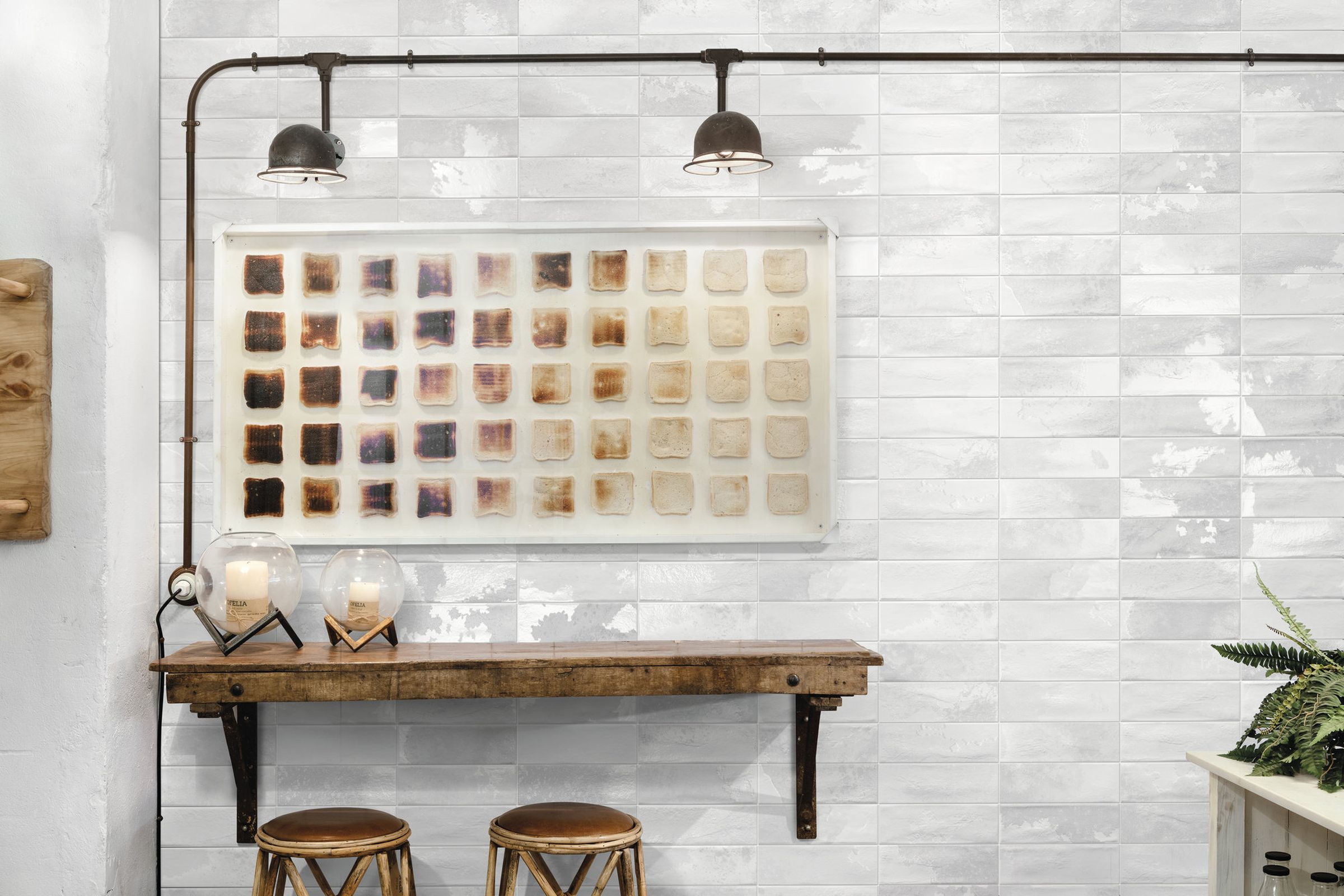 Layer Tech is the latest advancement in printing technology where different textures can be printed on each layer. This then gives varying effects all appearing on the same tile creating interesting designs and finishes on each individual tile. There are endless possibilities with this process in printing, colours, shapes and patterns, all of which can be combined and each combination can give a different effect.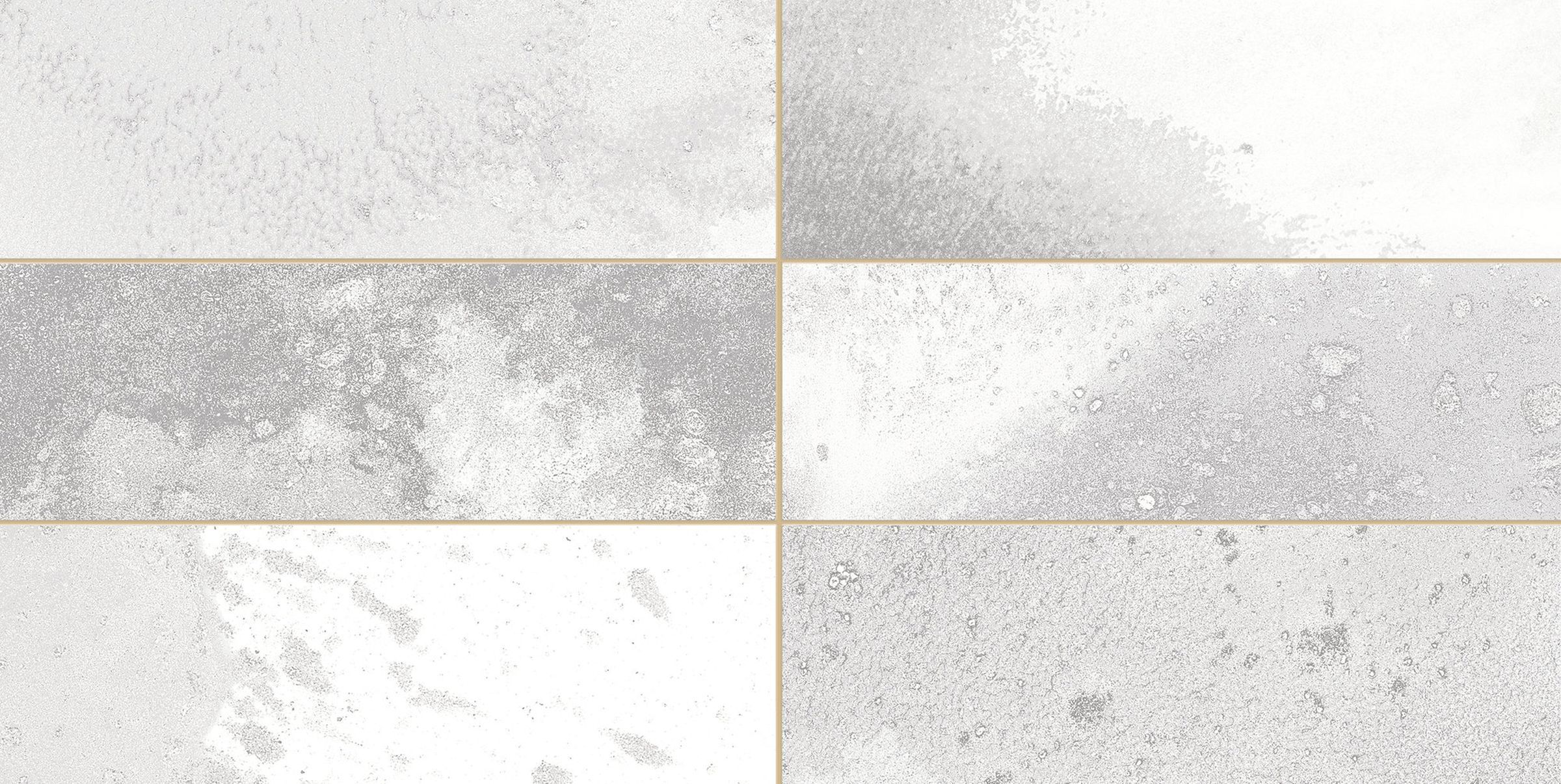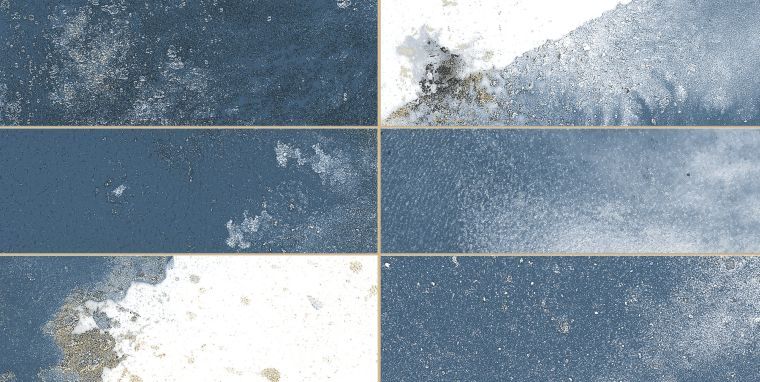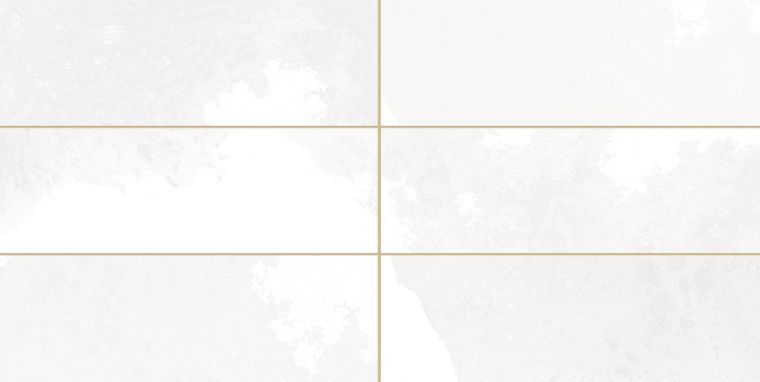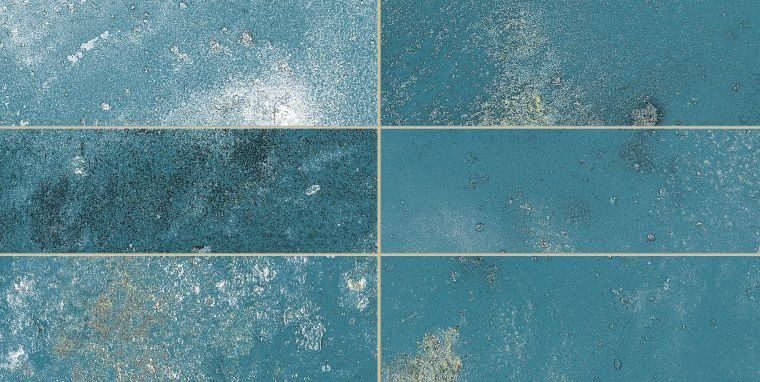 This collection is a brick effect tile measuring 20x40cm in size however this tile has scored faux joints in to break the tile into 6 smaller sections measuring around 20x6.5cm, creating the effect of much smaller tiles. This clever design makes them quicker to lay without losing the effect of the decorative, vintage appeal it has. We are stocking 4 colourways, all with varying tones, finishes and textures, and they look fantastic!