Trade Accounts at RTF
Since 2000 we have been happy to have formed many a great relationship with local tradespeople from all over the area. We believe the reason these relationships work so well is that we can tailor our offering to suit the needs of each specific business. Whether you want us to deal with your customers direct, or you'd rather be in control and be the one dealing with us, we can make sure working with us flows seamlessly around you.
By opening a Trade account with Rees Tiles, you are instantly set up on our system with full access to a variety of tiling and flooring products, as well as free delivery to site and the option to open a credit account with us too. You can als decide how it works with your customers. Send them into the showrooms to look at options, we'll make a note on the system with what they want and then we can either liaise with you direct for quantities or liaise with your customer – the option is yours. We can bill you, add to your account or bill your customer, whatever suits your business needs best.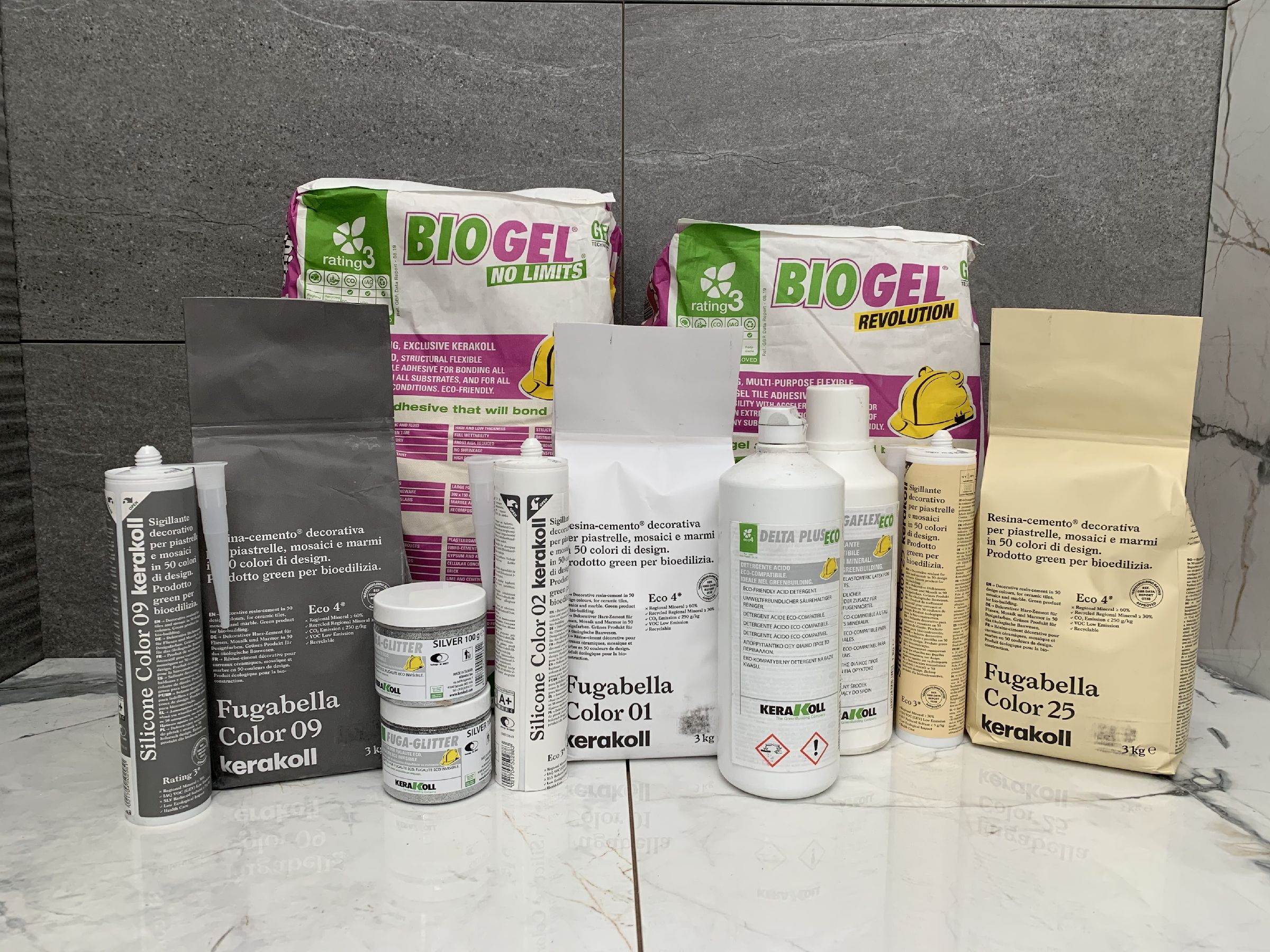 Some of the great products you can find at Rees Tiles
Ceramic and Porcelain tiles imported direct from the Continent
Adhesive (Kerakoll and Larsen)
Grouts (Kerakoll and Larsen)
Silicones (Kerakoll and Larsen)
Trims in a variety of sizes and finishes
Tiling tools (Rubi and Marcrist)
Vinyl flooring (including Karndean and Polyflor)
Cleaning products (LTP and Lithofin)
Mosaics
20mm Outdoor tiles
Underfloor heating systems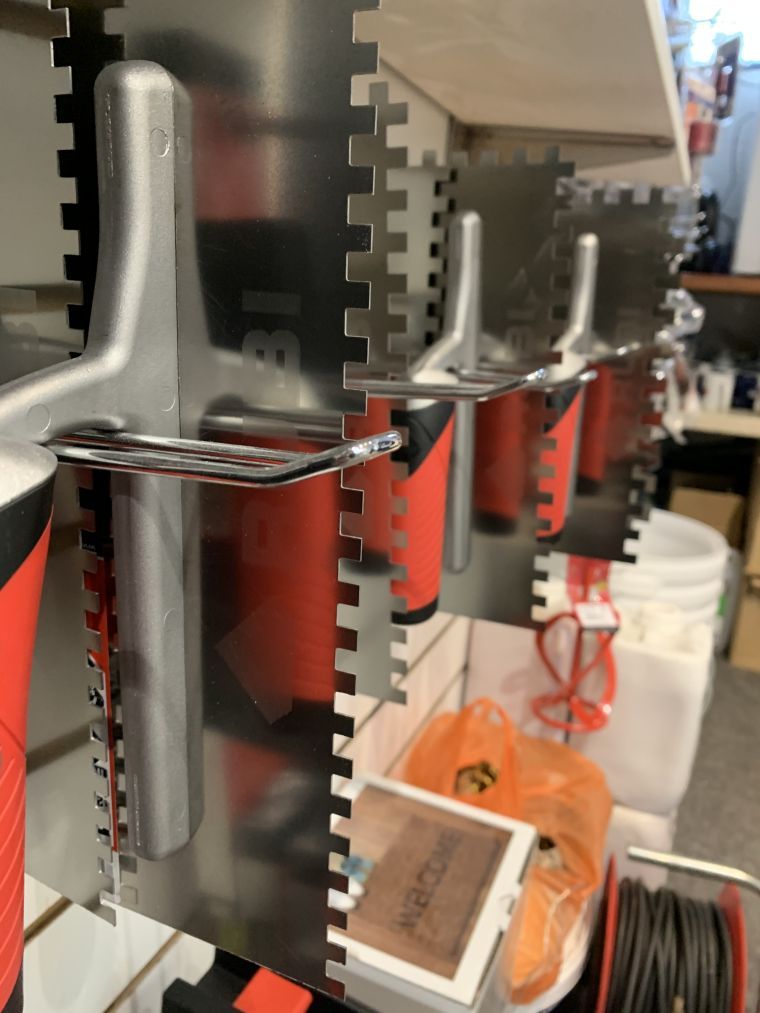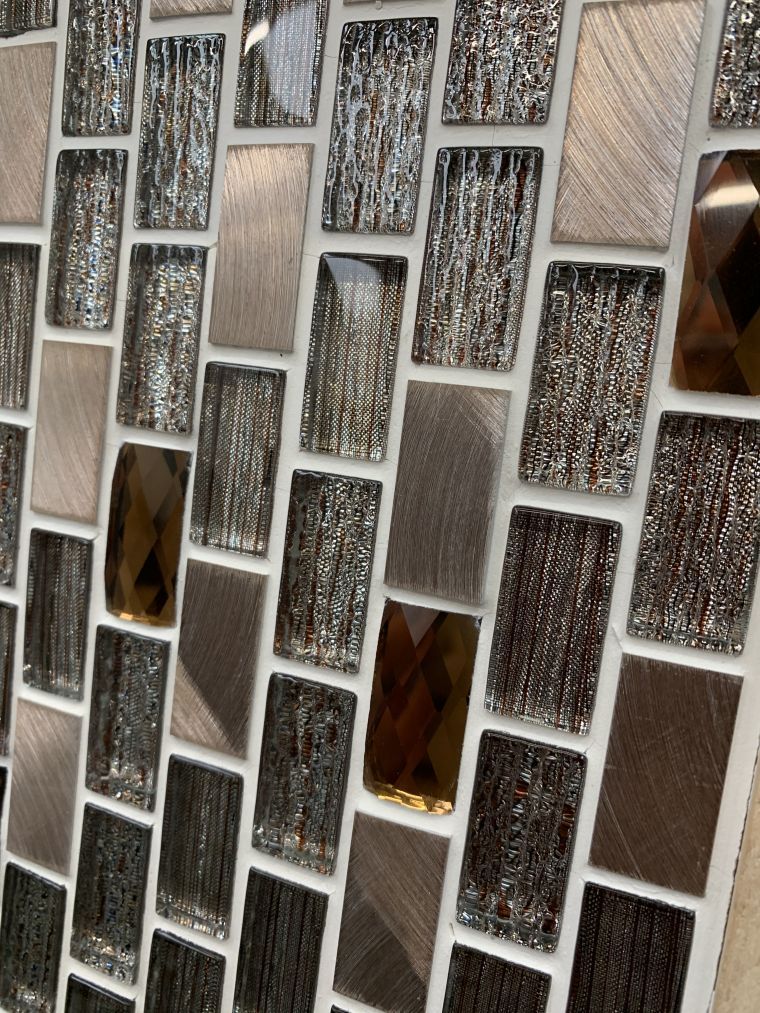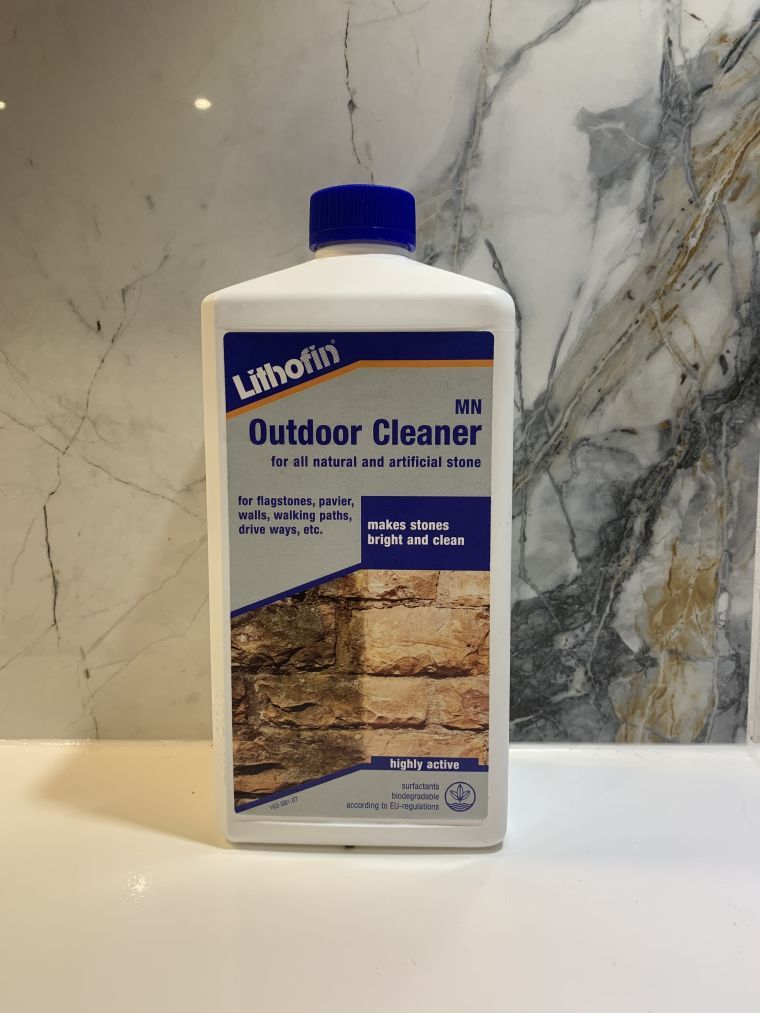 We import our tiles direct from the factories on the Continent so we are able to retail our tiles at a great price with no inflated costs from a middleman (or middlewoman!). Stocked tiles are held in our warehouse near Levens and are available for next day delivery to either of our showrooms for you to collect, direct to the site you're working on or to your customer's home at no additional cost to yourself or your customer.
Why not pop into the showroom to find out more and look at the products we offer?