Natural and Earthy
There's no denying that the last couple of years have made us all press the reset button. We all seem to be more at one with what we have and the world we live in. People seem to have had their eyes reopened to what's around them and appreciate the simple things such as the beauty of the sun shining through the trees. Nature is a beautiful thing and there's a lot more emphasis on bring nature into the home. Recent research has shown that house plants improve moods and reduce stress levels, so it's no wonder that have nature themed areas in the home is such a hit.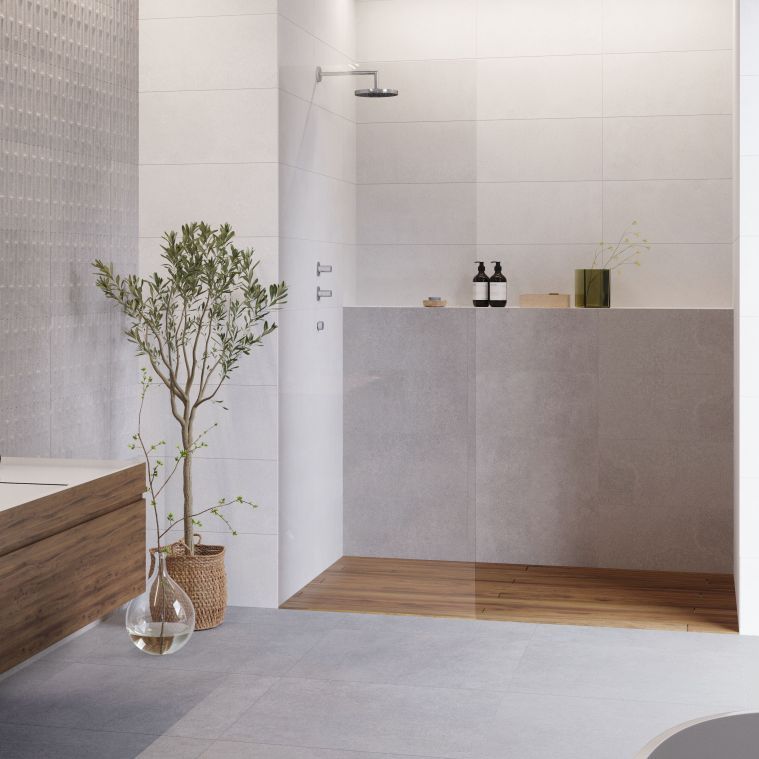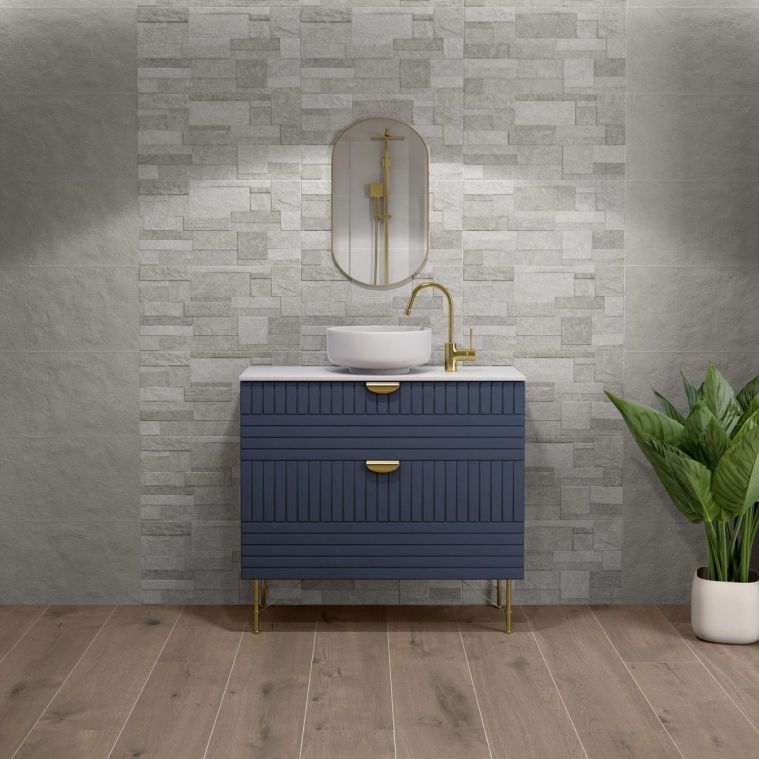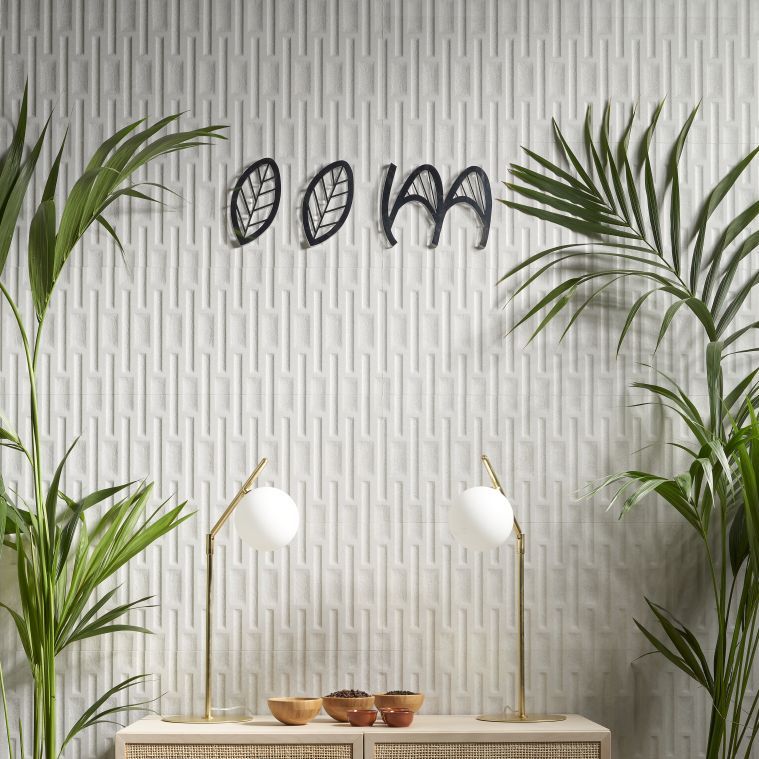 The obvious way to create this kind of vibe is to purchase a variety of house plants but we are going to look at how to make earthy, nature inspired rooms in your home in other ways, alongside all those lovely plants. When we think of earthy tones we see neutral shades, relaxing browns and warmer hues. Having quite a muted colour palette brings that calming effect of Mother Nature to a space. Quite often health spas use this type of colour scheme for their facilities as it brings a certain 'zen' to a room, and in an age where everything is technologically based, we could certainly do with some calming zen!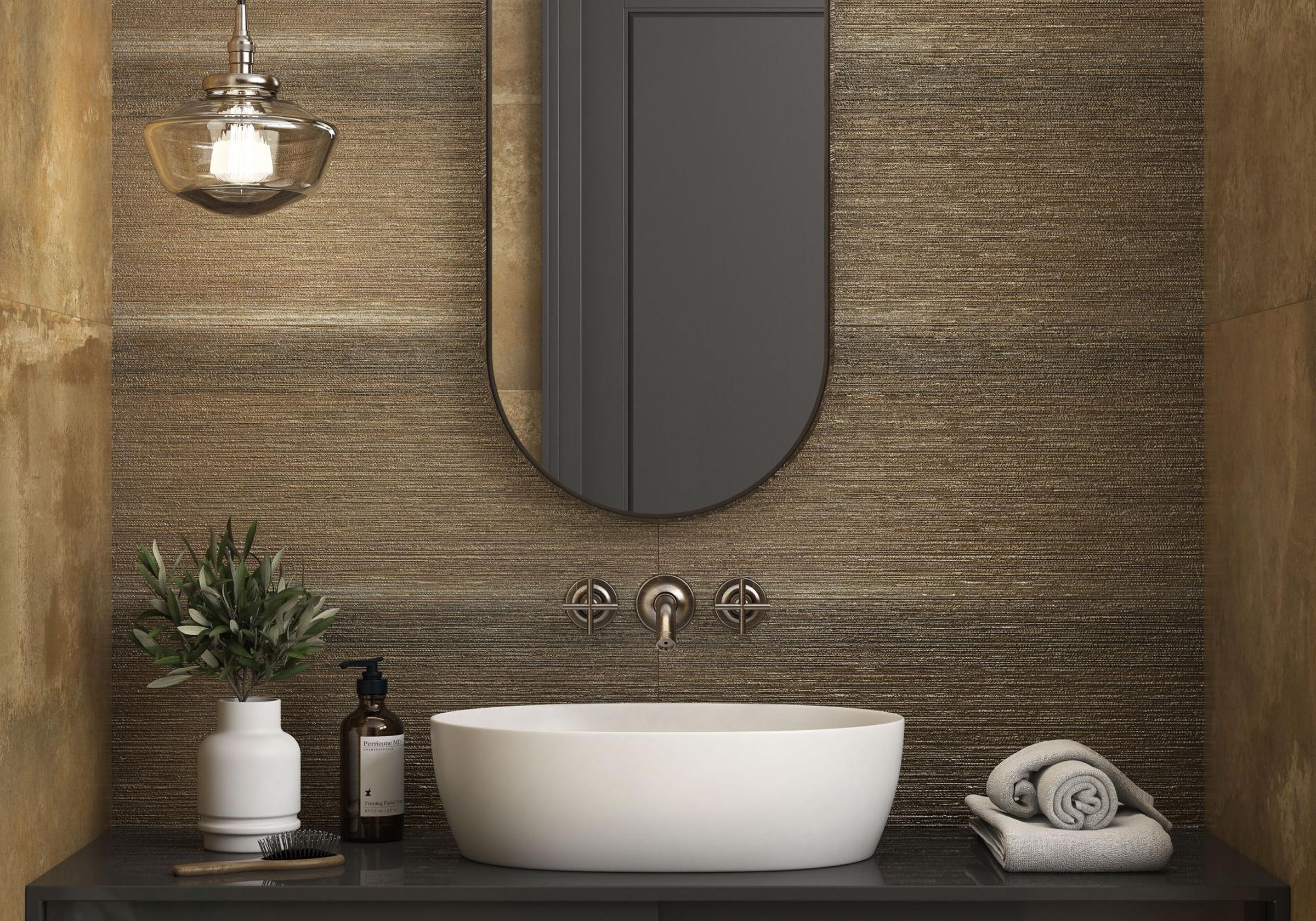 All about texture
A favourite of ours for an earthy inspired bathroom would be our Ullswater collection. This collection is available in 4 shades, all of which are warm and rich, even those that have the greyer tones in them. Ullswater is a beautiful, stone effect tile complete with a textured décor tile. The ridged décor reflects that of the textures in raw materials fitting in quite nicely with our nature theme. This collection gives a gentle nod to the natural surroundings it mimics, like perfect slabs of mineral, creating a stoney sanctuary.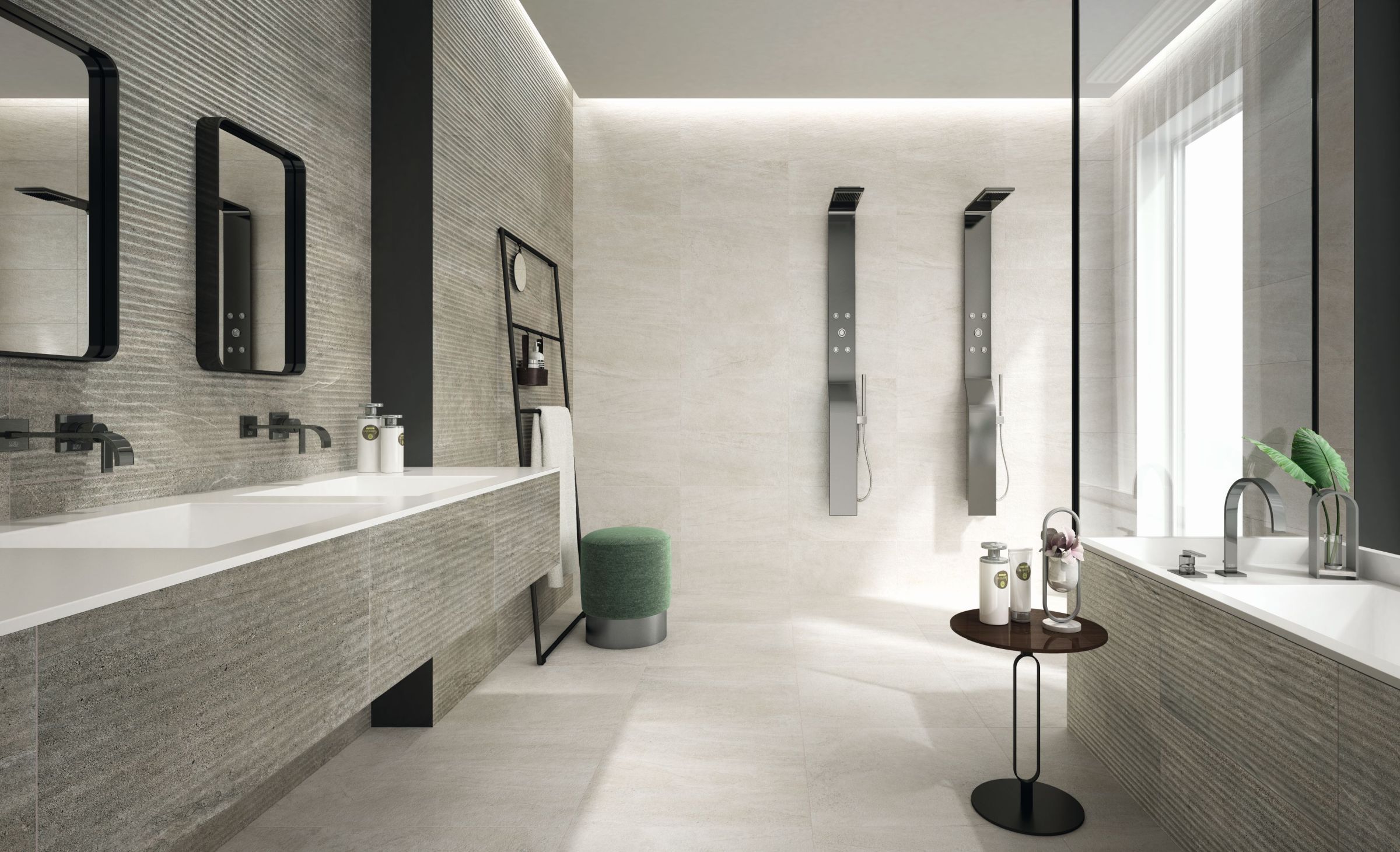 People love bringing the outside in and this can easily be done by choosing tiles that act as a visual reminder of the outdoors. Let's be honest, who doesn't want to feel like they're relaxing in a rainforest or waterfall?! Get that drench shower head ordered! Another perfect collection with bold, rugged textures is Grunge by Peronda. Grunge is edgy and calming at the same time with is warm hues and contemporary look. The decors are statement makers in their own right with mountainous peaks and uneven, rugged lines. There's just something about this collection that radiates nature and earth and it is absolutely spot on for the kind of bathrooms we are talking about. Install these, a drench shower and some leafy succulents and you're good to go!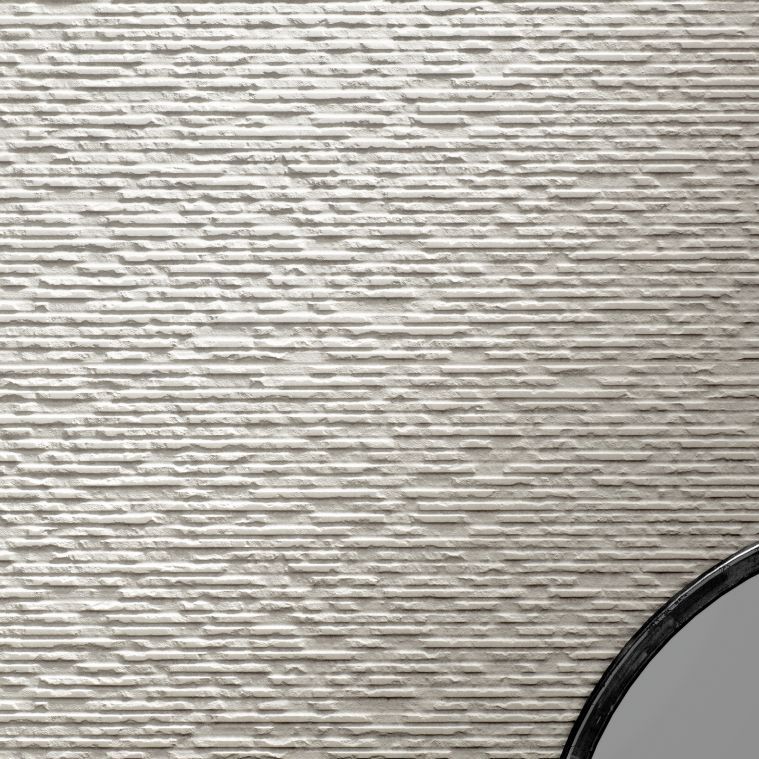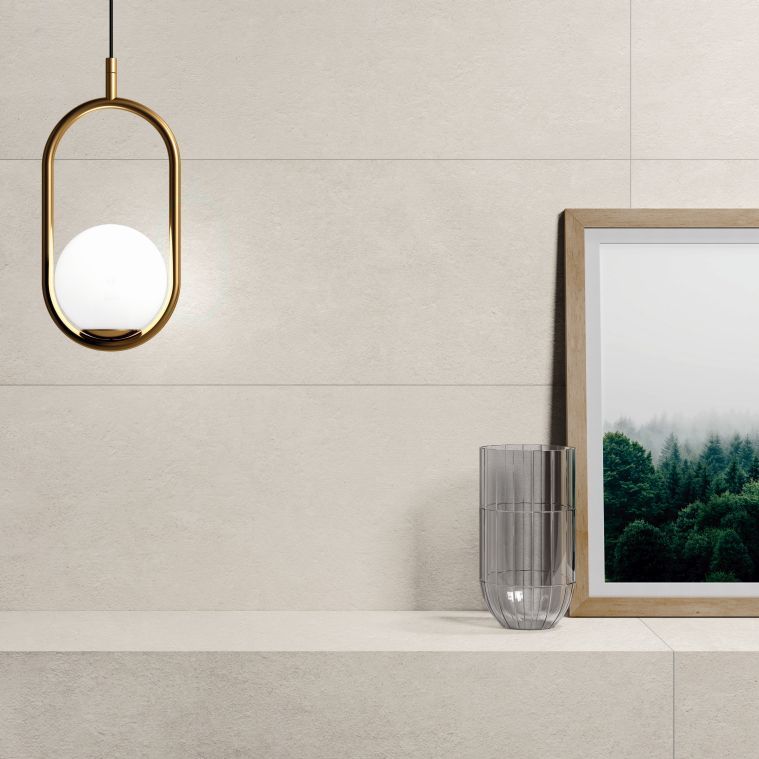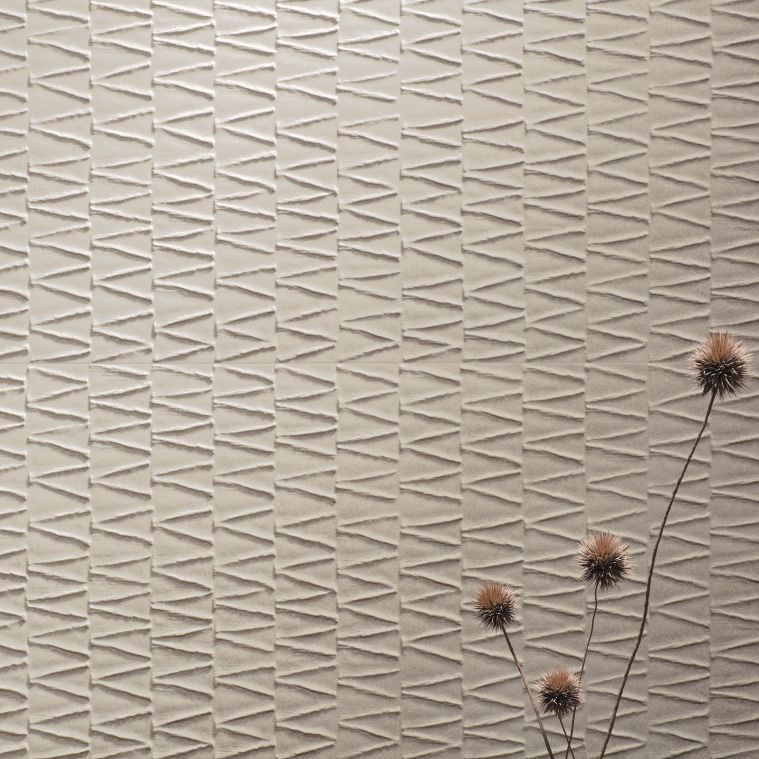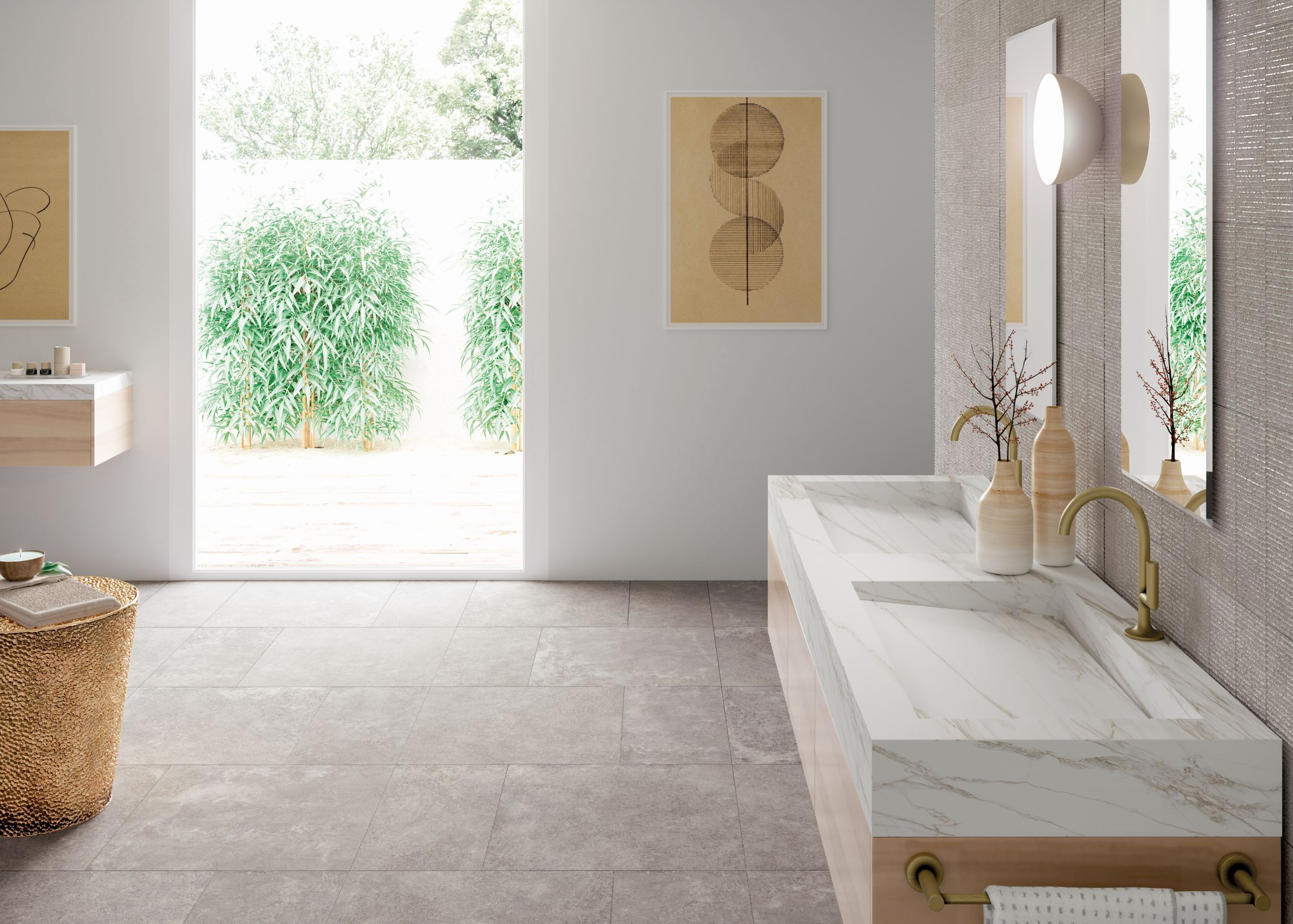 And finally
It's not all about textures. Nothing says nature better than wood effect. Natural looking, warm, inviting and can be used on both floors and walls. It contrasts against stone effect brilliantly, yet both look natural, and when used as a backdrop against the greens of plants it creates such a enhancing feature in a room. You can read a bit more on how to use wood effect in the home here.