Using small format tiles in a bathroom
Sometimes using large format in a smaller space, like a bathroom, can be a bit daunting and ultimately, it's your home so you have to live with what you choose. A trend that seems to never get old is using small tiles in areas such as en-suites, a WC or a bathroom. There are options as to how you install small tiles and this will all depend on the style of your home and the look you are wishing to create. Obviously, if you have a smaller space, we would always recommend using bigger tiles to make the space look more open, but if you've got your heart set on small format there's ways to make this work.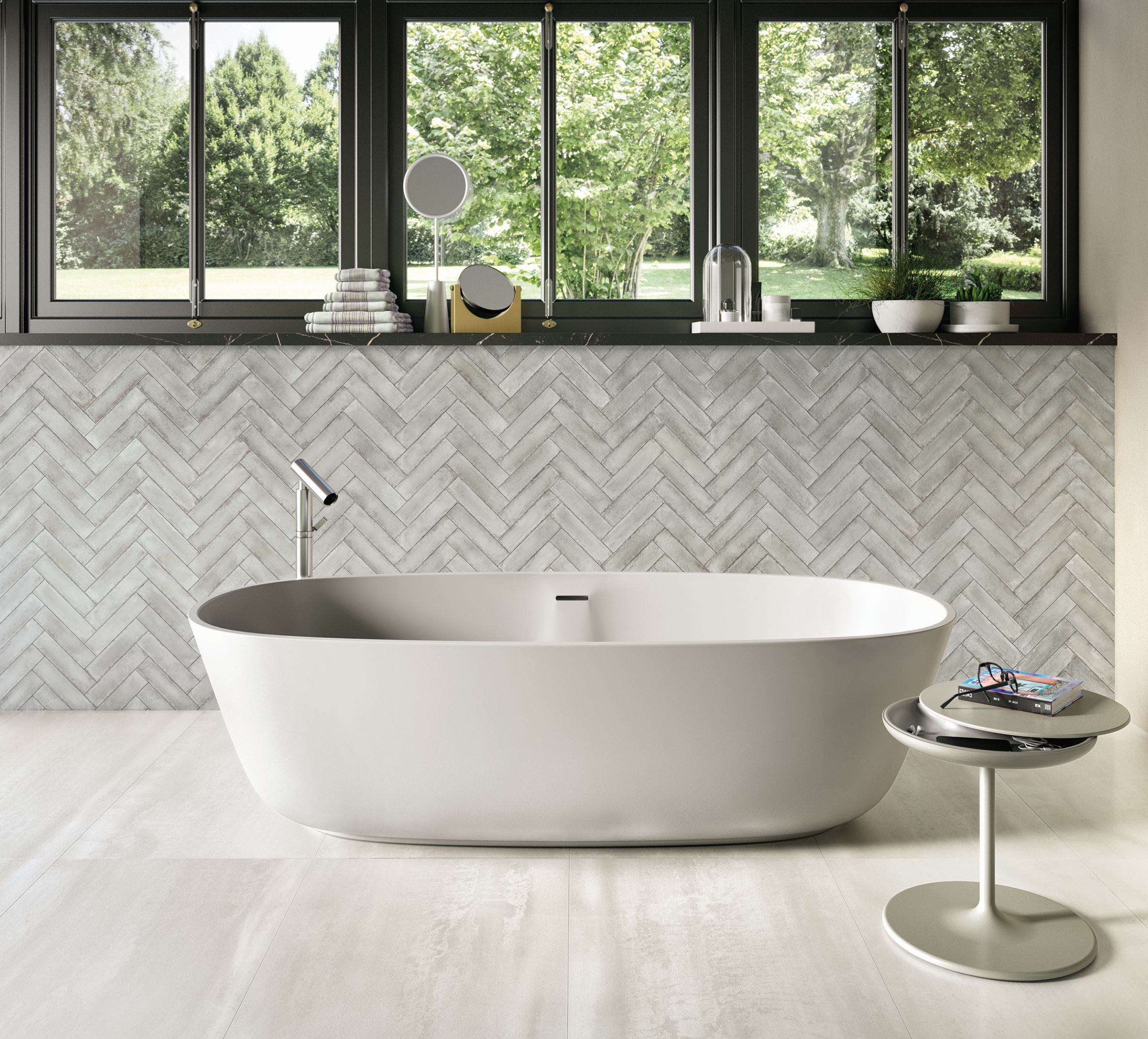 When we say small format, the mind initially thinks of a traditional metro tile, 10x20cm, bevelled edge and glossy, but this doesn't have to be the case. There are so many colourful and amazing small format tiles out there, with different finishes, textures and styles. More popular nowadays is an elongated, rectangular small format tile, usually with a 7.5x30cm dimension or similar. This size is great for installation in a variety of ways; brick, stacked or herringbone. We've covered herringbone format in a previous post and we are still finding this is a very popular choice for small format tiles, quite possibly as it adds character and a focal point to a room.
So, lets think about bathrooms and how you can use small format there. Small format can work really effectively, half tiled in a bathroom accompanied by traditional features and furniture. You could create a country cottage feel quite easily by using small format tiles in brick formation and compliment it with a traditional looking basin or roll top bath. We see this done quite often in Victorian terraces or in rustic cottages to remain in keeping with the existing features of the home.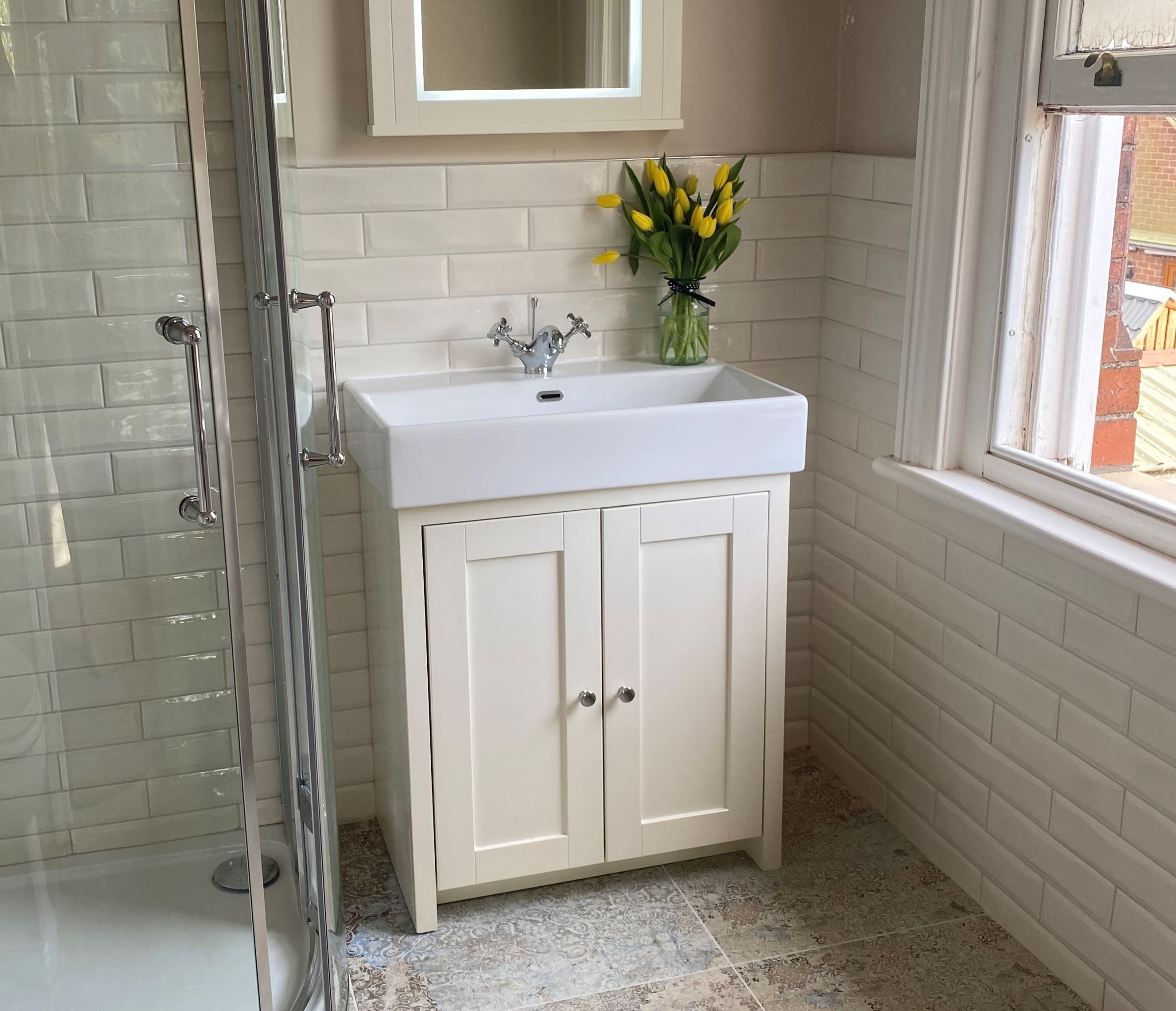 Another way to use small format well is by creating a feature of the wet areas - for example tiling the shower enclosure or bath area with small format so it contrasts against another tile being used in the room. This simple, yet effective technique makes a feature wall out of an area without having to create too much of a contrast. Some tile collections even come with smaller format versions of a bigger tile so you can keep the continuity in the space.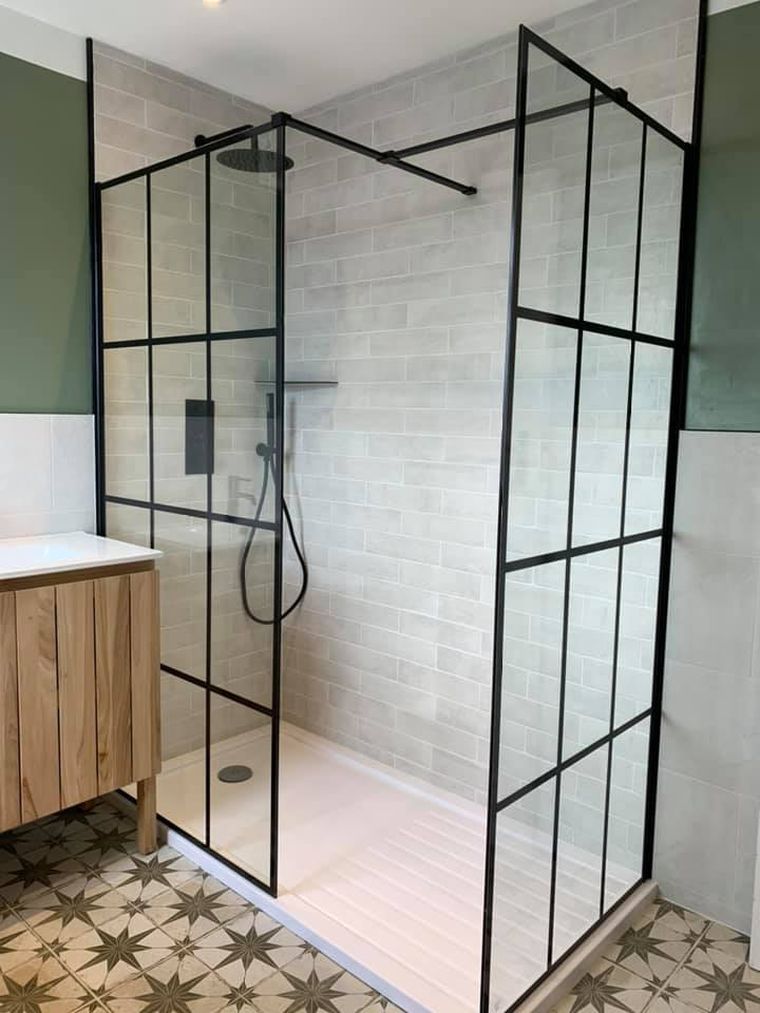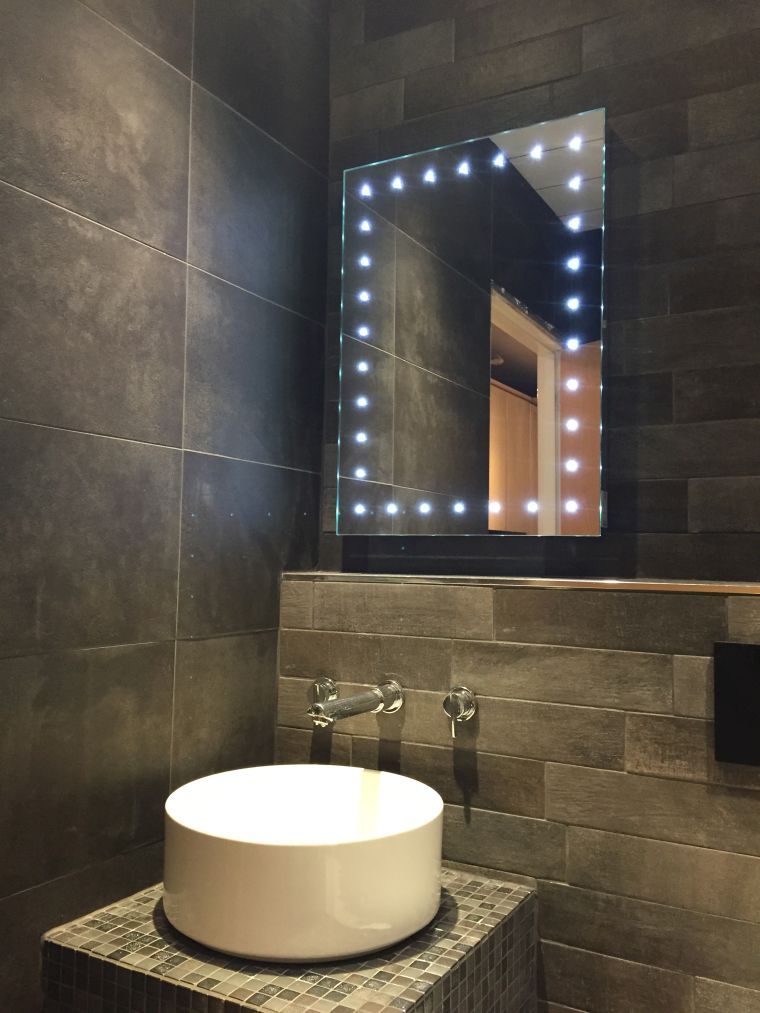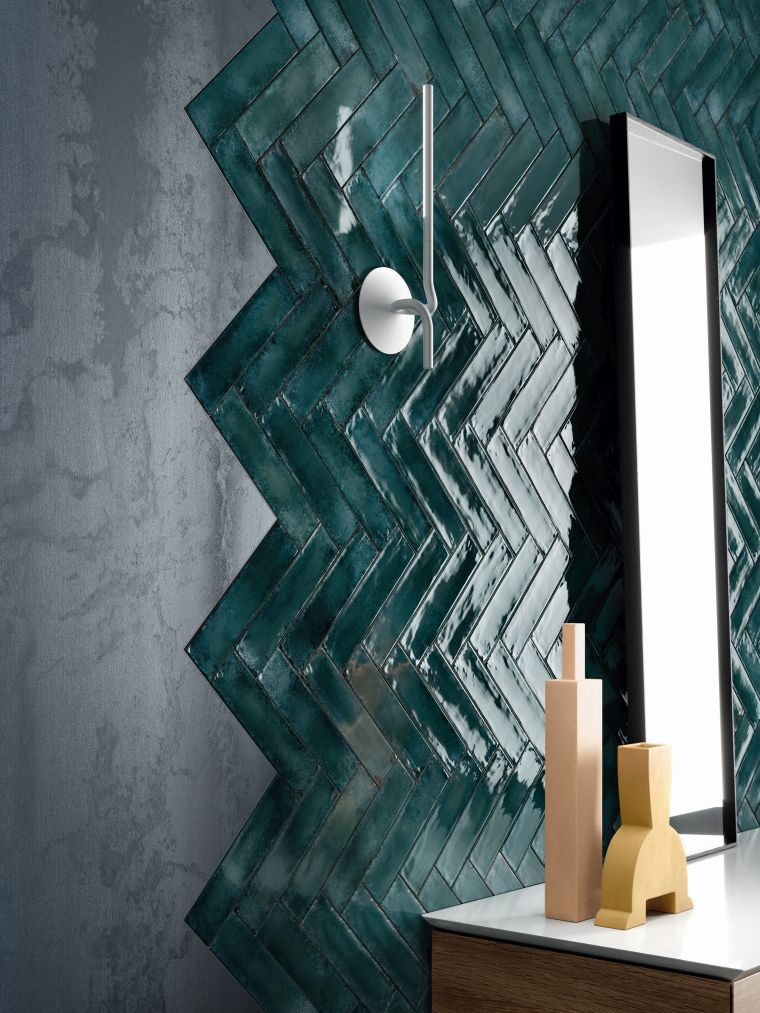 You can always use small format to make a statement with layout or colour. Installing small format tiles at angle creates an exciting focal point in a bathroom and you can really draw the eye towards certain areas. As we mentioned earlier, one way to do this is by using herringbone format as the jagged zig-zag looks so great, especially when the edges are left exposed. Using colourful, small format tiles looks great too, creating a contrast and pop of colour in a room that might be fairly neutral or have a plain colour palette.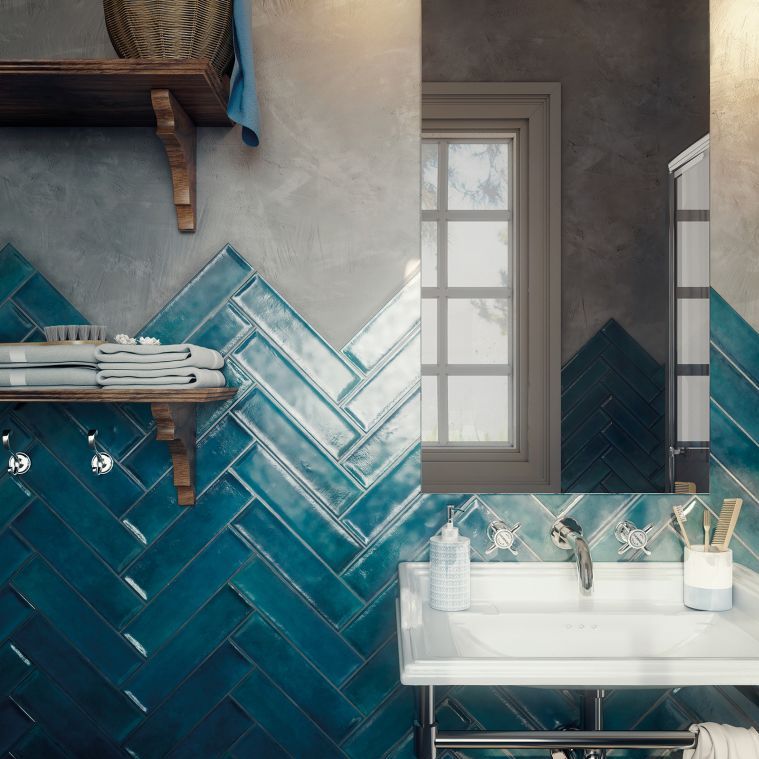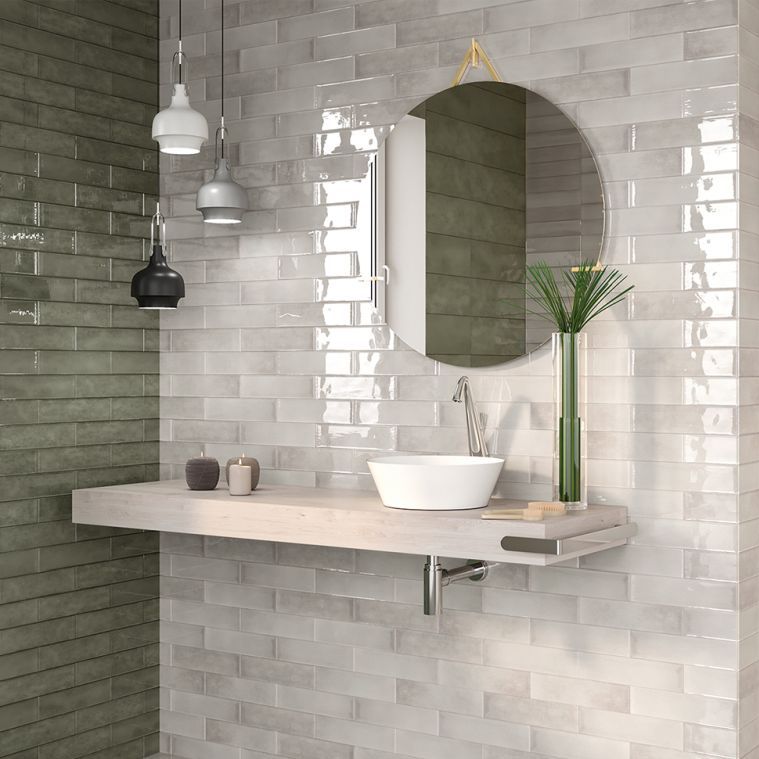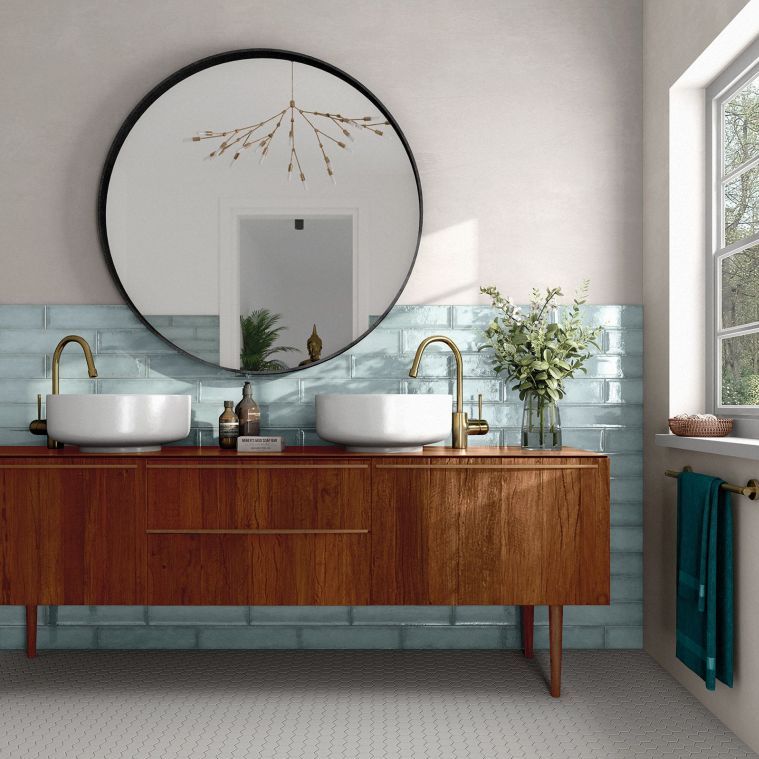 Sometimes it is a customer's preference to have limited tiling on the walls and only areas that will be exposed to water are tiled. In situations such as this, being bold with colours and creative with layout really comes into play and choosing a contrasting grout colour is another great idea. Consider installing vertically rather than horizontally to make a room feel taller, stack the layout rather than brick set it for a more unique look and pick a grout that might stand out rather than blend in. And remember, vertical columns of tiles are a great solution if you feel that your ceiling is lower than normal, horizontal lines make your bathroom feel wider, so play with the shape of your room and choose a layout that best suits you.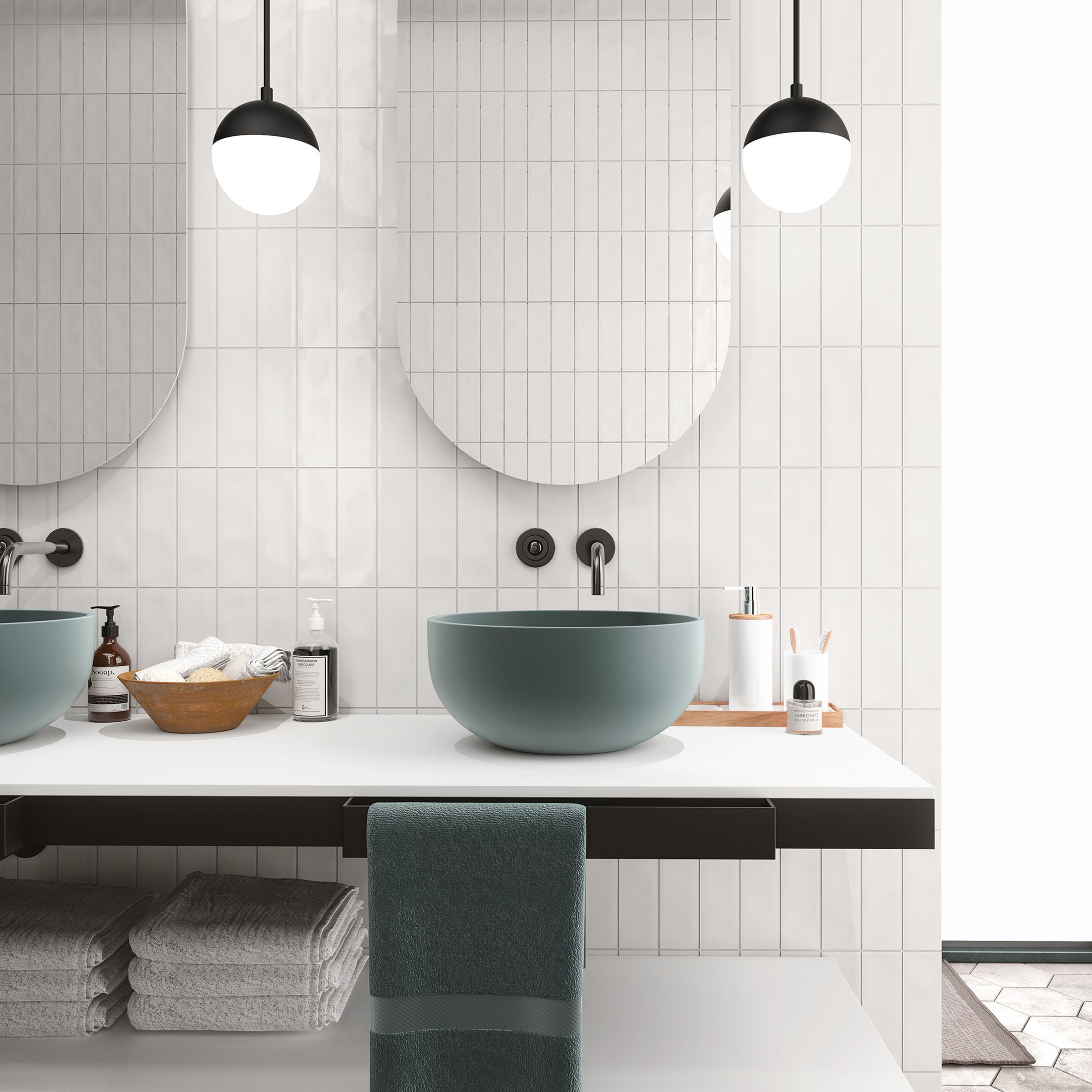 And finally, we couldn't talk about small format tiles without mentioning the trusty metro tile. Metro tiles never really go out of fashion, they sit there, in the side lines beside all these fancy alternatives, remaining reliably classic. They continue to be a popular choice when considering small format and work in a variety of bathrooms. Using a glossy metro tile allows the light to bounce round the room, keeping the space bright, fresh and illuminated. A more contemporary take on metro tiles is a light grey colour scheme which works perfectly against white painted walls and a patterned or wood effect floor tile. We really love this look!