I is for Imola
Imola is one of the 3 brands operating under the parent company of 'Cooperativa Ceramica d'Imola'. Based in Imola, Italy, the company has been trading for over 145 years so are well established in the industry. They're an integral part of the community in the Imola area, employing thousands of locals and exporting worldwide. Cooperativa Ceramica d'Imola' is made up of 3 production plants covering more than 1'000'000m2. These process 1'6000'000kg of raw materials and produce 65'000m2 of tiles daily over 25 production lines!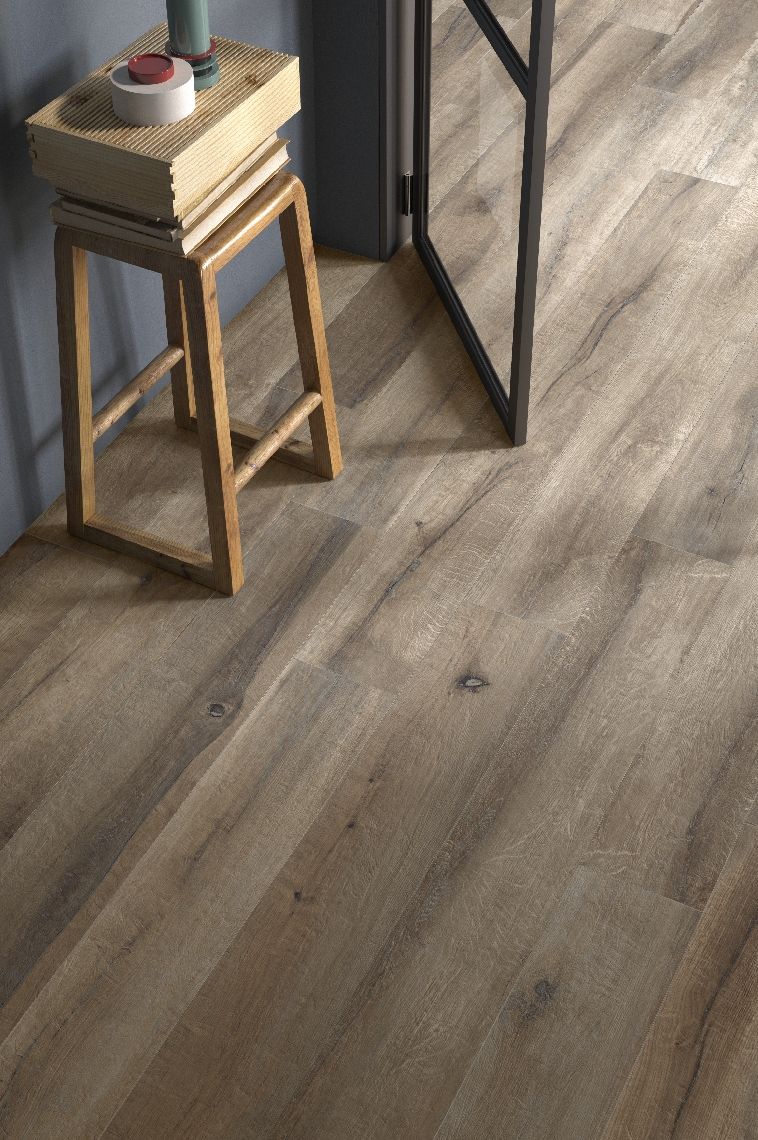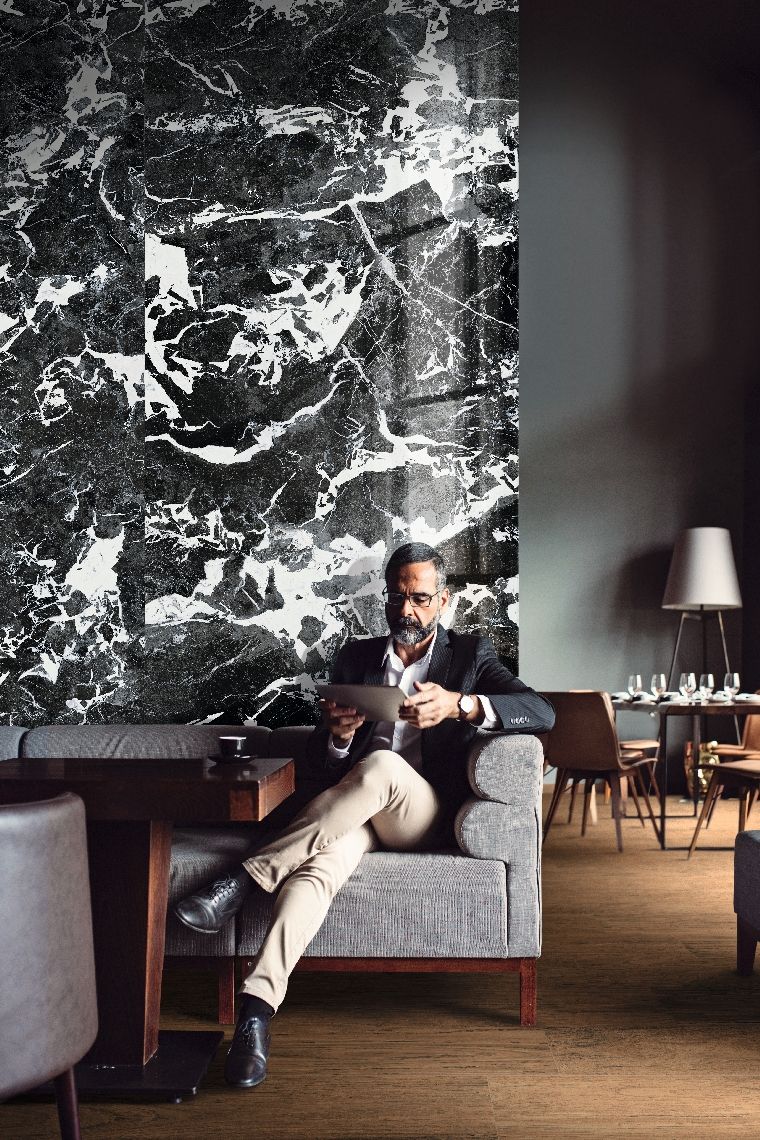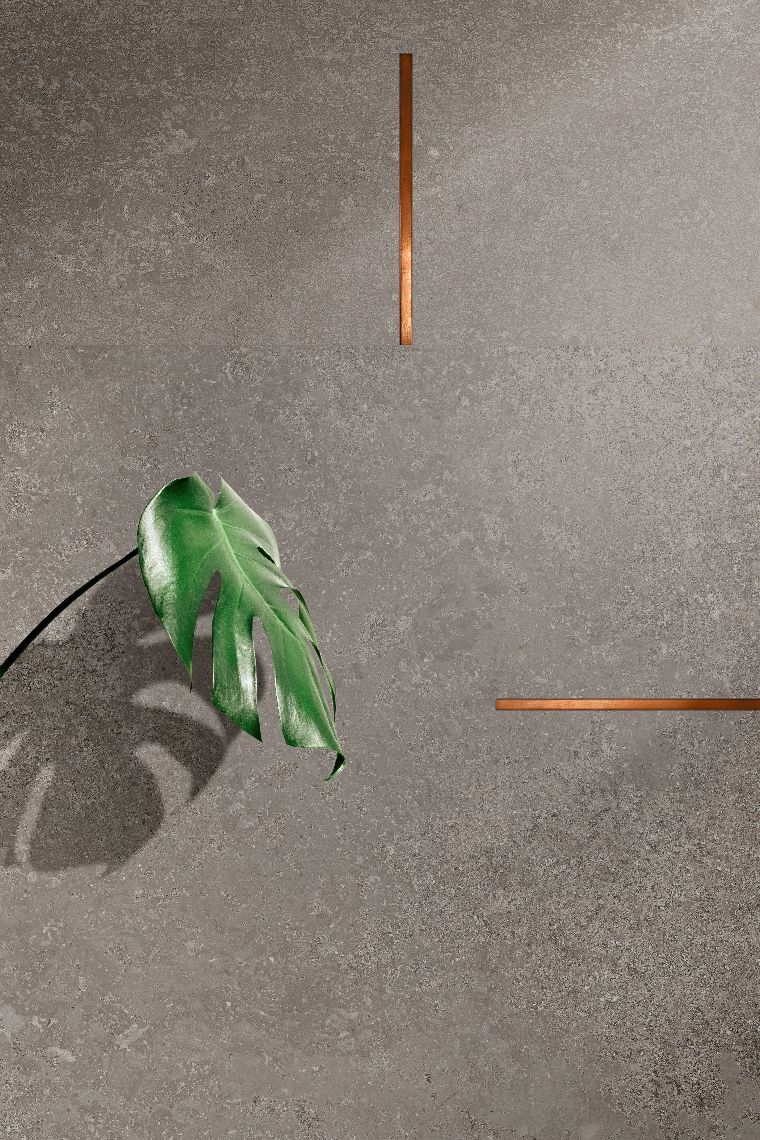 Imola design, experiment, create, produce, press and test everything on site at their main headquarters. The headquarters are home to a massive showroom and company museum detailing the history of the company, how it's evolved over the years, survived through wars and expanded. Imola's production line is state of the art and advanced, so it can produce massive slab sizes of tiles, keeping up with trends and being at the forefront of innovations within the sector. Their ability to print such realistic cuts of marble, stone, wood effect and contemporary designs keep them ahead of competitors in terms of product offering.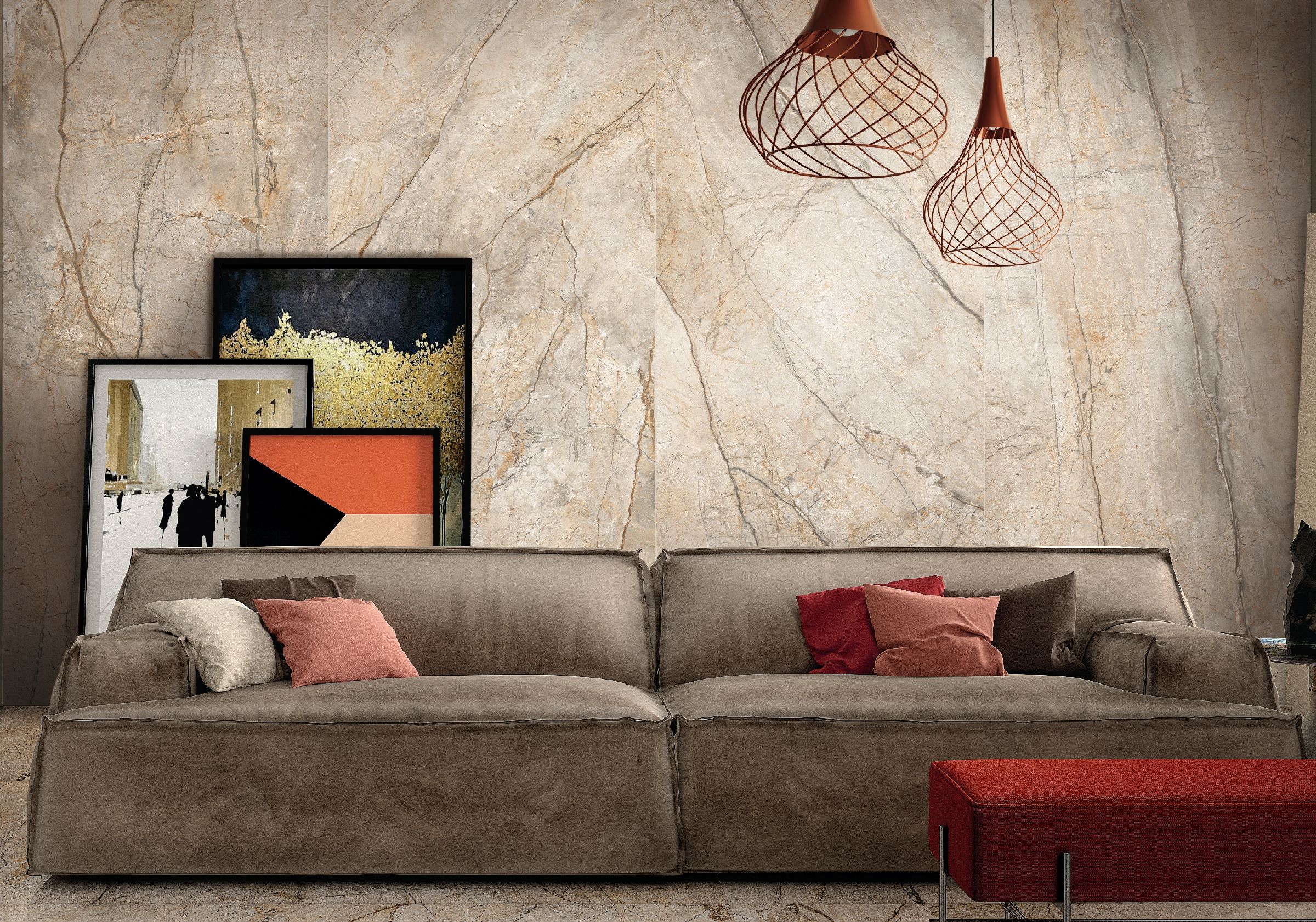 Some of our favourite collections are produced by Imola. 'The Room' is a collection of marble effect tiles, varying in colour and sizes. These large format porcelain tiles come in either polished or matte finish and are great for open plan living. 'Kuni' is another favourite that we have written about already in our article about Wood Effect Tiles. Imola's woood effect tiles not only have realistic printing, but they also have realistic textures! The porcelain planks feel like real wood planks and to the untrained eye, you'd not realise they weren't the real deal. Finally, we couldn't talk about Imola without mentioning the 'Azuma' collection. By far one of our favourite concrete effect tiles we've seen this year. 'Azuma' is industrial yet soft, able to slot into many an environment and even be continued outdoors with their 20mm option. Again, it's available in a variety of sizes as well as thicknesses, perfect for open plan living and continuity throughout the home.